About
To find and care for the abandoned poor and to be family for those who have none.
Bethesda Project is a nonprofit organization that provides shelter, housing and supportive services across 16 locations to adults experiencing homelessness in Philadelphia. Here, our guests and residents experience safe environment — and most importantly — a home where they can stabilize, regain their dignity and self-worth, and find community.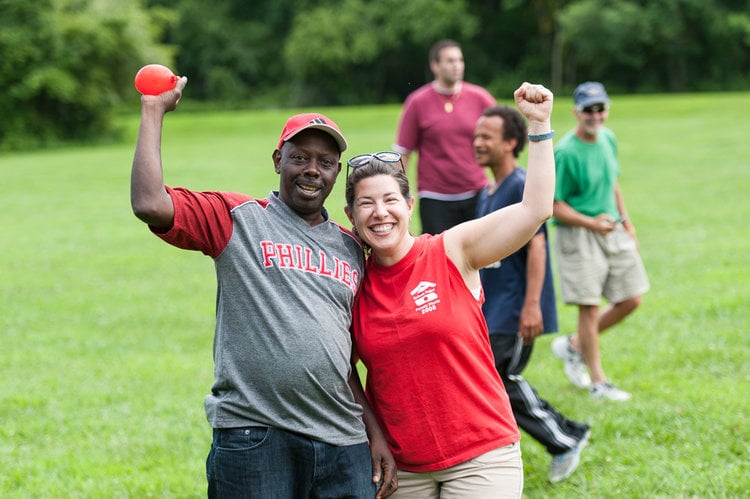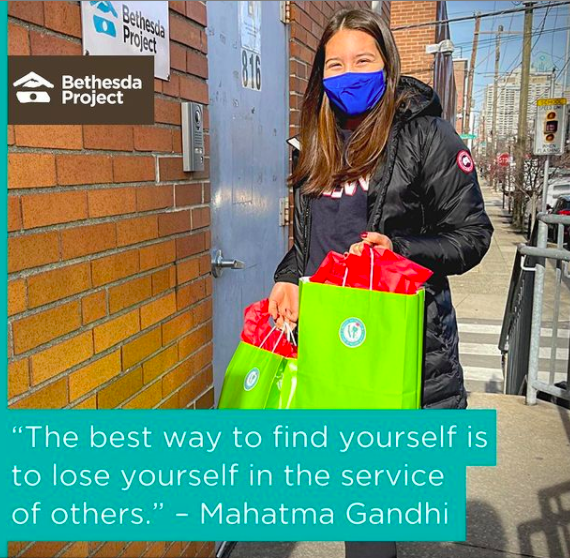 Learn More
Watch a video about Bethesda Project!
Get Involved!
Service Opportunities
Educational Activities
Sign Up for Our Newsletter
Stay up-to-date with the latest service opportunities and events in your area!