Our Vision & Mission
Create an
empathetic

and

equitable

world by activating children's potential to be changemakers through service – community by community.
Activating the Changemaker Generation
No one is too young to make a long-lasting difference. We can build a more empathetic and equitable world by connecting kids and families to community service opportunities in an inspiring, accessible, and approachable way. Since our founding, Create the Change® (formerly Project Giving Kids/PGK) has worked to cultivate the next generation of changemakers who lead from a place of compassion and understanding about the power of collective action.
Create the Change® helps children and families answer the questions – "What can I do? Where do I start?"
We're the hub that makes finding and participating in age-appropriate service opportunities for kids ages 5-14 easy and approachable.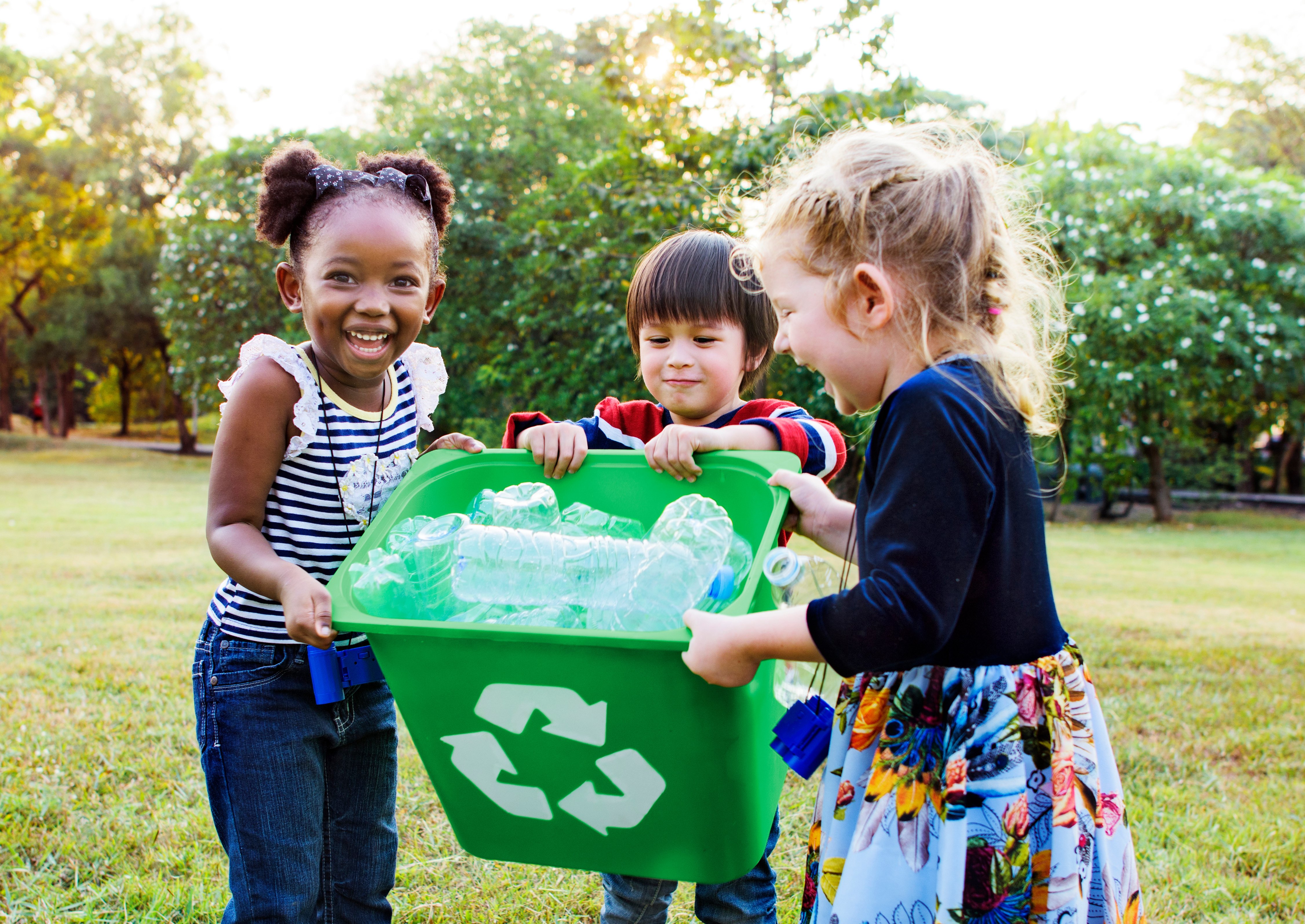 How We Do It
In addition to completing a service project, we help introduce kids to the root causes of the issues in an age-appropriate way. If students run a food drive and distribution, they not only learn about incredible nonprofit organizations in their community but also the systemic factors that lead to hunger.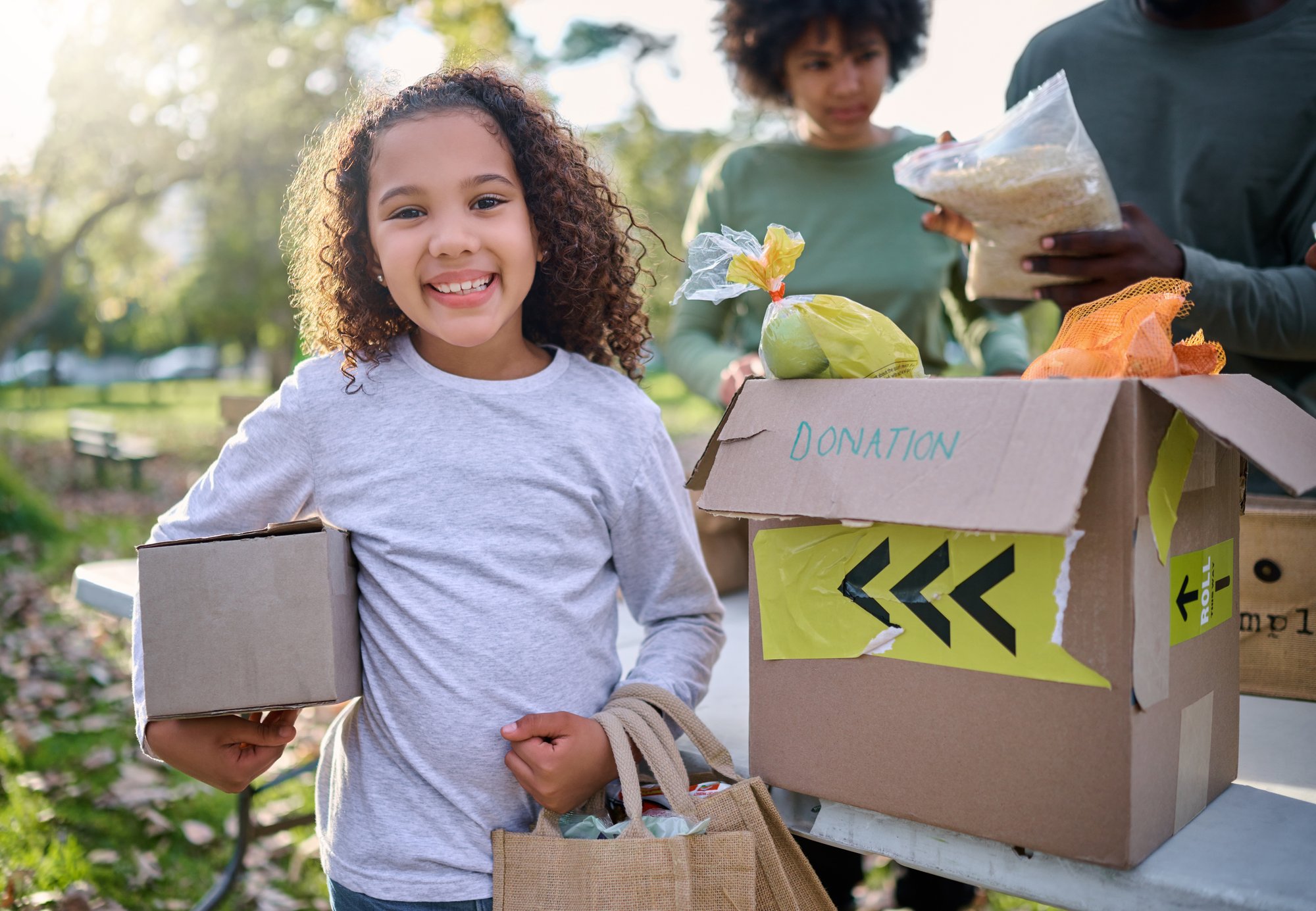 We develop tools and resources to make it easier for kids and families to find age-appropriate community service opportunities. Our tools are:

Fun, useful, and easy for kids
and families to use

Reliable and convenient for
busy families

Helpful for teachers and
program leaders encouraging
service among youth

Practical (and free) for
nonprofits looking to engage
the compassion and energy
of young volunteers
Our History & Our Future
For over a decade, Create the Change® (formerly known as Project Giving Kids) has motivated and activated youth passionate about making a difference through community service opportunities.

Finding service opportunities that younger kids could participate in wasn't easy, as most are geared toward teenagers ages 16 and above. Our founder, Molly Yuska, realized that when she tried to find a resource listing appropriate community service for her three young kids. She knew how transformational early community service opportunities could be for both young children's development and the betterment of our communities. At the same time, she knew firsthand how precious time is to parents, so she decided to make it easier for families to find age-appropriate opportunities.

So, she found like-minded families in a town outside of Boston and launched Project Giving Kids (PGK) in 2012 as an online database that connects kids and families to causes they care about.

We've generated 10's of thousands of points of impact and sparked a movement.

After ten years - and with our new executive director, Mara Kaiser Braunger, at the helm - we have reimagined how to meet kids and families where they are in 2023 and beyond to build a more empathetic and equitable society. Service to others impacts our kids, our communities, and our nation.
Sign Up for Our Newsletter
Stay up-to-date with the latest service opportunities and events in your area!