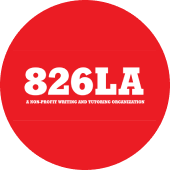 826 LA
Cook for a Cause - In Your Own Home!
Jennie Najarro , Volunteer Coordinator
12515 Venice Blvd
Los Angeles, CA 90066
jennie@826la.org
(310) 915-0200
About
**In response to COVID-19, we shifted to virtual tutoring, weekly online writing workshops, web-based versions of our popular creative writing field trips, and family support through individualized needs management. We are currently NOT accepting volunteers. Please continue to check our website for updates or to make a financial donation!**
826LA is a nonprofit organization dedicated to supporting students ages 6 to 18 with their creative and expository writing skills, and to helping teachers inspire their students to write. Our services are structured around our understanding that great leaps in learning can happen with one-on-on attention, and that strong writing skills are fundamental to future success.
We provide free after school tutoring, evening and weekend workshops, field trips, and in-school classroom support. All of our programs are challenging and enjoyable, and ultimately strengthen each student's power to express ideas effectively, creatively, confidently, and in his or her individual voice.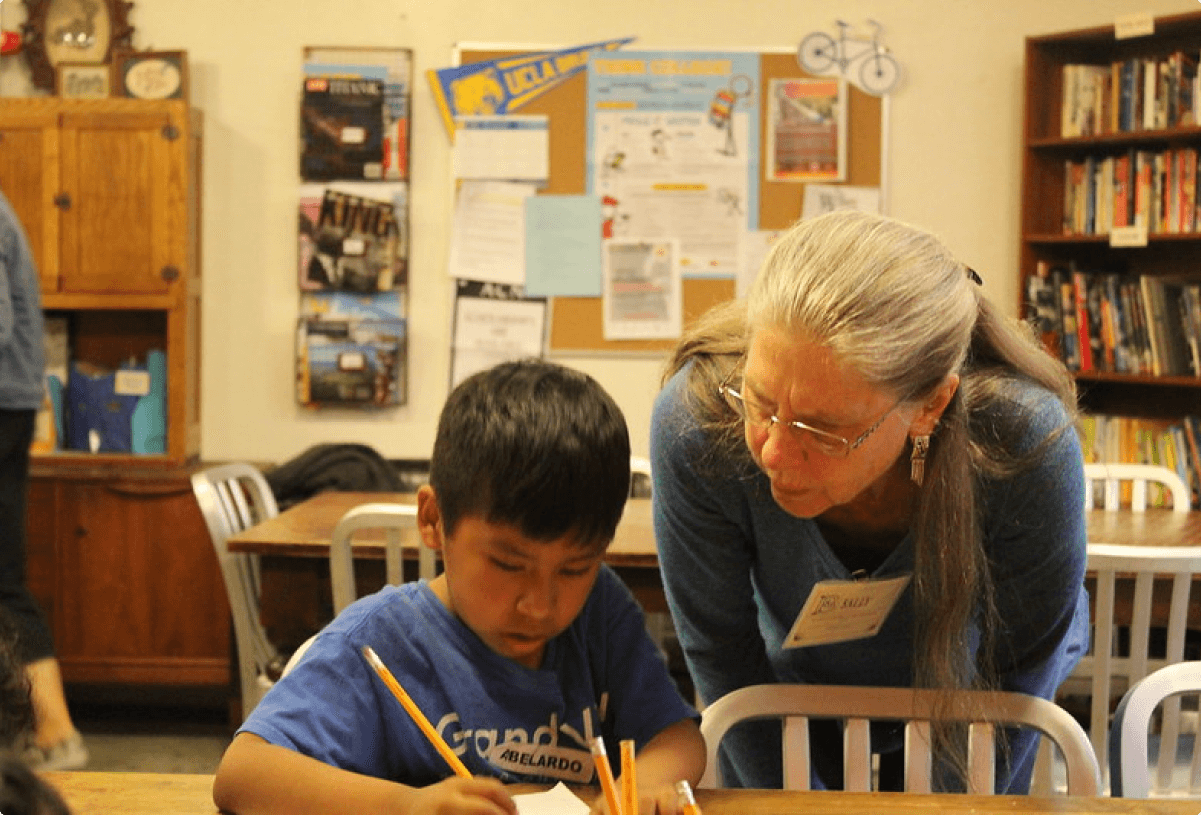 Learn More
Watch a video about 826 LA!
Get Involved!
Service Opportunities
826LA's After-School Tutoring Program helps students ages 6 to 11 do homework, read, and write through one-on-one attention and support. Volunteers support students with their homework, and ...
Educational Activities
Sign Up for Our Newsletter
Stay up-to-date with the latest service opportunities and events in your area!