Youth Community Service Nonprofit Project Giving Kids (PGK) Rebrands; New Logo, Recalibrated Program Delivery, Redesigned Website, and New Name – Create the Change®
Newton, MA, October 26, 2023 -- Project Giving Kids (PGK), the hub that connects kids aged 5-14 to causes they care about to build a more empathetic and equitable world, proudly rolls out a rebrand to activate the changemaker generation. Read more.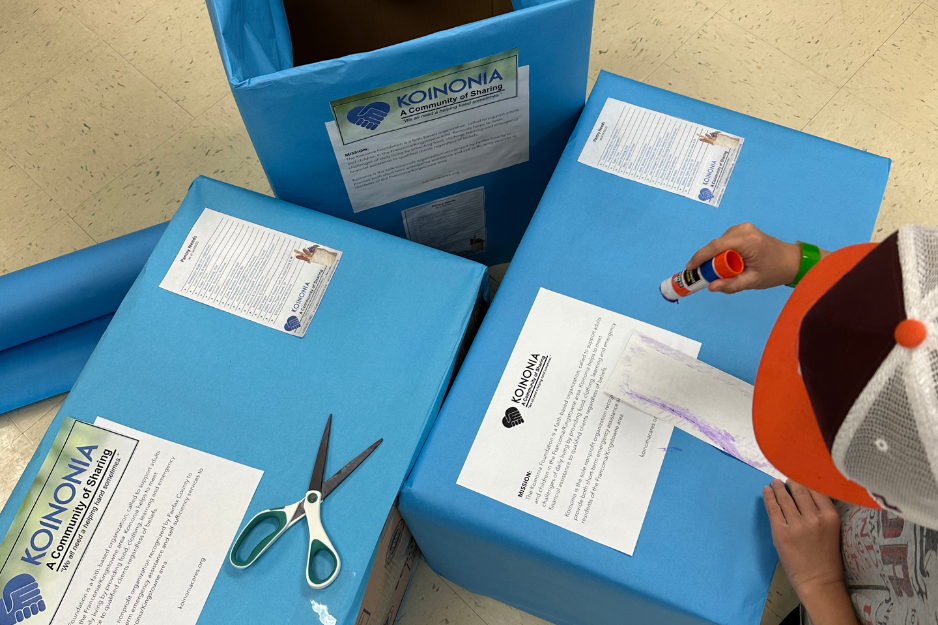 For the first time, The Mark Twain Middle School PTA and Create the Change® are teaming up to host Tiger Night, the annual spring celebration. In addition to fun activities, music, and food, this year's event will include service-learning opportunities that benefit hyper-local nonprofits. Read more.
Sign Up for Our Newsletter
Stay up-to-date with the latest service opportunities and events in your area!