How Kids & Families Become
Changemakers

Login createthechange.org

Find a service opportunity in our database

Learn about the nonprofit and issue area it works to solve

Complete the service project

Track your community impact on your personal dashboard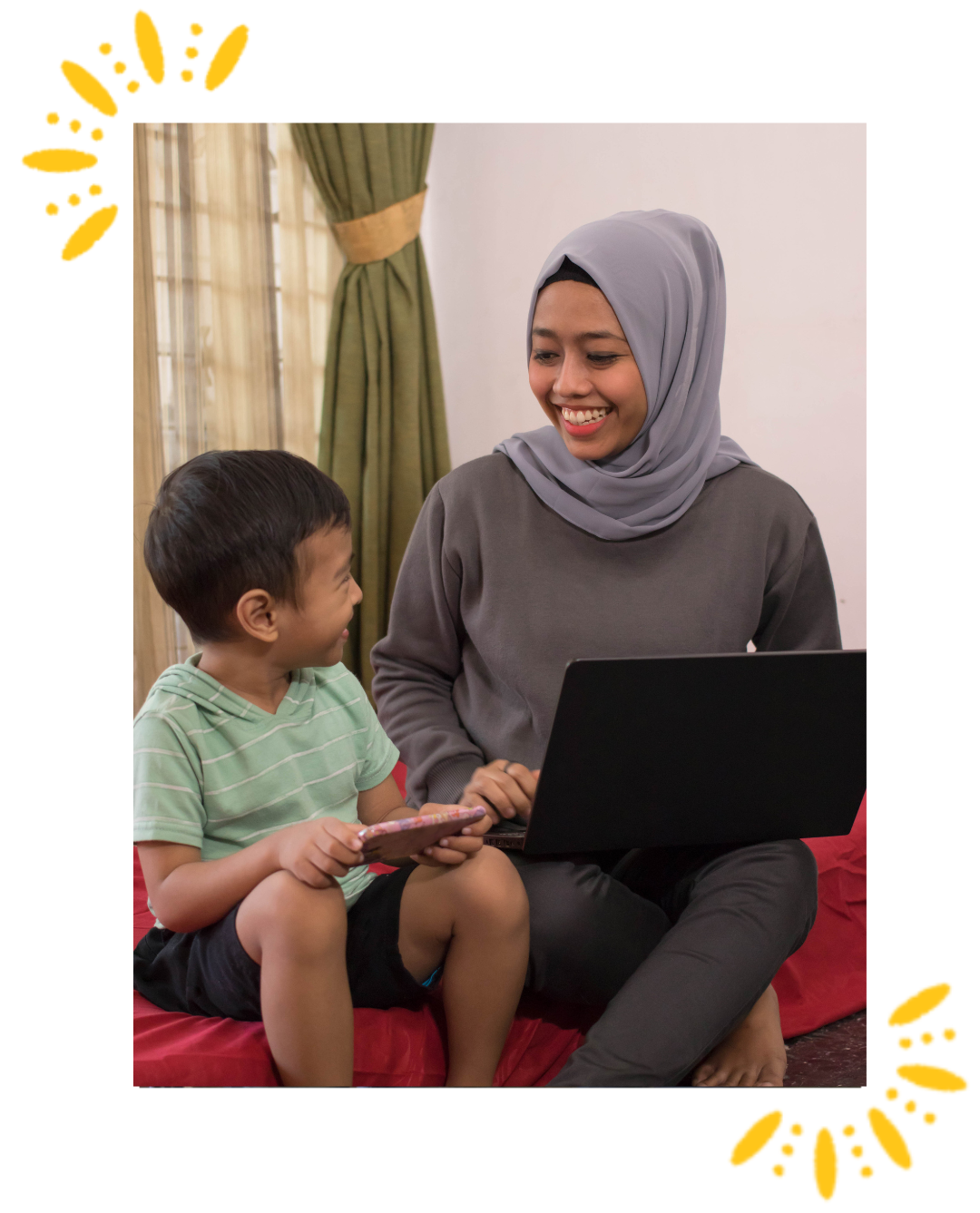 Group Service Opportunities
Supercharge an existing event dedicated to service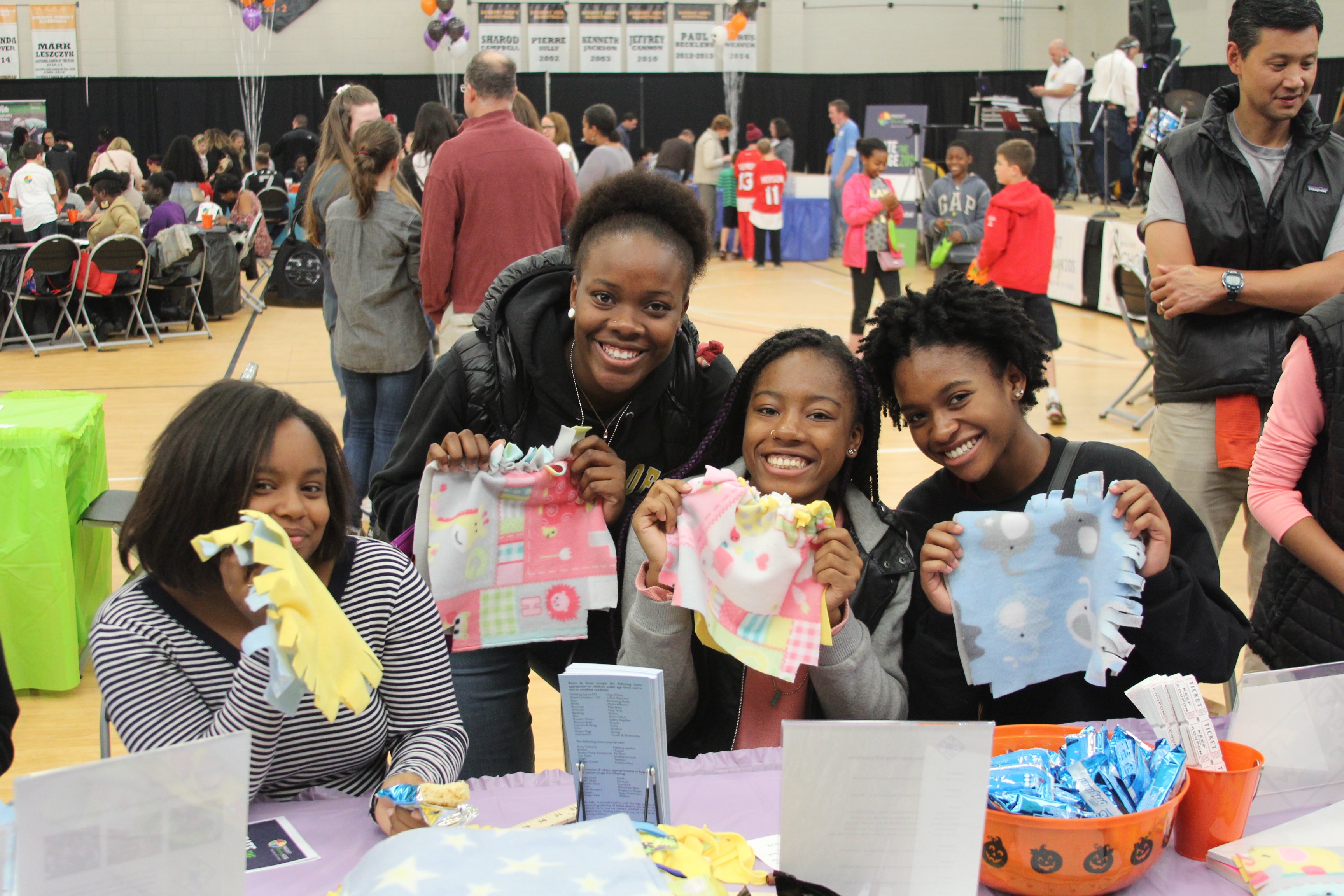 We partner with schools, parent-teacher associations, and youth-serving organisations toorganise meaningful community service opportunities for youth ages 5-14
Facilitate youth organisations, clubs or schools to offer community service at a regular cadence
Our aim is to make participation in service accessible by providing educators and youth program staff with the tools, resources, and support needed to mobilise their students- at no cost!
Add youth service to an existing event
Existing family-friendly events offer the chance to harness the collective power of those who will already be in attendance to make a lasting difference for the community.

Visit the Urgent Needs page to learn about how you can offer support for those who have been impacted by natural disasters, war, outbreaks, and more.

Our nonprofit partners need your help! Visit the Special Events Calendar to find community service events near you.

Visit the Learn pages to find information and resources to help foster learning and discussion about our three cause areas and the impact our actions can make.
Become a Create the Change® Activator!
If you have an event with 20 or more participants or a smaller group that wishes to engage in service at least 4 times per year, consider becoming part of our Activator Network! Activators organize and facilitate meaningful, age-appropriate service-learning opportunities using our helpful Event Activation Playbook.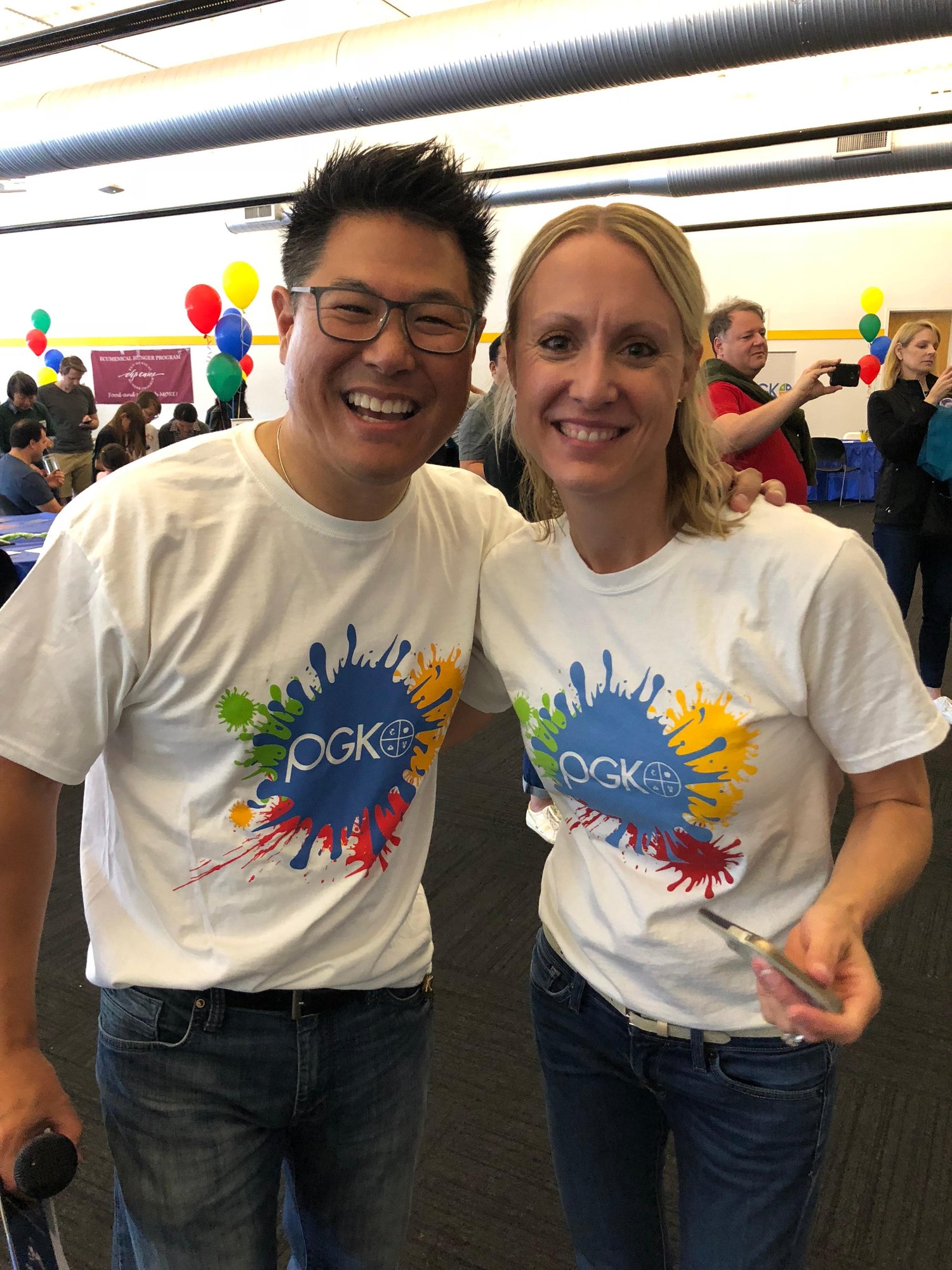 Sign Up for Our Newsletter
Stay up-to-date with the latest service opportunities and events in your area!