Animals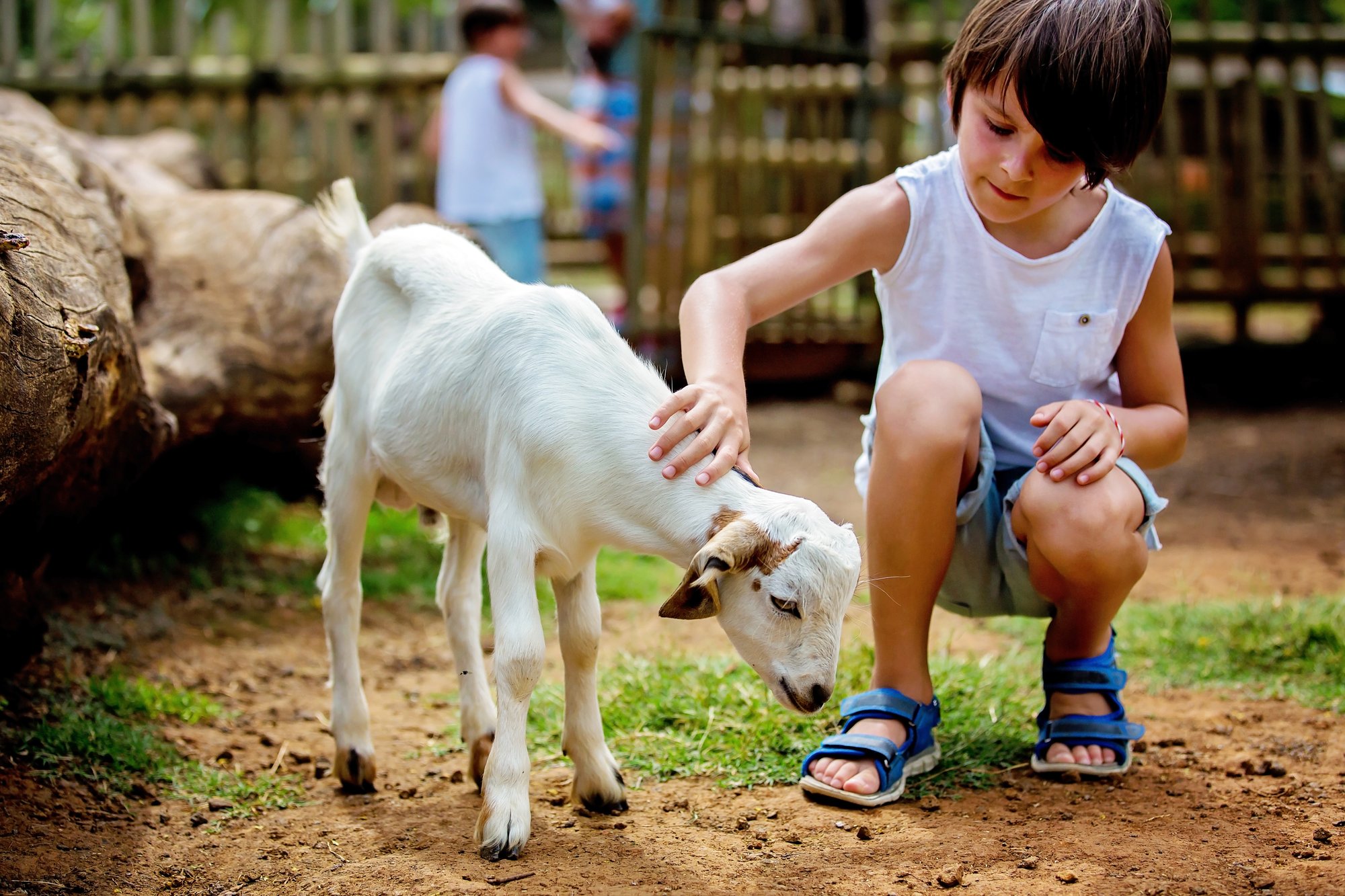 How can you take action today?
Whether it's a homeless pet or an endangered creature in the wild, there are lots of ways you can give back to the animals in your community – and around the world.
Donate to a shelter. It takes hundreds of pounds of food and supplies to feed and care for animals in shelters every day. Start a goods drive to collect food, blankets, toys, and more, and donate to an animal shelter near you. Be sure to contact the shelter you want to support first to see what they really need.


Volunteer at a shelter. Another way to give back to local shelters and zoos is to volunteer your time to help with things like cleaning and feeding and to offer an extra set of hands to care for the animals. Many have programs for teens and some welcome younger kids accompanied by adults. Attending educational programs offered by shelters and rescue organizations can also be powerful, so you can spread the word to others about what's going on and how to help.


Become a foster family. If your family is able, you can provide a temporary, loving home to a shelter animal and get them ready for adoption (while also opening up space at the shelter).


Make a toy or blanket for a homeless pet. Love crafts and making things with your hands? You can make a braided toy or a quilt or no-sew blanket to help a pet in a shelter feel a little more comfortable until they find their forever home.


Find a service opportunity near you.

Pick an issue or project in your community that speaks to you – and speak up for what matters. Start your search now!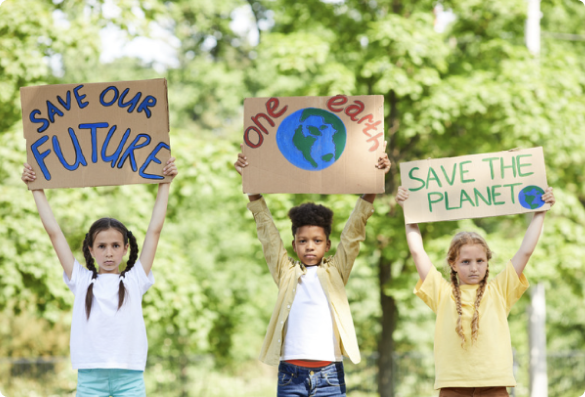 Educational Activities
Our staff and volunteers are happy to do a virtual presentation for your classroom or group to discuss a variety of important topics, including the mission of the MSPCA and ways in which each of us ...
Sign Up for Our Newsletter
Stay up-to-date with the latest service opportunities and events in your area!