Explore Our Nonprofit Partners
Explore Our Nonprofit Partners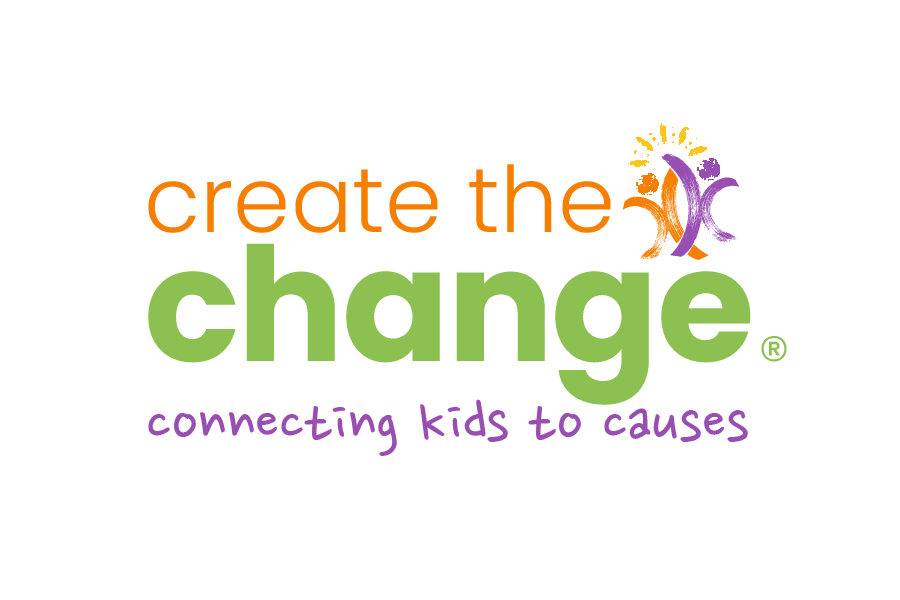 Yameeliz Fret, Director of Community Engagement
215 N Payne St. STE 320
Alexandria, Virginia 22314-2444
yfret@createthechange.org
6173186397
About
No one is too young to make a long-lasting difference. We can build a more empathetic and equitable world by connecting kids and families to community service opportunities in an inspiring, accessible, and approachable way. Since our founding, Create the Change® (formerly Project Giving Kids/PGK) has worked to cultivate the next generation of changemakers who lead from a place of compassion and understanding about the power of collective action.
Create the Change® helps children and families answer the questions – "What can I do? Where do I start?"
We're the hub that makes youth-related service opportunities easy and approachable by offering online and in-person service opportunities that are age-appropriate for kids ages 5-14.
Learn More
Watch a video about Create the Change®!
Create the Change® partners with nonprofit organizations that we believe offer age-appropriate service opportunities for youth and families. All of our partners sign a collaboration agreement promising to provide age-appropriate activities in a safe environment.
Create the Change® does not run, host, or facilitate the service opportunities seen here, nor are we responsible in any way for the management (financial or otherwise) of the organizations we feature.
Always be sure to do your own research on the nonprofit organization and service opportunities available to make sure it's a good fit for you before getting started. You may find the organization's contact information on their profiles.
Sign Up for Our Newsletter
Stay up-to-date with the latest service opportunities and events in your area!