Environment
How can you take action today?
Waste and pollution aren't just hard on us – they're hard on plants and animals, too. Everything from the air we breathe to the water we drink can be affected. Here are a few ways you can reduce waste and pollution where you live: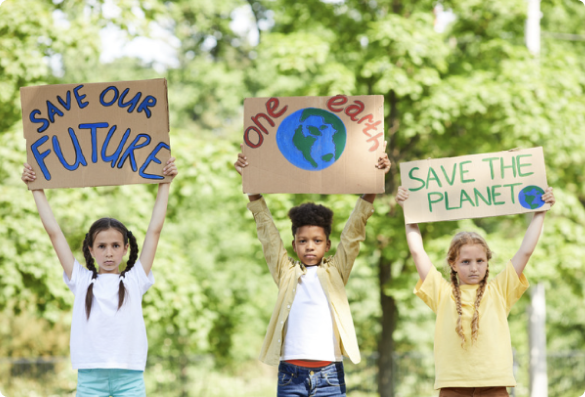 Sign Up for Our Newsletter
Stay up-to-date with the latest service opportunities and events in your area!