Explore Our Nonprofit Partners
Explore Our Nonprofit Partners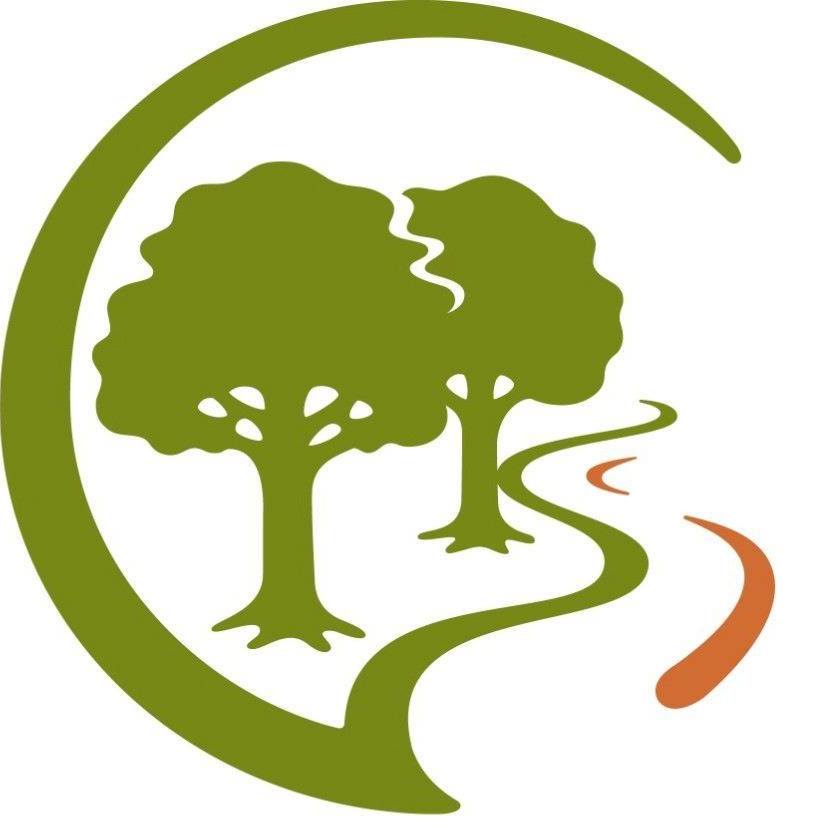 The Charles River Conservancy
Sasha Vallieres , Volunteer Program Manager
43 Thorndike Street, S3-3
Cambridge, MA 02141
svallieres@thecharles.org
(617) 300-8172
About
The Charles River Conservancy strives to make the Charles River and its parks a well-maintained network of natural urban places that invite and engage all in their use and stewardship.
The Charles River Conservancy lies at the center of the Charles River, its parks, and the park's users. We similarly envision a future in which the Charles River and its parks are celebrated, well-utilized, and connected centers of public life.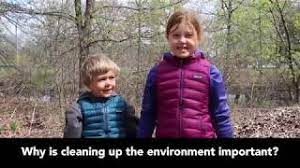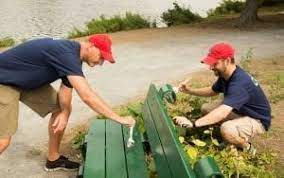 Learn More
Watch a video about The Charles River Conservancy!
Get Involved!
Service Opportunities
The Charles River Conservancy invites you to be our partner in single-use plastic reduction. Check out ourÂ
Do you find beauty in the Charles River parks? Do you love taking photographs? Are you an aspiring photographer looking to expand your portfolio, or an experienced one looking to give back to your ...
Each year, the Conservancy works with approximately 2,000 volunteers to perform vital park maintenance work and ensure permanent improvements in the parks. Volunteer events are a great way to get ...
Educational Activities
Create the Change® partners with nonprofit organizations that we believe offer age-appropriate service opportunities for youth and families. All of our partners sign a collaboration agreement promising to provide age-appropriate activities in a safe environment.
Create the Change® does not run, host, or facilitate the service opportunities seen here, nor are we responsible in any way for the management (financial or otherwise) of the organizations we feature.
Always be sure to do your own research on the nonprofit organization and service opportunities available to make sure it's a good fit for you before getting started. You may find the organization's contact information on their profiles.
Sign Up for Our Newsletter
Stay up-to-date with the latest service opportunities and events in your area!