About
Cell Phones For Soldiers is a nonprofit dedicated to serving troops and veterans with free communication services and emergency funding.
We help connect military members with loved ones by providing free means of communications when they are deployed around the world. We provide military members with free calls home and emergency funds to veterans thanks to cell phone and monetary donations.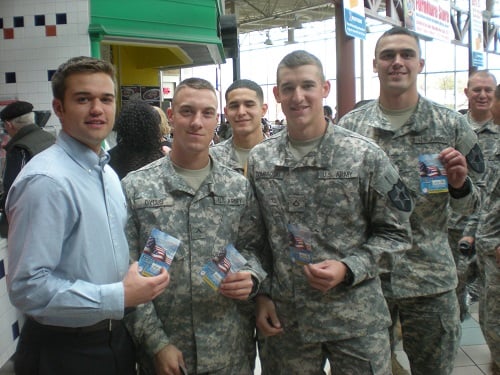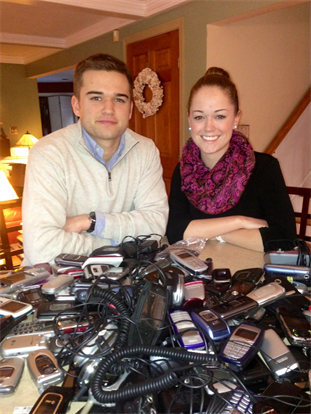 Learn More
Watch a video about Cell Phones For Soldiers!
Get Involved!
Service Opportunities
Educational Activities
Sign Up for Our Newsletter
Stay up-to-date with the latest service opportunities and events in your area!