About
Cradles to Crayons provides essentials items to children from birth to age 12, living in low-income or homeless situations. We do this by connecting and engaging communities, and harnessing the power of volunteers like you!
Cradles to Crayons launched in 2002 and has operations in Boston, Philadelphia, and Chicago. We provide children 0-12 living in homeless or low-income situations with the essential items they need to thrive—at home, at school, and at play. We supply these items free of charge by engaging and connecting communities. Cradles to Crayons collects new and high-quality used children's goods and engages thousands of youth and adults in volunteer activities each year on behalf of local children in need. For more information, please visit our website.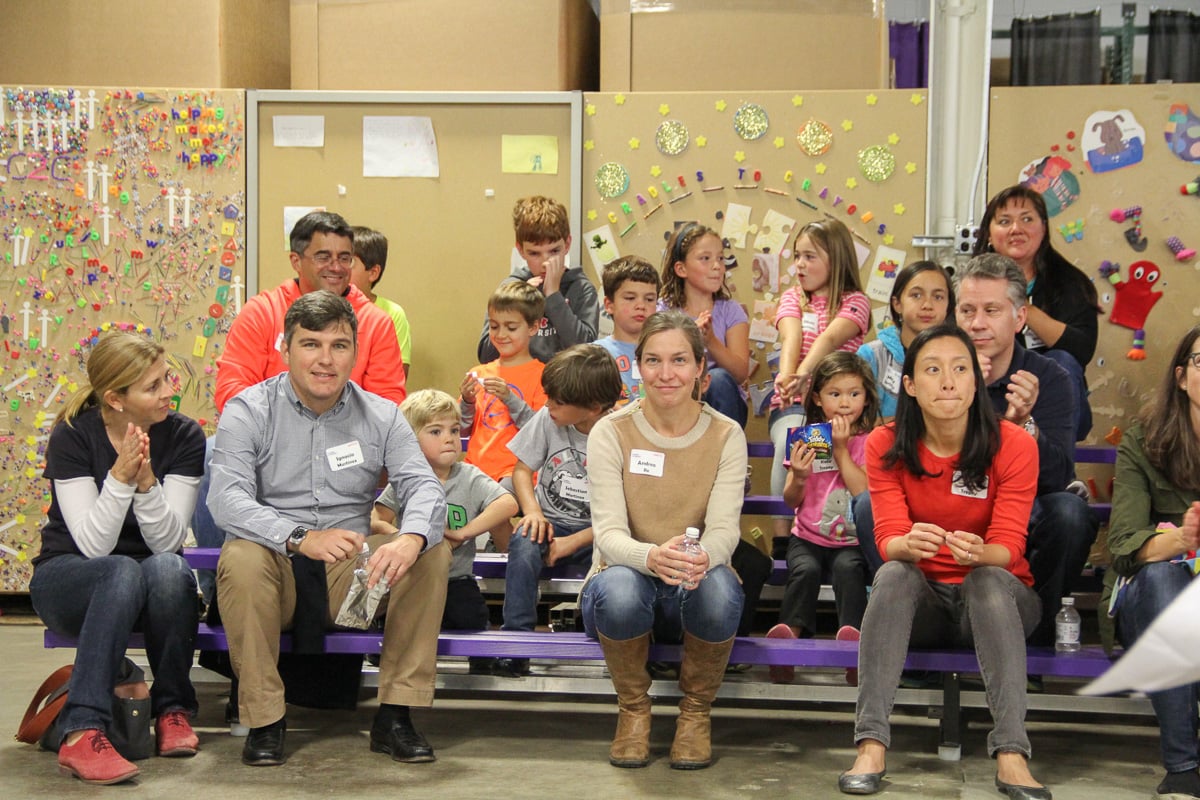 Get Involved!
Service Opportunities
Educational Activities
Sign Up for Our Newsletter
Stay up-to-date with the latest service opportunities and events in your area!