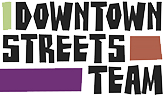 Latisha Santos , Development and Events Coordinator
1671 The Alameda
San Jose, CA 95126
latisha@streetsteam.org
4083180335
About
Our work experience program empowers individuals and acts as a stepping stone into employment, housing, and a better life.
Our program has the inherent public benefit of a cleaner community as our Team Members engage in beautifications projects such as street cleaning and creek restoration through our Award-Winning Work-First Model. As one of our Team Members has said, what we're doing is a "win-win-win" scenario: the Team Member wins, the environment wins and the community wins – it doesn't get much better than that!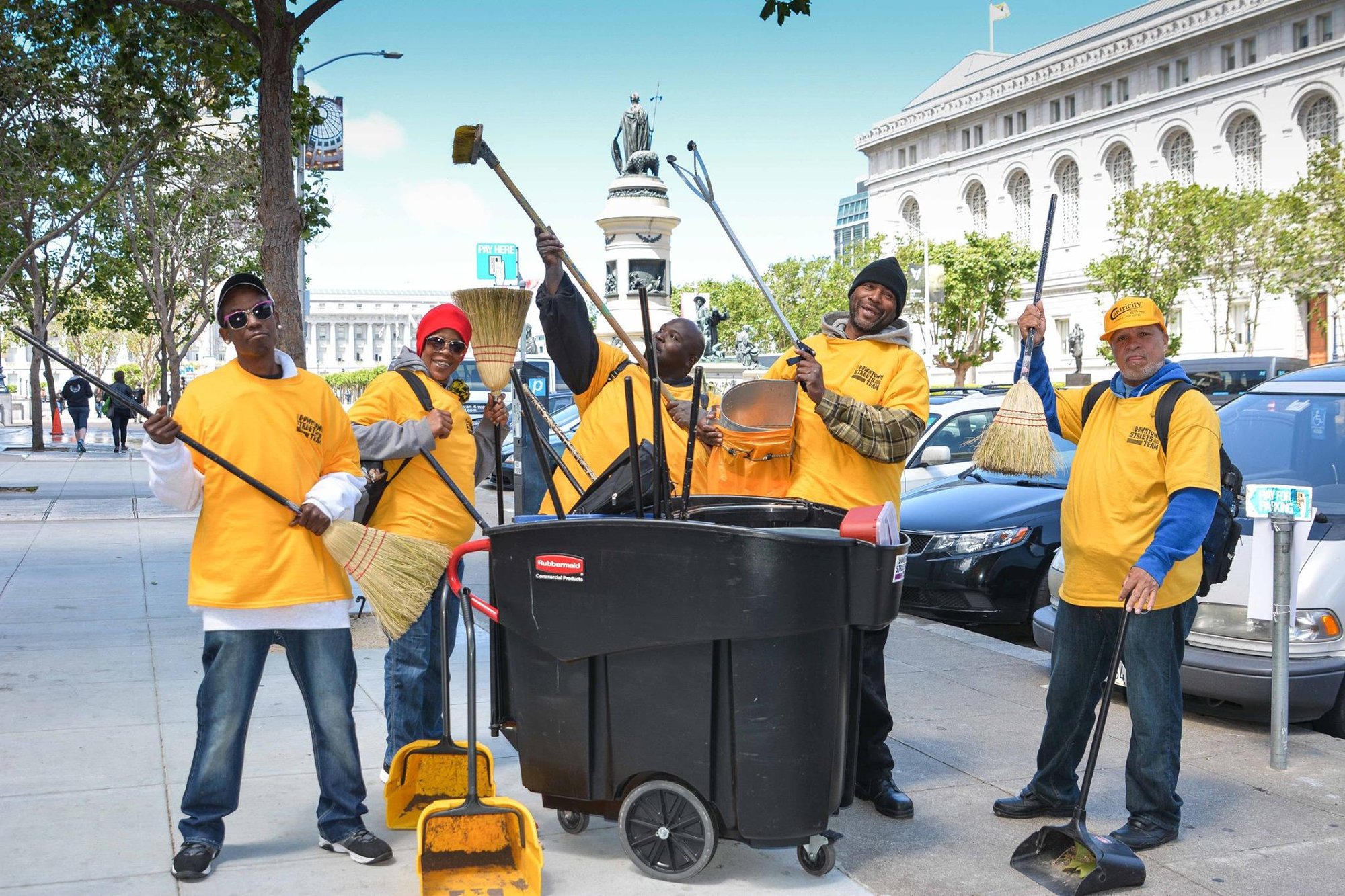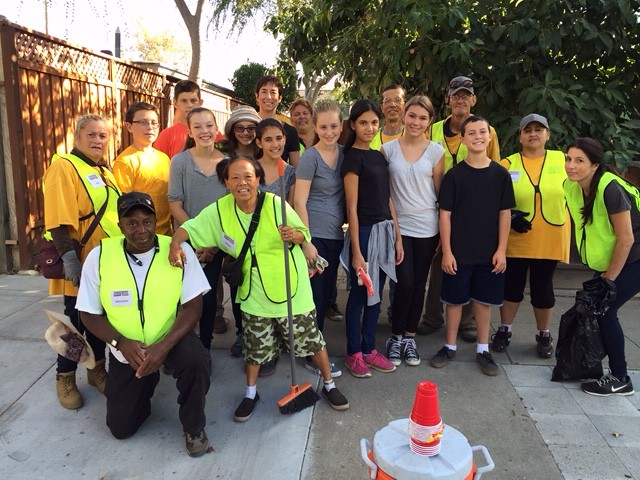 Learn More
Watch a video about Downtown Streets Team!
Get Involved!
Service Opportunities
Educational Activities
Sign Up for Our Newsletter
Stay up-to-date with the latest service opportunities and events in your area!