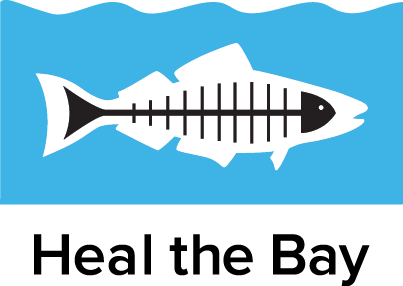 Marslaidh Ryan , Aquarium Director
1444 9th Street
Santa Monica, CA 90401
mryan@healthebay.org
310.393.6149
About
Heal the Bay is an environmental nonprofit dedicated to making the coastal waters and watersheds of Greater Los Angeles safe, healthy, and clean. To fulfill our mission, we use science, education, community action, and advocacy.
Heal the Bay is most known for beach cleanups. Every third Saturday of the month we host an all-ages, public beach cleanup called Nothin' But Sand at various L.A. County beaches. Our staff scientists, policy analysts, community organizers, and educators are experts in their field, working on reducing water pollution, protecting fragile coastal and watershed habitats, and improving water infrastructure throughout Greater Los Angeles. We are greatly supported by our volunteers, and are deeply grateful to them. Visit healthebay.org to learn more about volunteer opportunities, and our Heal the Bay Aquarium located underneath the Santa Monica Pier.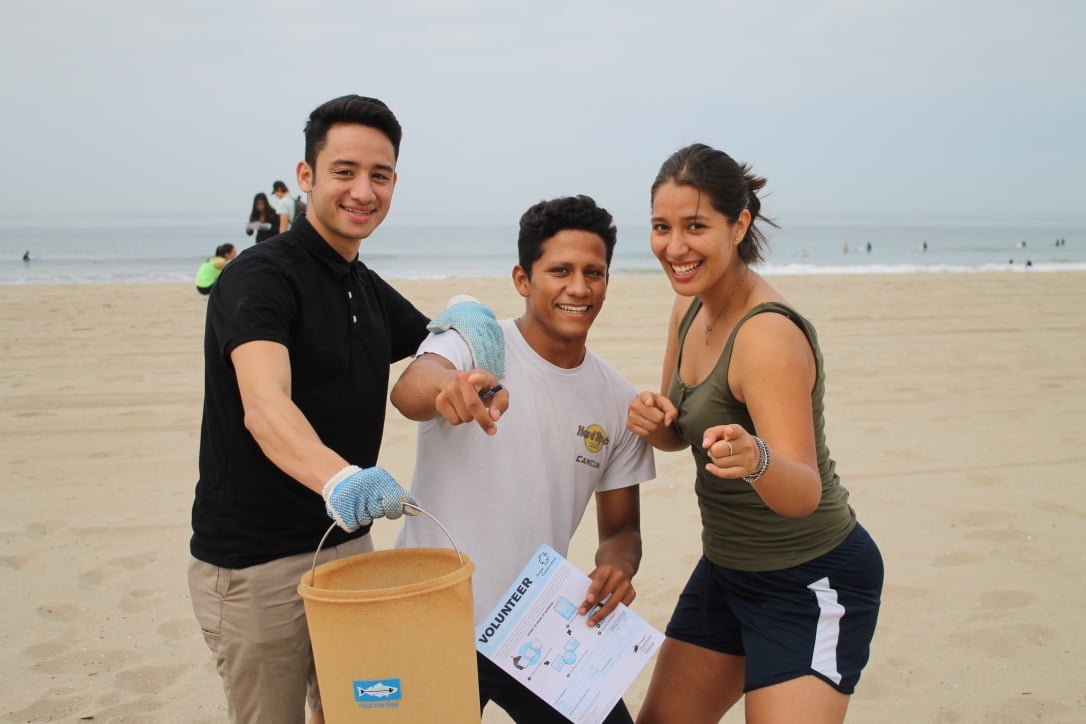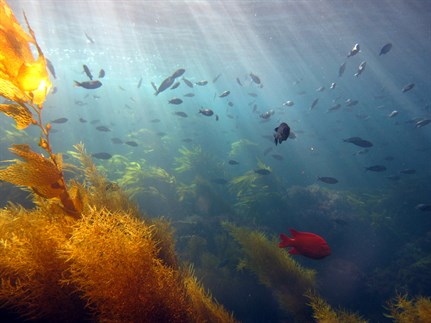 Learn More
Watch a video about Heal the Bay!
Get Involved!
Service Opportunities
Educational Activities
Sign Up for Our Newsletter
Stay up-to-date with the latest service opportunities and events in your area!