Keep Massachusetts Beautiful
About
We're taking action to make Massachusetts communities cleaner, greener, litter-free places to live, work, and play.
We focus on four impact areas in order to improve local communities:
Litter Prevention & Cleanup: Understand who and what is causing litter and mobilize volunteer and government resources to clean it up and prevent future littering behavior.
Waste Reduction & Recycling: Reduce reliance on single-use plastics and other non-sustainable products. Promote reuse and repair and effective recycling programs to reduce the volume of trash that ends up in landfills, incinerators, or as litter.
Beautification & Community Greening: Beautify public spaces through landscaping projects, tree plantings, pollinator-friendly plantings, and other infrastructure improvements.
Environmental Education: Educate people of all ages on ways they can change their behaviors to better protect our environment and inspire the next generation of environmental scientists, advocates, and leaders.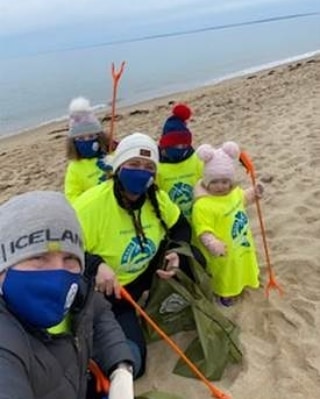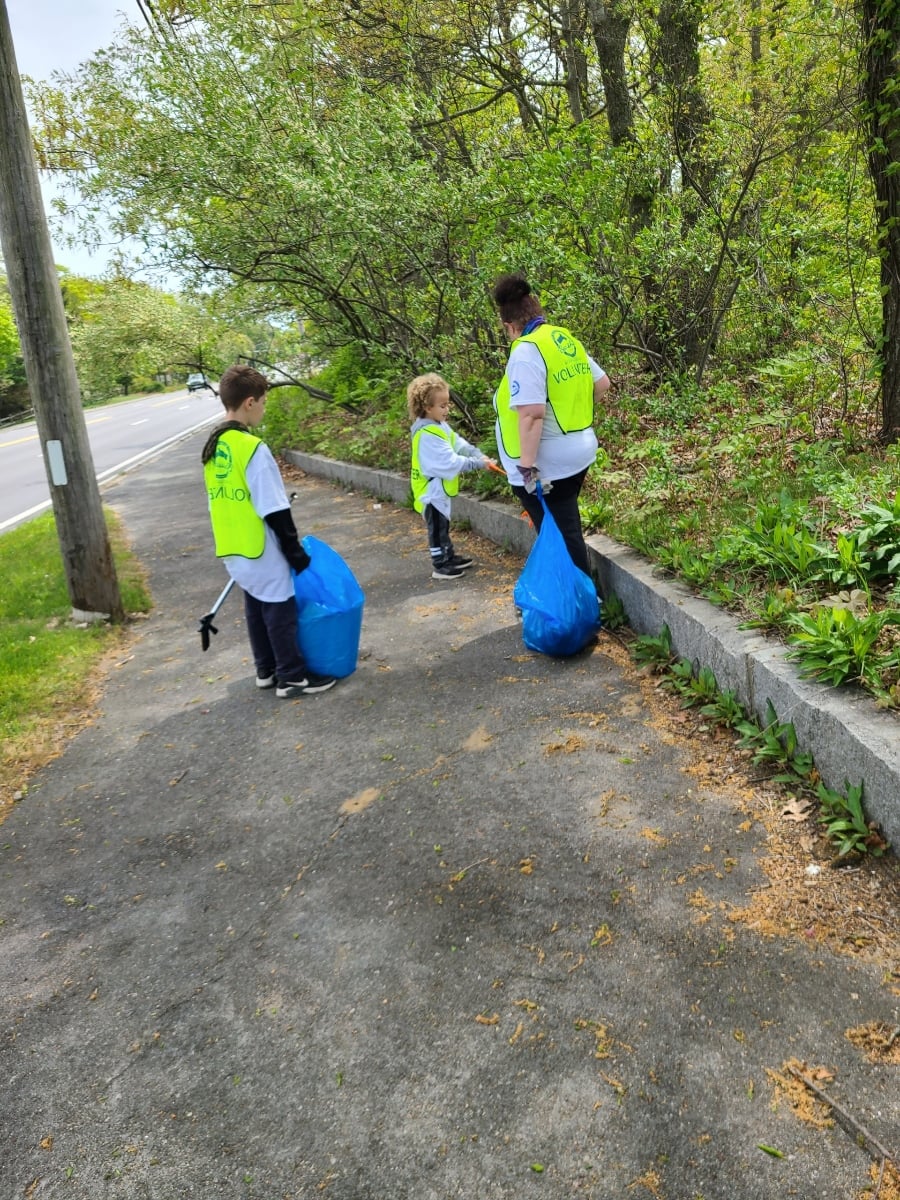 Learn More
Watch a video about Keep Massachusetts Beautiful!
Get Involved!
Service Opportunities
Urge Massachusetts State Leaders to Launch a Litter Prevention & Cleanup Task Force. ...
Volunteer for a community service event in your area or register your ...
Be an Environmental Hero in Your Community by Joining the Massachusetts Litter Cleanup Crew Incorporate litter cleanups into your daily walks, whether ...
Educational Activities
Our Talking Trash & Recycling program is an interactive presentation that teaches residents, employees, and students about what really happens to their trash and recyclables here in ...
Sign Up for Our Newsletter
Stay up-to-date with the latest service opportunities and events in your area!