Explore Our Nonprofit Partners
Explore Our Nonprofit Partners
About
A Little Help is a nonprofit organization that connects neighbors of all ages to enhance lives and strengthen our communities. To that end, we help older adults age well in their homes by connecting them to an important resource plentiful in every community: good neighbors.
A Little Help builds community by connecting neighbors to help older adults thrive in their homes, as they age in place. We provide services for Berthoud, Loveland, and Fort Collins for Larimer County, as well as Denver Metro and Jefferson Counties. Simple tasks by A Little Help volunteers such as rides to the doctor, completing an errand, weeding in the garden, replacing a lightbulb, or snow shoveling can make a big difference to our older adult neighbors, especially when family members are often spread all around the country and have a hard time helping. Through these simple tasks, people are able to connect with neighbors in a unique way to build intergenerational relationships within their community.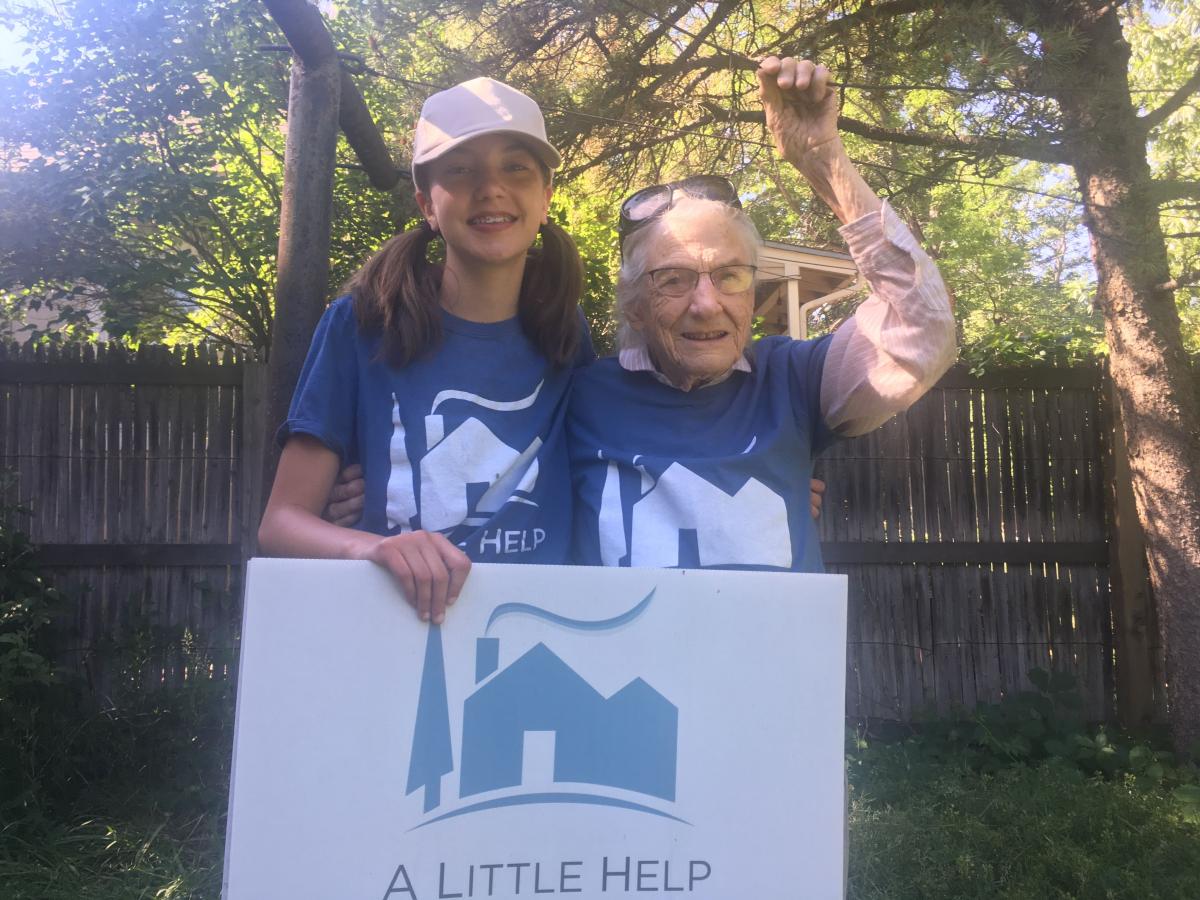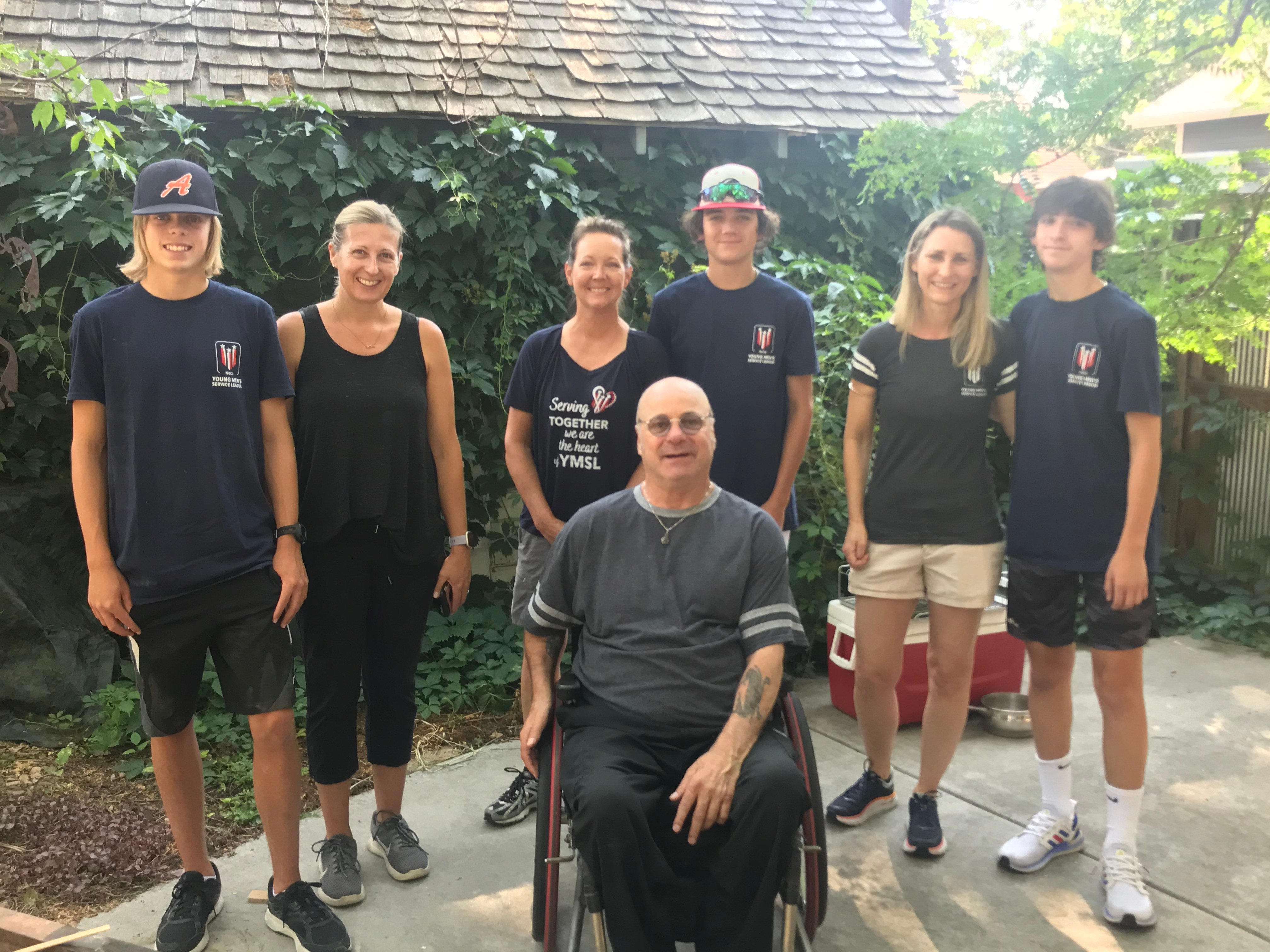 Get Involved!
Service Opportunities
Educational Activities
Create the Change® partners with nonprofit organizations that we believe offer age-appropriate service opportunities for youth and families. All of our partners sign a collaboration agreement promising to provide age-appropriate activities in a safe environment.
Create the Change® does not run, host, or facilitate the service opportunities seen here, nor are we responsible in any way for the management (financial or otherwise) of the organizations we feature.
Always be sure to do your own research on the nonprofit organization and service opportunities available to make sure it's a good fit for you before getting started. You may find the organization's contact information on their profiles.
Sign Up for Our Newsletter
Stay up-to-date with the latest service opportunities and events in your area!