Explore Our Nonprofit Partners
Explore Our Nonprofit Partners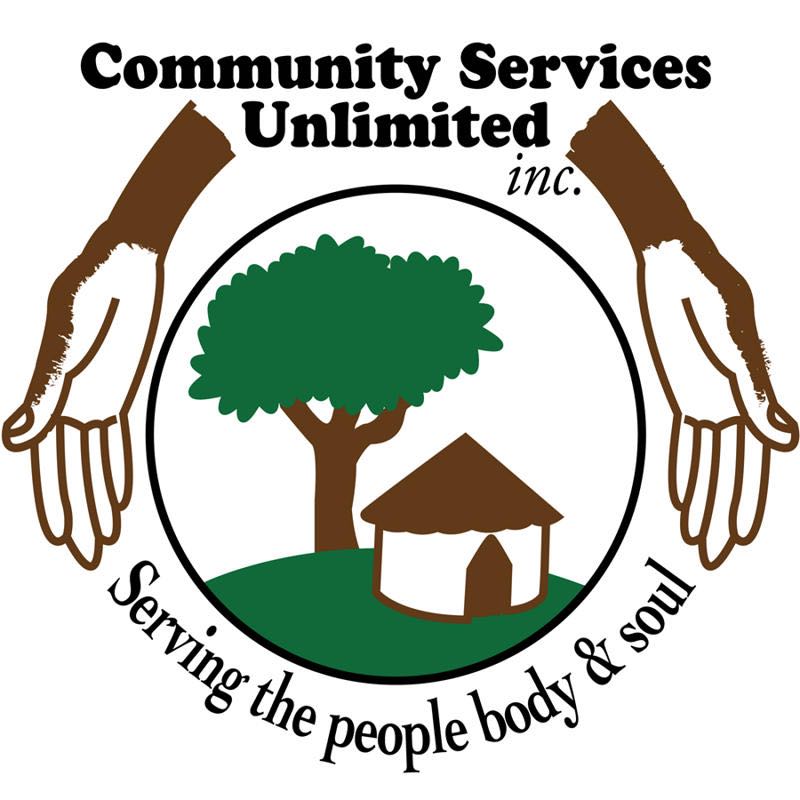 Community Services Unlimited Inc.
Alejandra Miranda , Administrative Assistant
6569 S Vermont Ave
Los Angeles, CA 90044
admin@csuinc.org
(213) 746-1216
About
Our mission is to foster the creation of communities actively working to address the inequalities and systemic barriers that make sustainable communities and self-reliant life-styles unattainable. We are committed to supporting and creating justice-driven community-based programs and educational initiatives, which seek to foster dialogue, and create awareness and critical consciousness. We envision equitable, healthful and sustainable communities that are self-reliant, inter-relating and where every individual has the support and resources needed to develop to their fullest capacity.
Projects done with our organization directly support in our efforts to connect local residents with access to quality, beyond organic food. When you participate in one of our activities you are producing seedlings that will be donated to CSU and and then distributed to South Central residents for free to support their home food production.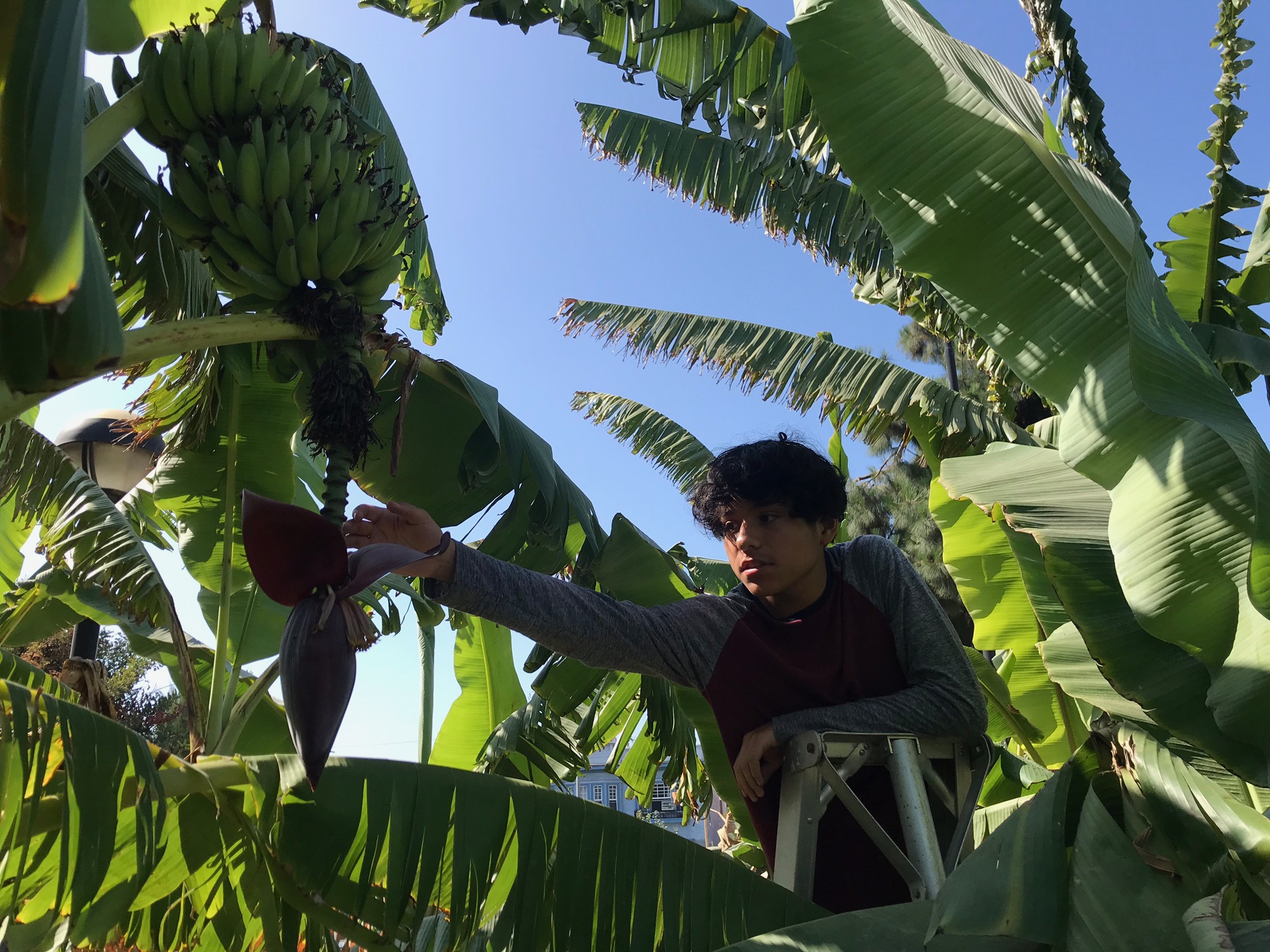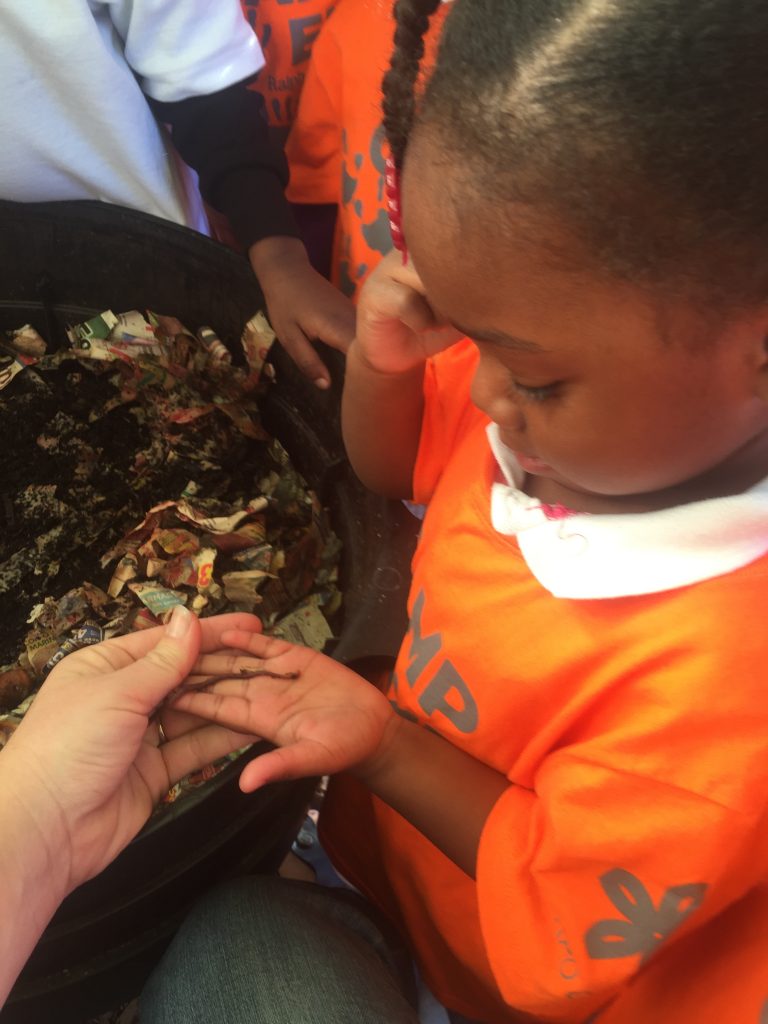 Learn More
Watch a video about Community Services Unlimited Inc.!
Get Involved!
Service Opportunities
There are many ways to help get food to community members in need during COVID-19: Buy a produce bag for a neighbor when subscribing to our ...
Community Services Unlimited is a non-profit organization located in South Central Los Angeles that uses food as a tool to build a healthy and resilient community. Through our Garden Gateway ...
Educational Activities
Create the Change® partners with nonprofit organizations that we believe offer age-appropriate service opportunities for youth and families. All of our partners sign a collaboration agreement promising to provide age-appropriate activities in a safe environment.
Create the Change® does not run, host, or facilitate the service opportunities seen here, nor are we responsible in any way for the management (financial or otherwise) of the organizations we feature.
Always be sure to do your own research on the nonprofit organization and service opportunities available to make sure it's a good fit for you before getting started. You may find the organization's contact information on their profiles.
Sign Up for Our Newsletter
Stay up-to-date with the latest service opportunities and events in your area!