Explore Our Nonprofit Partners
Explore Our Nonprofit Partners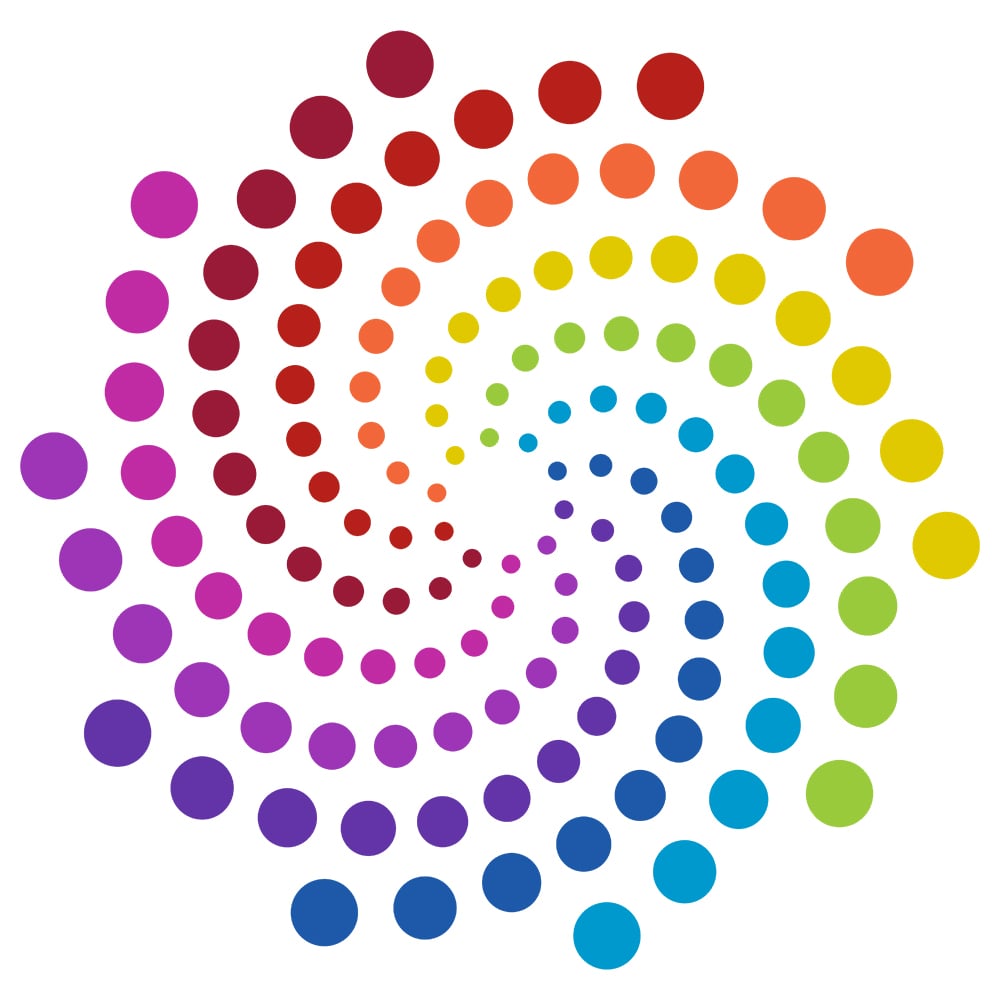 Lola Kate , Program Manager
1611 S Hope Street
Los Angeles, CA 90015
lola@createnow.org
4844242512
About
Create Now's mission is to empower at-risk and high-risk youth and young adults from ages 3 to 24 through a variety of arts programs in multi-disciplines that help them to heal and thrive. Our goal is to assist them to get out of poverty and learn skills that can lead to jobs and careers.
Learn More
Watch a video about Create Now!
Get Involved!
Service Opportunities
Create Now needs many supplies that can be used for our programs.
Whether it is planning, fundraising, or participating with the kids, Create Now often needs extra hands for our events Create Now hosts Community Arts Projects in various communities. For ...
Educational Activities
Create the Change® partners with nonprofit organizations that we believe offer age-appropriate service opportunities for youth and families. All of our partners sign a collaboration agreement promising to provide age-appropriate activities in a safe environment.
Create the Change® does not run, host, or facilitate the service opportunities seen here, nor are we responsible in any way for the management (financial or otherwise) of the organizations we feature.
Always be sure to do your own research on the nonprofit organization and service opportunities available to make sure it's a good fit for you before getting started. You may find the organization's contact information on their profiles.
Sign Up for Our Newsletter
Stay up-to-date with the latest service opportunities and events in your area!