Explore Our Nonprofit Partners
Explore Our Nonprofit Partners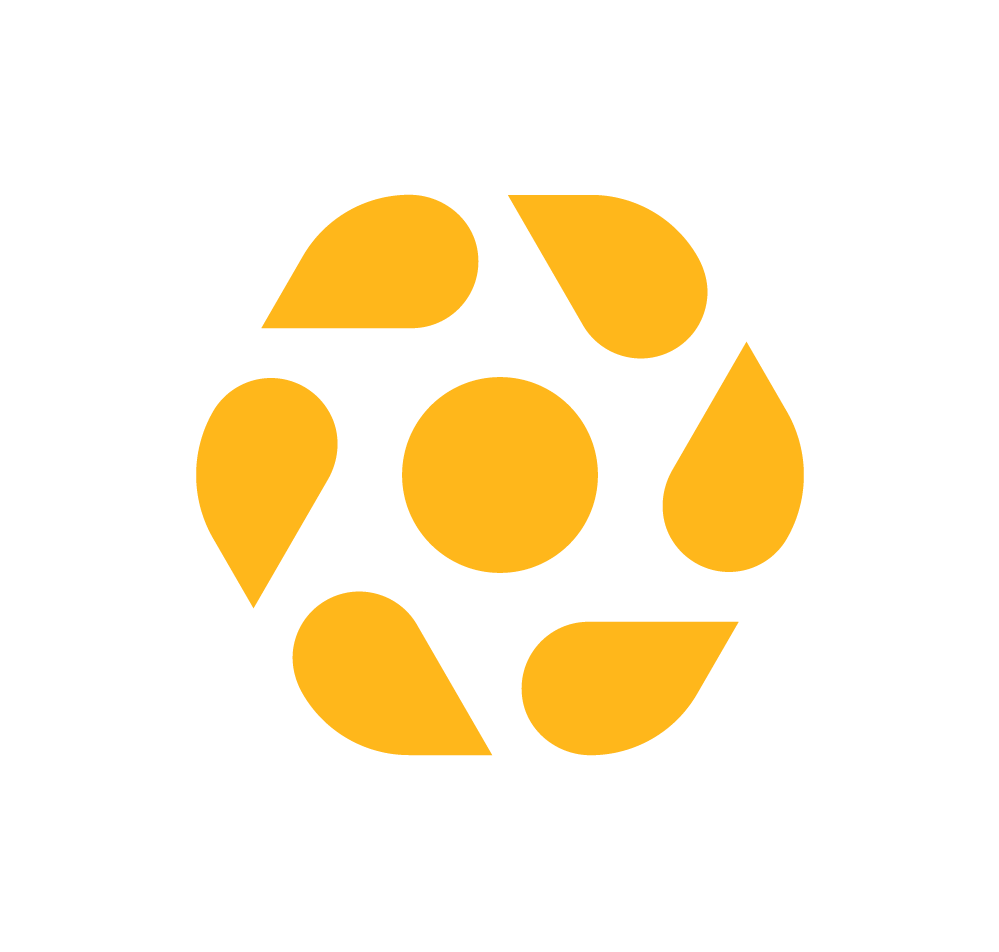 Carly Marquis , Director of Volunteers
6325 Gunpark Dr. #F
Boulder, Colorado 80301
cmarquis@cultivate.ngo
303-443-1933 x406
About
We help seniors flourish through active engagement with their community.
Cultivate has dedicated itself to the Boulder and Broomfield County communities by helping seniors flourish through active engagement with their communities. Our volunteers generously dedicate their time each year to support our senior neighbors through programs such as rides to medical appointments for military veterans and their senior family members; grocery shopping and delivery; minor home repairs; snow shoveling and yard cleanup.
By providing services at no cost, Cultivate helps seniors remain independent, yet connected, within their communities. During the COVID pandemic, our services have been more crucial than ever as we have sought to provide both our services and reprieve from isolation for our clients.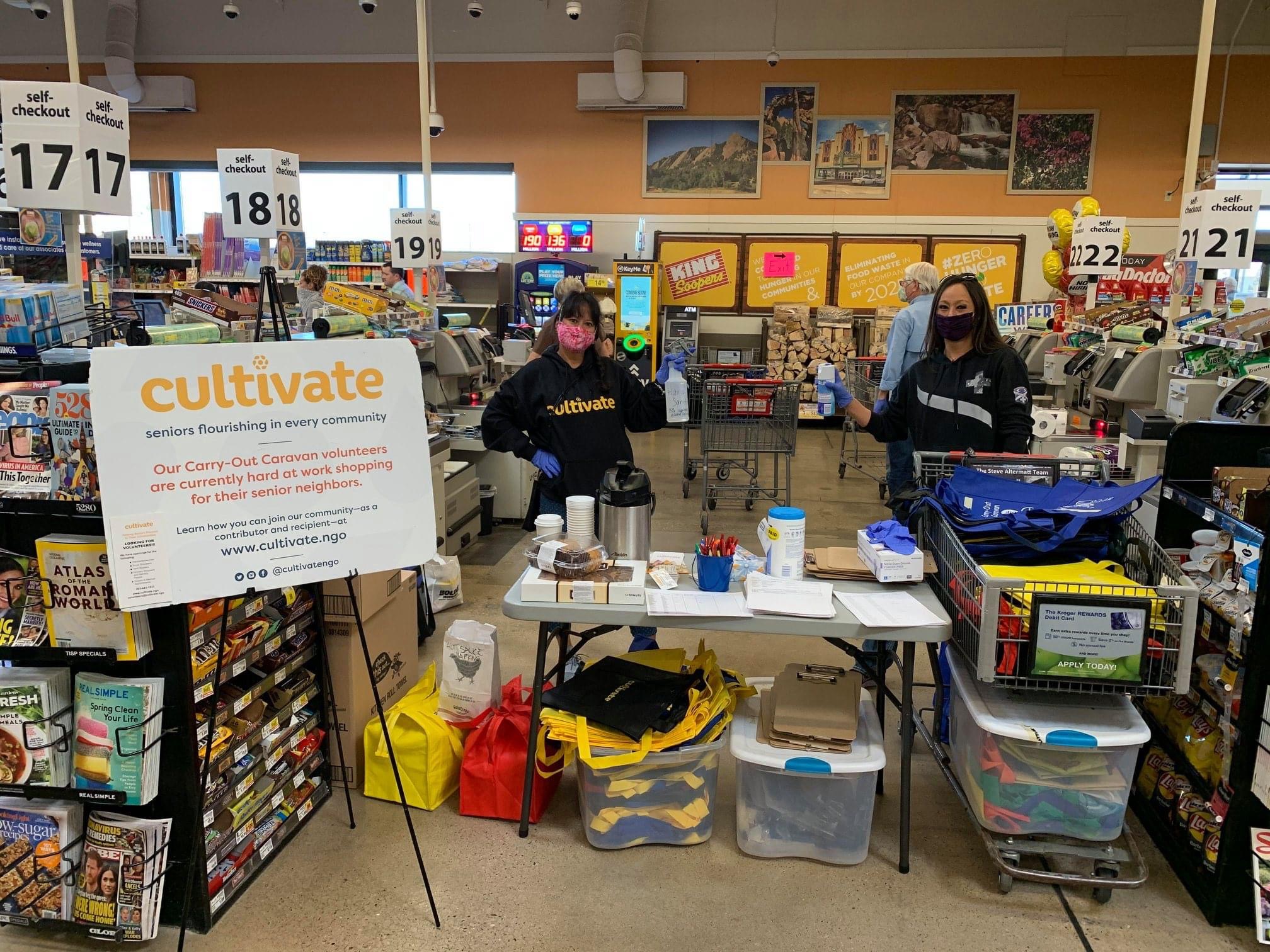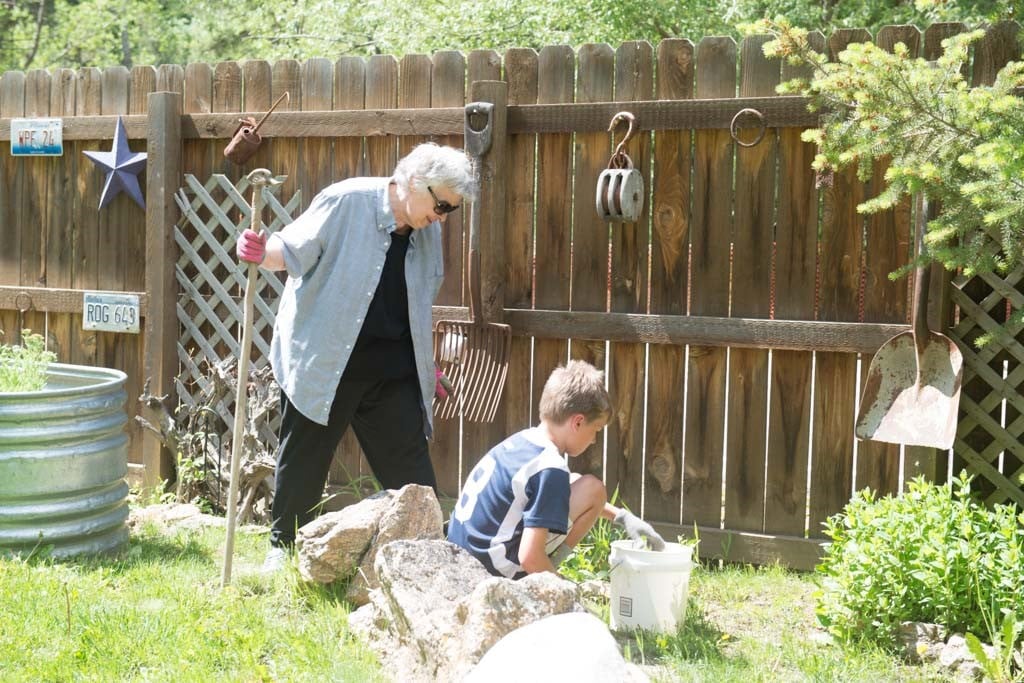 Get Involved!
Service Opportunities
As seniors try to stay in their homes longer, yard work is often one of the first tasks that become very difficult for a senior to keep up with. This can cause fines from the city or HOA, bad ...
Help seniors in your community get the groceries they need. Our clients are not able to grocery shop for themselves, so this service is vital. This is a great opportunity for you to give ...
Educational Activities
Create the Change® partners with nonprofit organizations that we believe offer age-appropriate service opportunities for youth and families. All of our partners sign a collaboration agreement promising to provide age-appropriate activities in a safe environment.
Create the Change® does not run, host, or facilitate the service opportunities seen here, nor are we responsible in any way for the management (financial or otherwise) of the organizations we feature.
Always be sure to do your own research on the nonprofit organization and service opportunities available to make sure it's a good fit for you before getting started. You may find the organization's contact information on their profiles.
Sign Up for Our Newsletter
Stay up-to-date with the latest service opportunities and events in your area!