Explore Our Nonprofit Partners
Explore Our Nonprofit Partners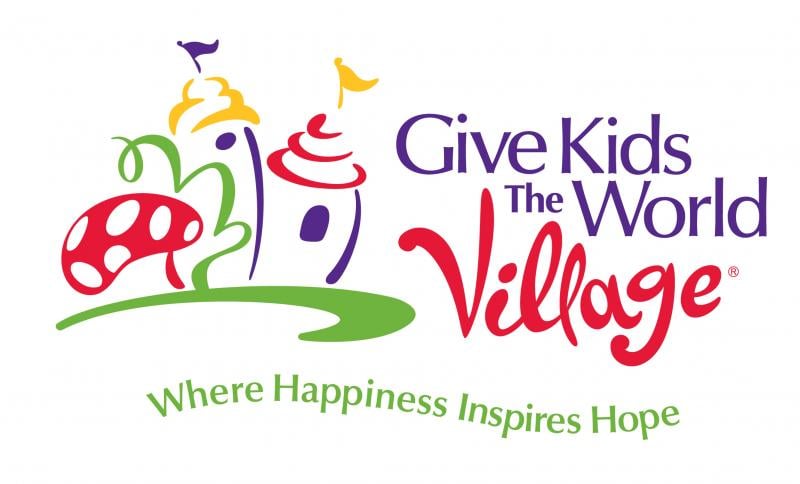 Give Kids The World Village
GKTW Volunteer Services , Volunteer Team
210 S Bass Road
Kissimmee, Florida 34746
Volunteer@gktw.org
(407) 396-0770
About
Give Kids The World Village is an 89-acre, whimsical nonprofit resort in Kissimmee, Florida, that provides week-long, cost-free wish vacations to critically ill children and their families from around the world who want to visit Central Florida.
A stay at the Village is much more than a vacation. During one transformative week, Wish Families laugh, play, and create priceless memories together away from hospital visits and medical procedures. It's a magical week of "YES" where wish kids can experience the simple joys of childhood, and where families can recapture some of the precious moments that may have been missed due to illness..
Since 1986, Give Kids The World Village has welcomed more than 177,000 families from all 50 states and 76 countries. The Village is made possible by the support of generous donors and community partners, as well as thousands of passionate volunteers – who donate their time and talent making wishes come true.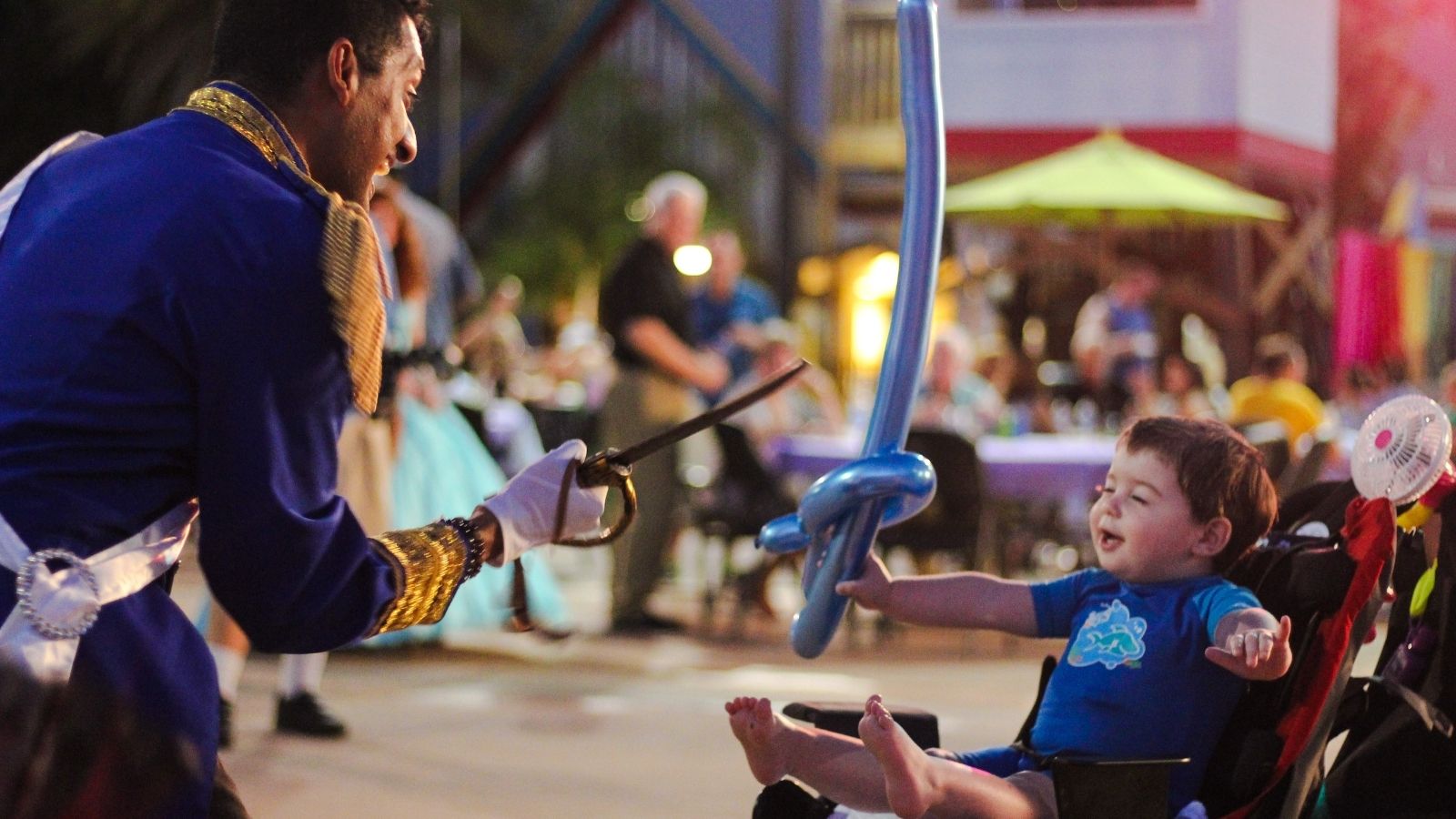 Learn More
Watch a video about Give Kids The World Village!
Get Involved!
Service Opportunities
Educational Activities
Create the Change® partners with nonprofit organizations that we believe offer age-appropriate service opportunities for youth and families. All of our partners sign a collaboration agreement promising to provide age-appropriate activities in a safe environment.
Create the Change® does not run, host, or facilitate the service opportunities seen here, nor are we responsible in any way for the management (financial or otherwise) of the organizations we feature.
Always be sure to do your own research on the nonprofit organization and service opportunities available to make sure it's a good fit for you before getting started. You may find the organization's contact information on their profiles.
Sign Up for Our Newsletter
Stay up-to-date with the latest service opportunities and events in your area!