Explore Our Nonprofit Partners
Explore Our Nonprofit Partners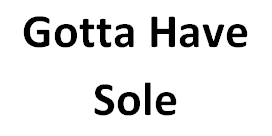 Gotta Have Sole Foundation, Inc.
About
Gotta Have Sole Foundation was founded by Nicholas Lowinger in 2010, when he was just 12-years old. Through his foundation, Nicholas gives brand-new sneakers to children in homeless shelters across the United States so that they can go to school, play sports and have fun!
We receive footwear orders from shelters across the United States, take the sneakers from our stock or purchase what we need, and if the shelter is close by, Nicholas delivers them to the children. Otherwise, he ships the sneakers and socks to the shelters. Also, if the children are still in the shelter and their feet grow, Nicholas gives them the next sizes.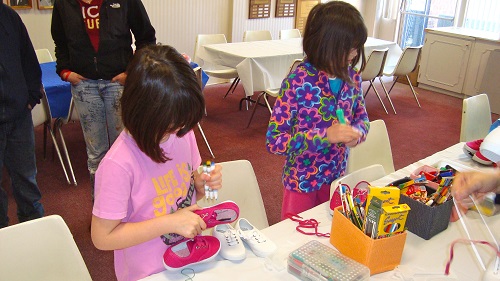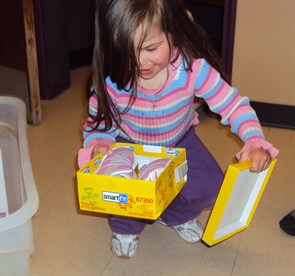 Learn More
Watch a video about Gotta Have Sole Foundation, Inc.!
Create the Change® partners with nonprofit organizations that we believe offer age-appropriate service opportunities for youth and families. All of our partners sign a collaboration agreement promising to provide age-appropriate activities in a safe environment.
Create the Change® does not run, host, or facilitate the service opportunities seen here, nor are we responsible in any way for the management (financial or otherwise) of the organizations we feature.
Always be sure to do your own research on the nonprofit organization and service opportunities available to make sure it's a good fit for you before getting started. You may find the organization's contact information on their profiles.
Sign Up for Our Newsletter
Stay up-to-date with the latest service opportunities and events in your area!