Explore Our Nonprofit Partners
Explore Our Nonprofit Partners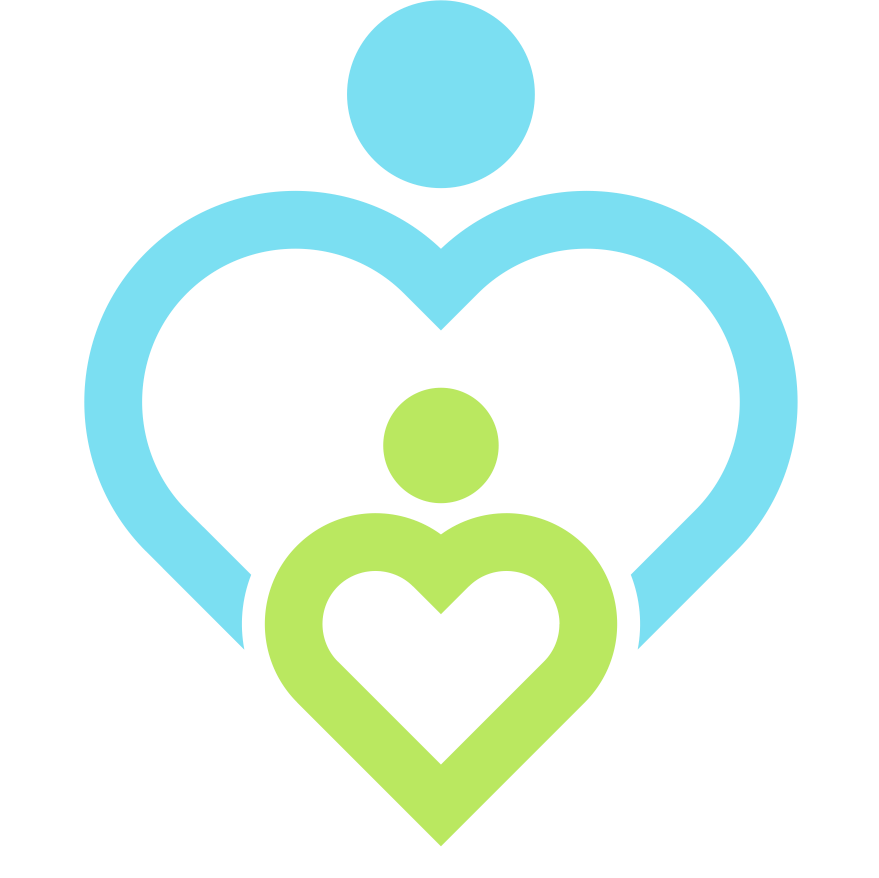 Hearts & Minds Activity Center
About
Our mission is to enrich the lives of individuals affected by Alzheimer's and related conditions by providing safe, nurturing, intergenerational services and support.
Founded in 1984, Hearts & Minds Activity Center is the first large capacity dementia-specific adult day care program in the country, serving individuals across all stages of dementia. Hearts & Minds Activity Center also operates a licensed onsite childcare center that collaborates with its counterpart for daily intergenerational activities. The adult day program offers a variety of activities tailored to an individual's impairment level, active peer socialization, and ongoing community education and support. Respite services are offered Monday through Friday from 9:00am until 4:00pm.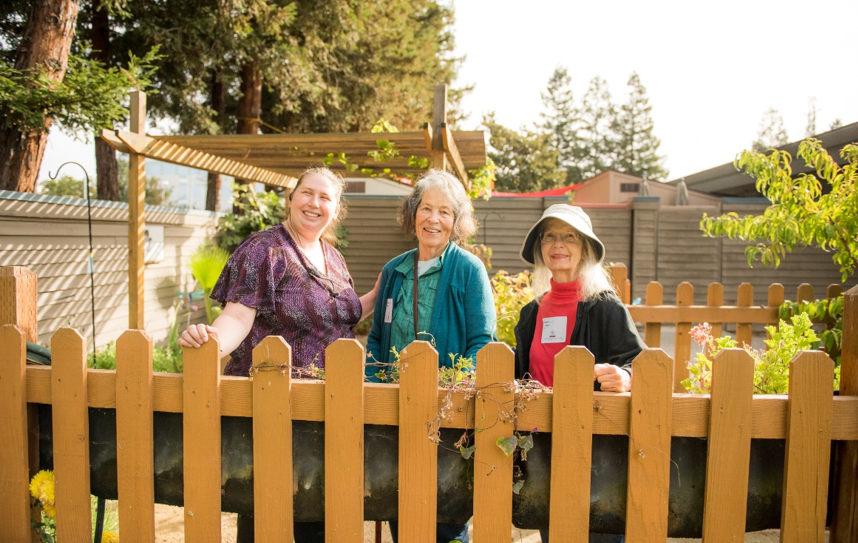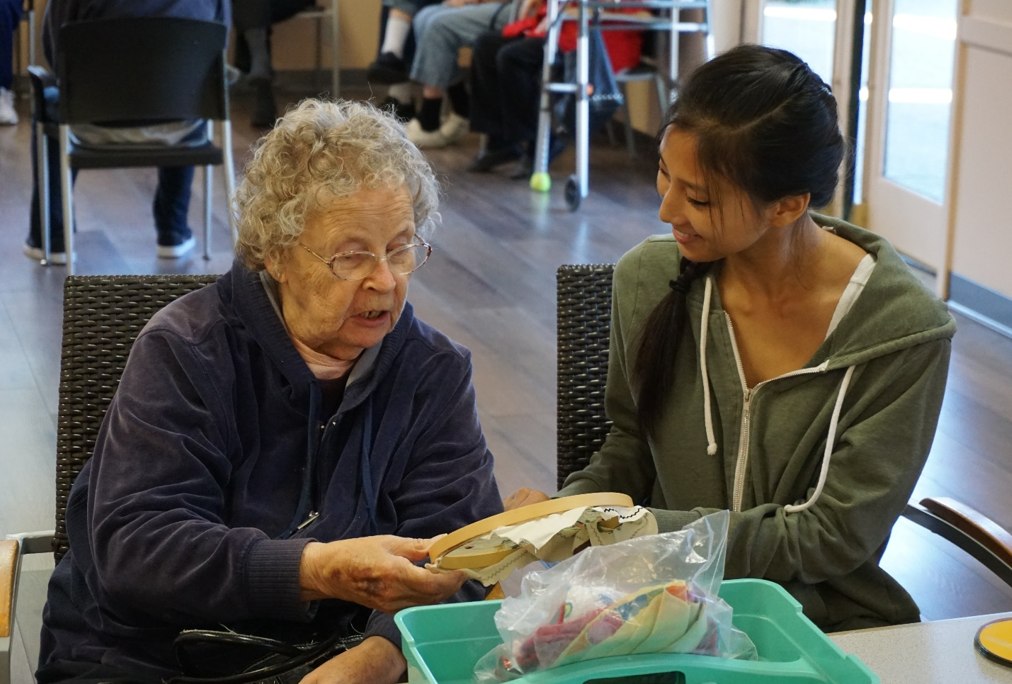 Get Involved!
Service Opportunities
As a volunteer working directly with our clients, you'll engage in fun activities, games, crafts, and meaningful conversations. Volunteers must be 15 years of age or older. VOLUNTEERS ...
Educational Activities
Create the Change® partners with nonprofit organizations that we believe offer age-appropriate service opportunities for youth and families. All of our partners sign a collaboration agreement promising to provide age-appropriate activities in a safe environment.
Create the Change® does not run, host, or facilitate the service opportunities seen here, nor are we responsible in any way for the management (financial or otherwise) of the organizations we feature.
Always be sure to do your own research on the nonprofit organization and service opportunities available to make sure it's a good fit for you before getting started. You may find the organization's contact information on their profiles.
Sign Up for Our Newsletter
Stay up-to-date with the latest service opportunities and events in your area!