Explore Our Nonprofit Partners
Explore Our Nonprofit Partners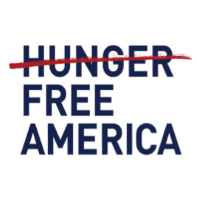 Stephanie Wu Winter , Director of Strategic Volunteer Initiatives
50 Broad St
New York, New York 10004-2799
swinter@hungerfreeamerica.org
(646) 553-1547
About
Hunger Free America is a nonpartisan, national nonprofit group working to enact the policies and programs needed to end domestic hunger and ensure that all Americans have sufficient access to nutritious food.

We are both a direct service and advocacy organization — with each component strengthening the other.


We directly help families connect to federal nutrition programs and other private food resources so that people struggling to pay their bills have access to nutritious food.





Our team does research around the root causes of hunger and uses our work directly with the community to help us make policy recommendations.





We empower those with lived experience to speak up and out about what actions are needed so that everyone in this country can have access to and afford healthy and nutritious food.




Hunger Free America is working to build the people's movement to address hunger at its root causes and creating the political and societal will to make the changes in this country needed to uplift all our neighbors. By working to end hunger through government policy instead of charity, we know that change is within reach.

Ending Hunger Lifts Us All.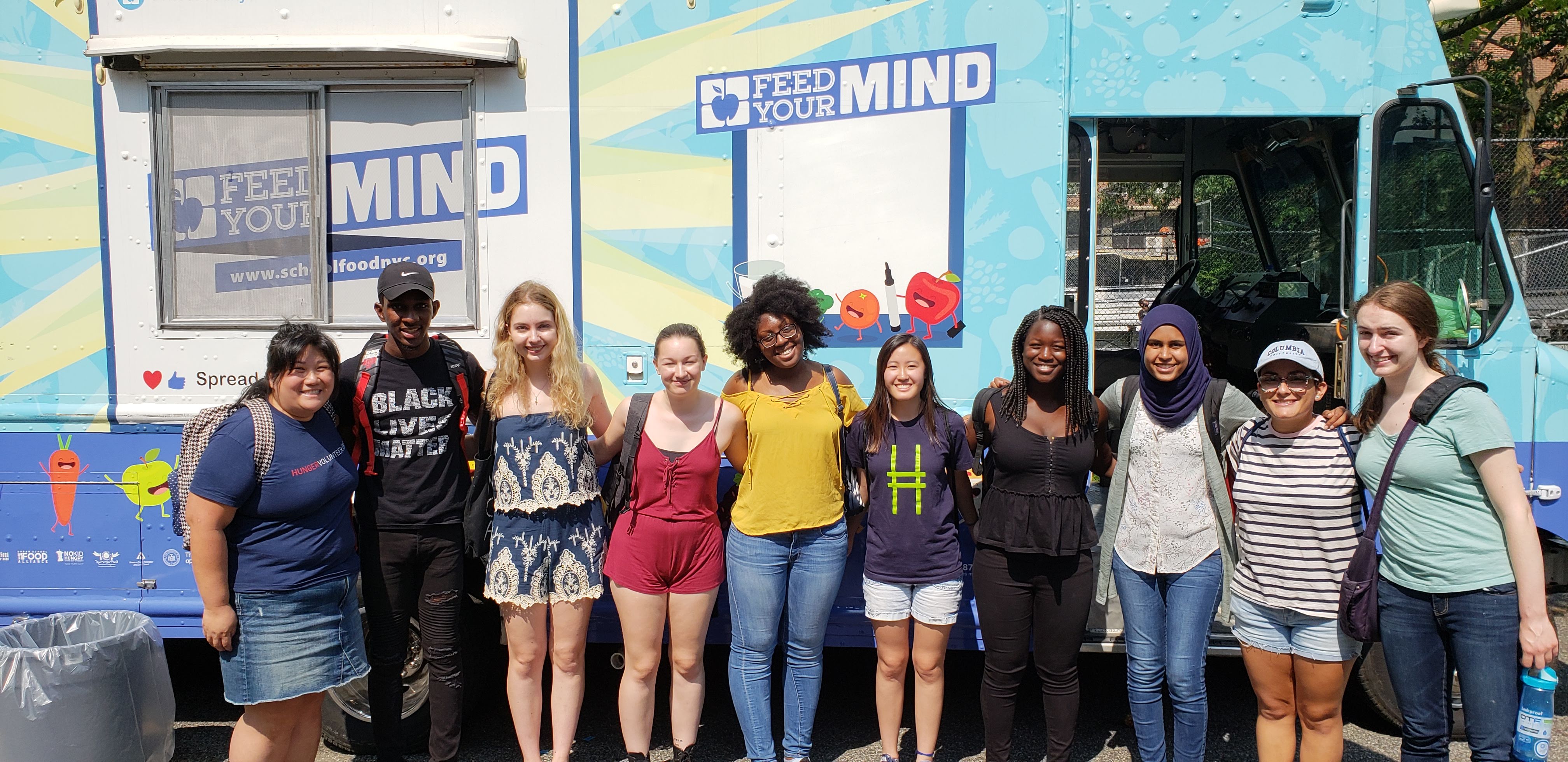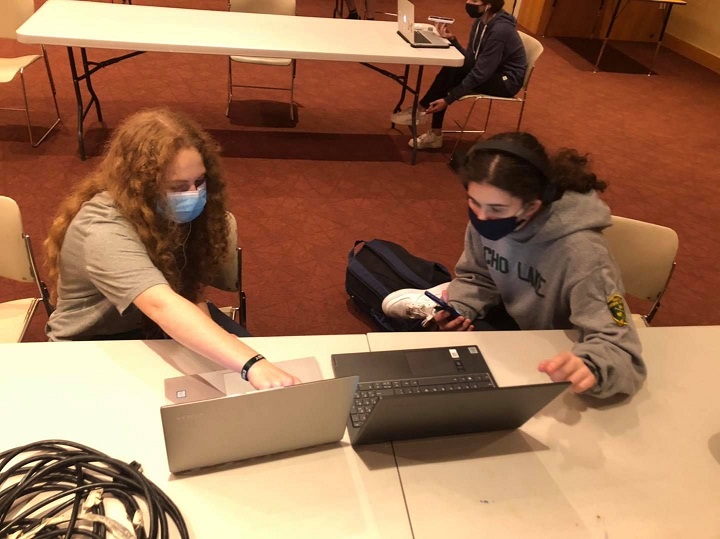 Learn More
Watch a video about Hunger Free America!
Get Involved!
Service Opportunities
Educational Activities
Create the Change® partners with nonprofit organizations that we believe offer age-appropriate service opportunities for youth and families. All of our partners sign a collaboration agreement promising to provide age-appropriate activities in a safe environment.
Create the Change® does not run, host, or facilitate the service opportunities seen here, nor are we responsible in any way for the management (financial or otherwise) of the organizations we feature.
Always be sure to do your own research on the nonprofit organization and service opportunities available to make sure it's a good fit for you before getting started. You may find the organization's contact information on their profiles.
Sign Up for Our Newsletter
Stay up-to-date with the latest service opportunities and events in your area!