Explore Our Nonprofit Partners
Explore Our Nonprofit Partners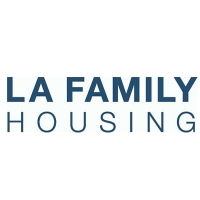 Melanie Berringer , Community Engagement Manager
7843 Lankershim Blvd.
North Hollywood, CA 91605
MBerringer@LAFH.org
(818) 605-3888
About
LA Family Housing is a nonprofit dedicated to helping families and individuals transition out of homelessness and poverty through a continuum of housing, enriched with supportive services.
We employ evidence-based best practices to achieve our goals, and operate 27 properties of temporary, permanently affordable, and permanent supportive housing across Los Angeles, with headquarters and most services based in the San Fernando Valley.
We offer a variety of activities for kids to serve the homeless families and individuals of LA Family Housing. Whether it's putting together supplies for LAFH kids to succeed in school, or fundraising, we'd love to work with you to find the right volunteer oppportunity! Together, we will help provide the basic needs and services necessary to assist homeless people throughout Greater Los Angeles transition to housing stability.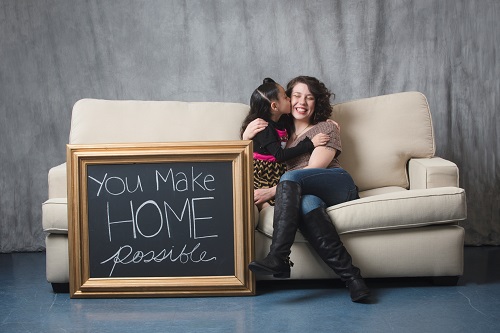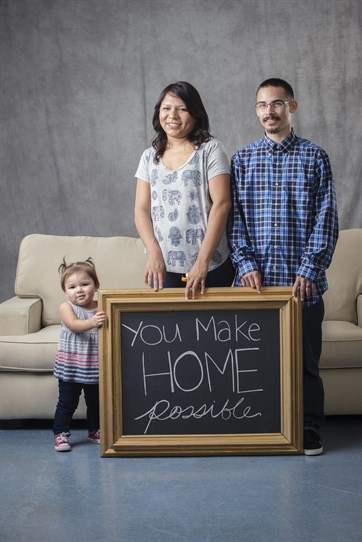 Learn More
Watch a video about LA Family Housing!
Get Involved!
Service Opportunities
Moving into a permanent home after being homeless is cause to celebrate! Help make the occasion special by collecting items that go into a Welcome Home Basket and provide LA Family Housing clients ...
Many families come to LA Family Housing with no belongings. This means they need everything from shampoo to new socks. Educate your peers and your community members about what we do here at LA ...
LA Family Housing (LAFH) helps people transition out of homelessness and poverty through a continuum of housing and services. The Youth Action Council (YAC) is a strong network of compassionate ...
Educational Activities
Create the Change® partners with nonprofit organizations that we believe offer age-appropriate service opportunities for youth and families. All of our partners sign a collaboration agreement promising to provide age-appropriate activities in a safe environment.
Create the Change® does not run, host, or facilitate the service opportunities seen here, nor are we responsible in any way for the management (financial or otherwise) of the organizations we feature.
Always be sure to do your own research on the nonprofit organization and service opportunities available to make sure it's a good fit for you before getting started. You may find the organization's contact information on their profiles.
Sign Up for Our Newsletter
Stay up-to-date with the latest service opportunities and events in your area!