Explore Our Nonprofit Partners
Explore Our Nonprofit Partners

Isabelle Fox , Executive Director
Mending Kids c/o WeWork, 21255 Burbank Blvd.
Los Angeles, CA 91367
isabelle@mendingkids.org
818.843.6363
About
Mending Kids provides life-changing and life-saving surgical care to children worldwide, including in the United States, while empowering local communities to be medically self-sustaining. We always serve where there is a need and where we are invited to do so, with the intent of making life better for underserved or impoverished children while we seek to empower local doctors to perform these life-saving surgeries independent of Mending Kids missions. During the COVID-19 pandemic, we have expanded our mission to include providing critically needed PPE to those on the frontlines.
Mending Kids sends teams of doctors, nurses, and volunteers to developing countries on special missions where many children need live-saving care. We also have a Hometown Mission in Los Angeles to help mend local children. Our missions are possible because of these wonderful volunteers and the donations we receive.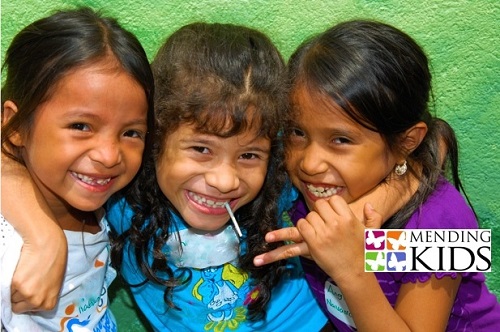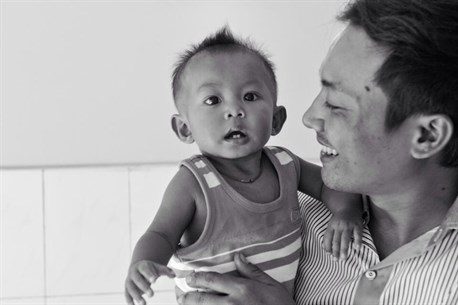 Learn More
Watch a video about Mending Kids!
Create the Change® partners with nonprofit organizations that we believe offer age-appropriate service opportunities for youth and families. All of our partners sign a collaboration agreement promising to provide age-appropriate activities in a safe environment.
Create the Change® does not run, host, or facilitate the service opportunities seen here, nor are we responsible in any way for the management (financial or otherwise) of the organizations we feature.
Always be sure to do your own research on the nonprofit organization and service opportunities available to make sure it's a good fit for you before getting started. You may find the organization's contact information on their profiles.
Sign Up for Our Newsletter
Stay up-to-date with the latest service opportunities and events in your area!