Explore Our Nonprofit Partners
Explore Our Nonprofit Partners

Erin La Ninfa , Director of Operations
330 Twin Dolphin Drive
Redwood Shores, CA 94065
erin@mynewredshoes.org
650-375-2652
About
My New Red Shoes is a nonprofit organization that works to improve the quality of life and well-being for children and youth experiencing economic hardship. We provide new shoes and clothing to Bay Area students experiencing economic hardship to build a stronger, healthier and more inclusive community for all youth.
With the belief that no child should struggle to have their basic needs met, My New Red Shoes mobilizes resources to close the clothing gap for students in-need by providing them with new shoes and clothing throughout the school year.
Beyond filling an unmet need, our work helps to improve the school attendance, inclusion, and self-esteem and confidence of our community's vulnerable children and youth.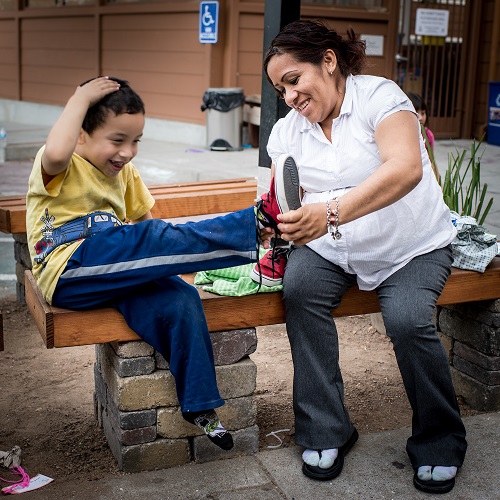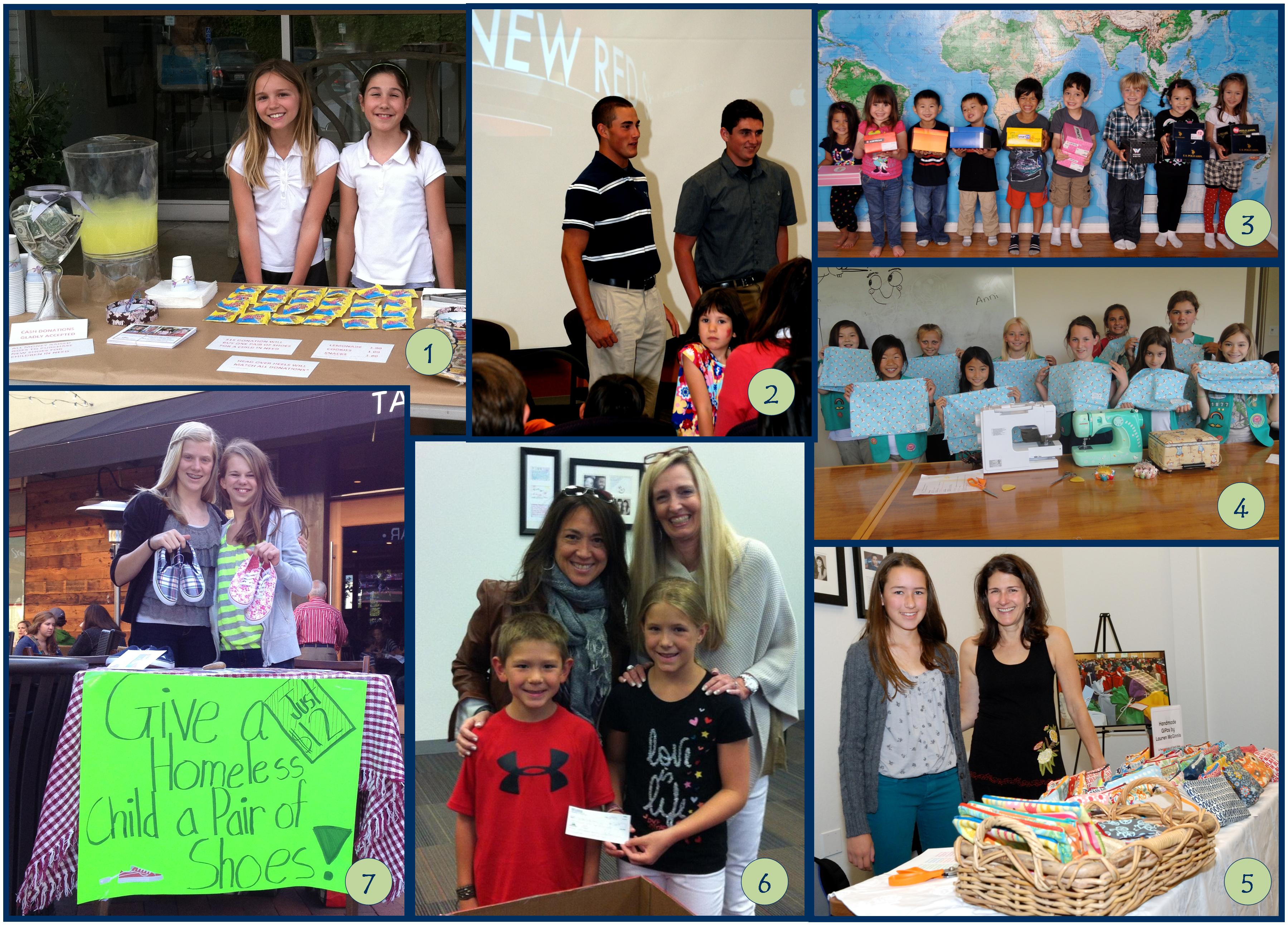 Get Involved!
Service Opportunities
Each pair of shoes and clothing gift card that we provide to our recipients includes a hand-written and decorated card from a ...
Each pair of shoes and clothing gift card My New Red Shoes provides is packaged in a hand-sewn bag or pillowcase personalized by ...
Educational Activities
Create the Change® partners with nonprofit organizations that we believe offer age-appropriate service opportunities for youth and families. All of our partners sign a collaboration agreement promising to provide age-appropriate activities in a safe environment.
Create the Change® does not run, host, or facilitate the service opportunities seen here, nor are we responsible in any way for the management (financial or otherwise) of the organizations we feature.
Always be sure to do your own research on the nonprofit organization and service opportunities available to make sure it's a good fit for you before getting started. You may find the organization's contact information on their profiles.
Sign Up for Our Newsletter
Stay up-to-date with the latest service opportunities and events in your area!