Explore Our Nonprofit Partners
Explore Our Nonprofit Partners
About
Since 2010, Operation Project HOPE has been spreading "World Peace, One Child at a Time" by beautifying at least one school every year. During our day of service, volunteers paint positive affirmations around the school, the teachers' lounge receives a thoughtful makeover, the auditorium is adorned with university flags to inspire higher education, and many more areas around campus are painted and improved to spread love and care.
Operation Project HOPE's vision is that all kids have a safe and supportive learning environment where they can achieve their highest potential. We are grateful for all our volunteers and donors, because of your generosity, we're spreading love throughout our communities and showing children that they do in-fact matter.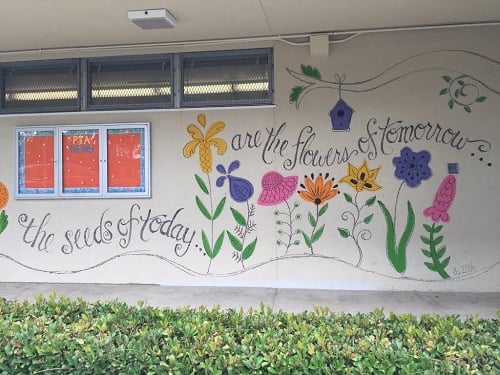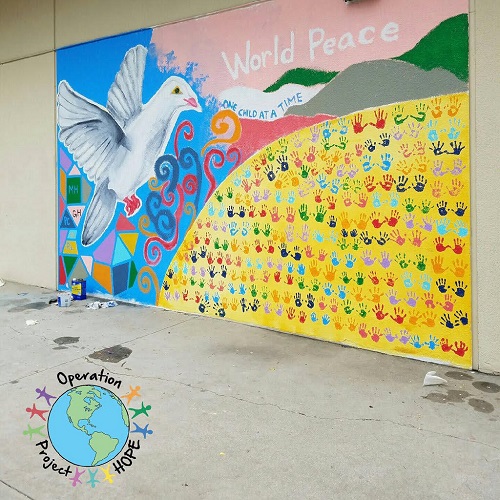 Learn More
Watch a video about Operation Project HOPE!
Create the Change® partners with nonprofit organizations that we believe offer age-appropriate service opportunities for youth and families. All of our partners sign a collaboration agreement promising to provide age-appropriate activities in a safe environment.
Create the Change® does not run, host, or facilitate the service opportunities seen here, nor are we responsible in any way for the management (financial or otherwise) of the organizations we feature.
Always be sure to do your own research on the nonprofit organization and service opportunities available to make sure it's a good fit for you before getting started. You may find the organization's contact information on their profiles.
Sign Up for Our Newsletter
Stay up-to-date with the latest service opportunities and events in your area!