Explore Our Nonprofit Partners
Explore Our Nonprofit Partners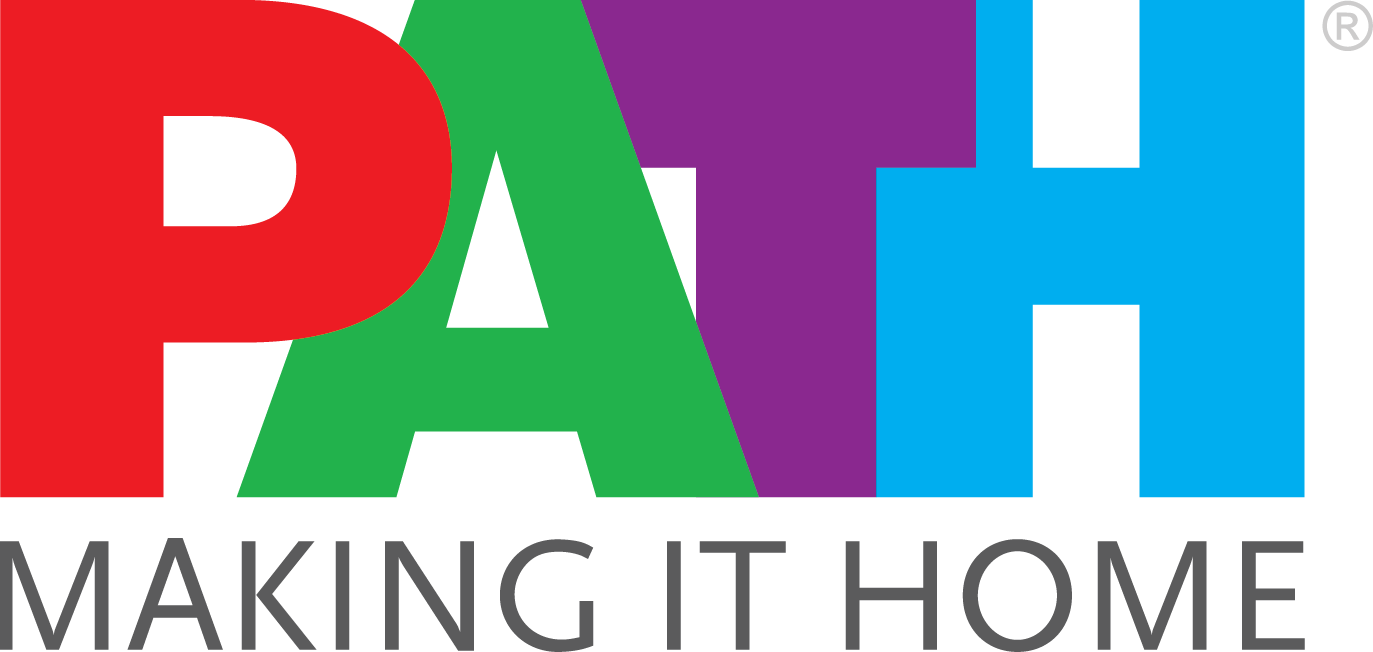 Emily Hsieh , Director of Community Affairs
290 N 2nd St
San Jose, California 95112
EmilyG@epath.org
5712839105
About
PATH is ending homelessness for individuals, families, and communities. We do this by building affordable housing and providing supportive services throughout California.
Our mission is to end homelessness for individuals, families, and communities. PATH envisions a world where every person has a home. Our values include creative collaborations, strategic leadership, empowerment for all, and passionate commitment.
Across the state, we help people find permanent housing and provide case management, medical and mental healthcare, benefits advocacy, employment training, and other services to help them maintain their homes stably. Since 2013, we have connected more than 9,000 people to permanent homes.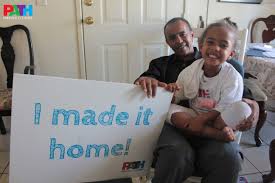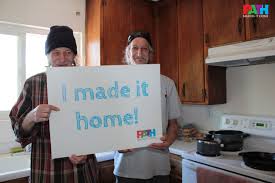 Create the Change® partners with nonprofit organizations that we believe offer age-appropriate service opportunities for youth and families. All of our partners sign a collaboration agreement promising to provide age-appropriate activities in a safe environment.
Create the Change® does not run, host, or facilitate the service opportunities seen here, nor are we responsible in any way for the management (financial or otherwise) of the organizations we feature.
Always be sure to do your own research on the nonprofit organization and service opportunities available to make sure it's a good fit for you before getting started. You may find the organization's contact information on their profiles.
Sign Up for Our Newsletter
Stay up-to-date with the latest service opportunities and events in your area!