Explore Our Nonprofit Partners
Explore Our Nonprofit Partners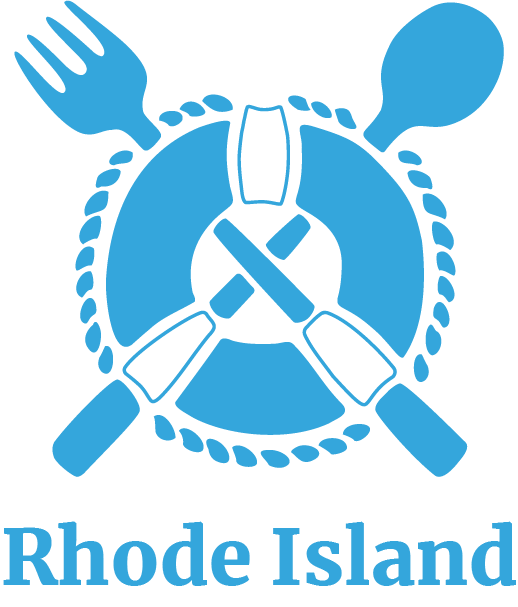 Rescuing Leftover Cuisine | Rhode Island
About
Nearly 1 in 4 Rhode Island households are food insecure.About 40% of consumable food is being thrown out.That's where Rescuing Leftover Cuisine steps in.
Rescuing Leftover Cuisine is a 501(c)3 nonprofit food rescue organization that bridges the gap between available food and those who need it through our network of volunteer "Rescuers" using our food rescue app!
Whether you are 9 or 99, driving on 2 or 4 wheels, you can volunteer with RLC Rhode Island (RLCRI)! An average Rescue Event takes about one hour to pick up surplus food or meals prepared specifically for donation from businesses and deliver them to designated recipients. Food Donors include restaurants, hotels, schools, caterers, businesses who host catered events, and others. Recipients include shelters, soup kitchens and other human service agencies who freely serve any person suffering from homelessness, hunger or food insecurity; and eligible households in partnership with local schools and organizations.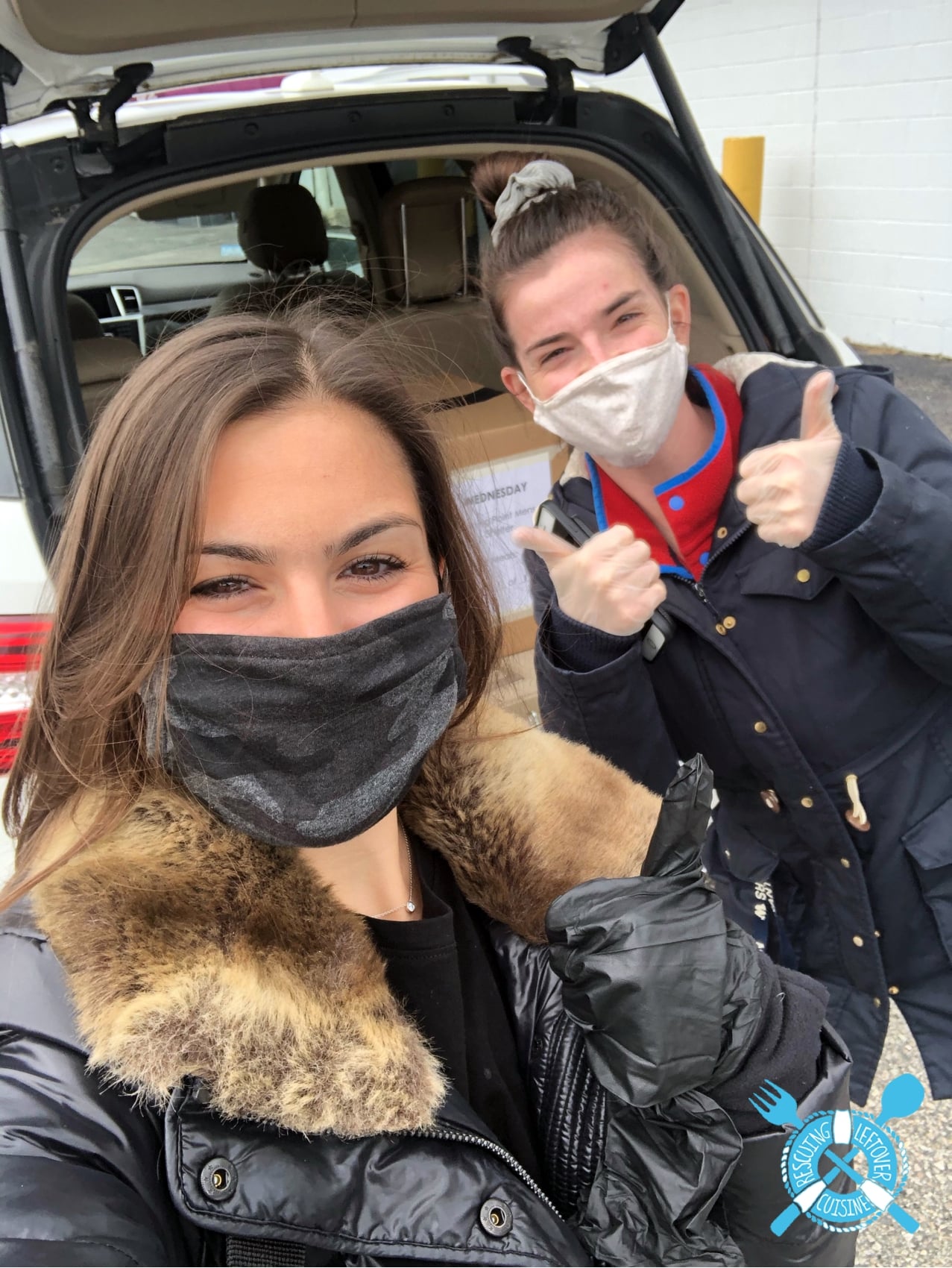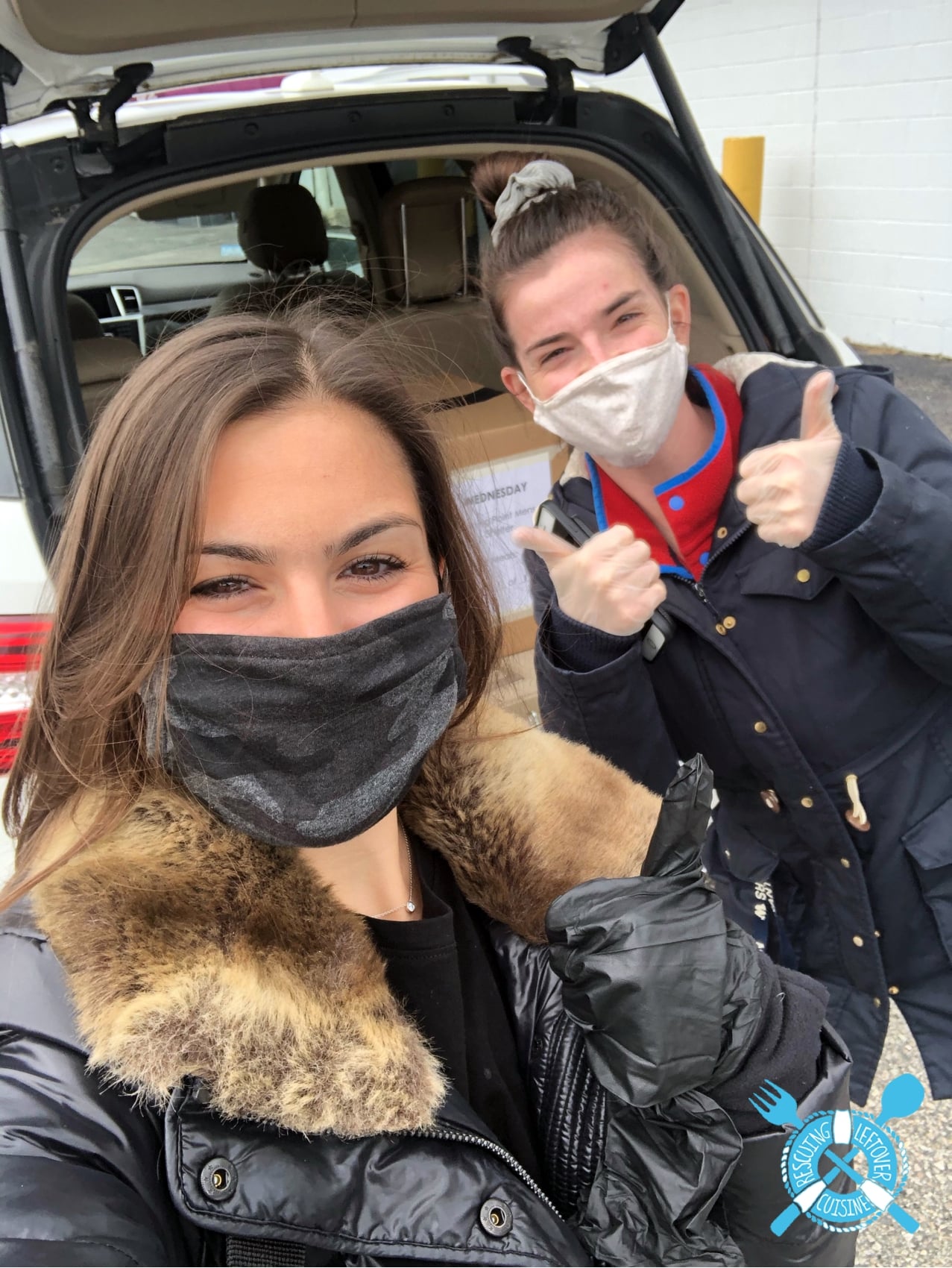 Create the Change® partners with nonprofit organizations that we believe offer age-appropriate service opportunities for youth and families. All of our partners sign a collaboration agreement promising to provide age-appropriate activities in a safe environment.
Create the Change® does not run, host, or facilitate the service opportunities seen here, nor are we responsible in any way for the management (financial or otherwise) of the organizations we feature.
Always be sure to do your own research on the nonprofit organization and service opportunities available to make sure it's a good fit for you before getting started. You may find the organization's contact information on their profiles.
Sign Up for Our Newsletter
Stay up-to-date with the latest service opportunities and events in your area!