Explore Our Nonprofit Partners
Explore Our Nonprofit Partners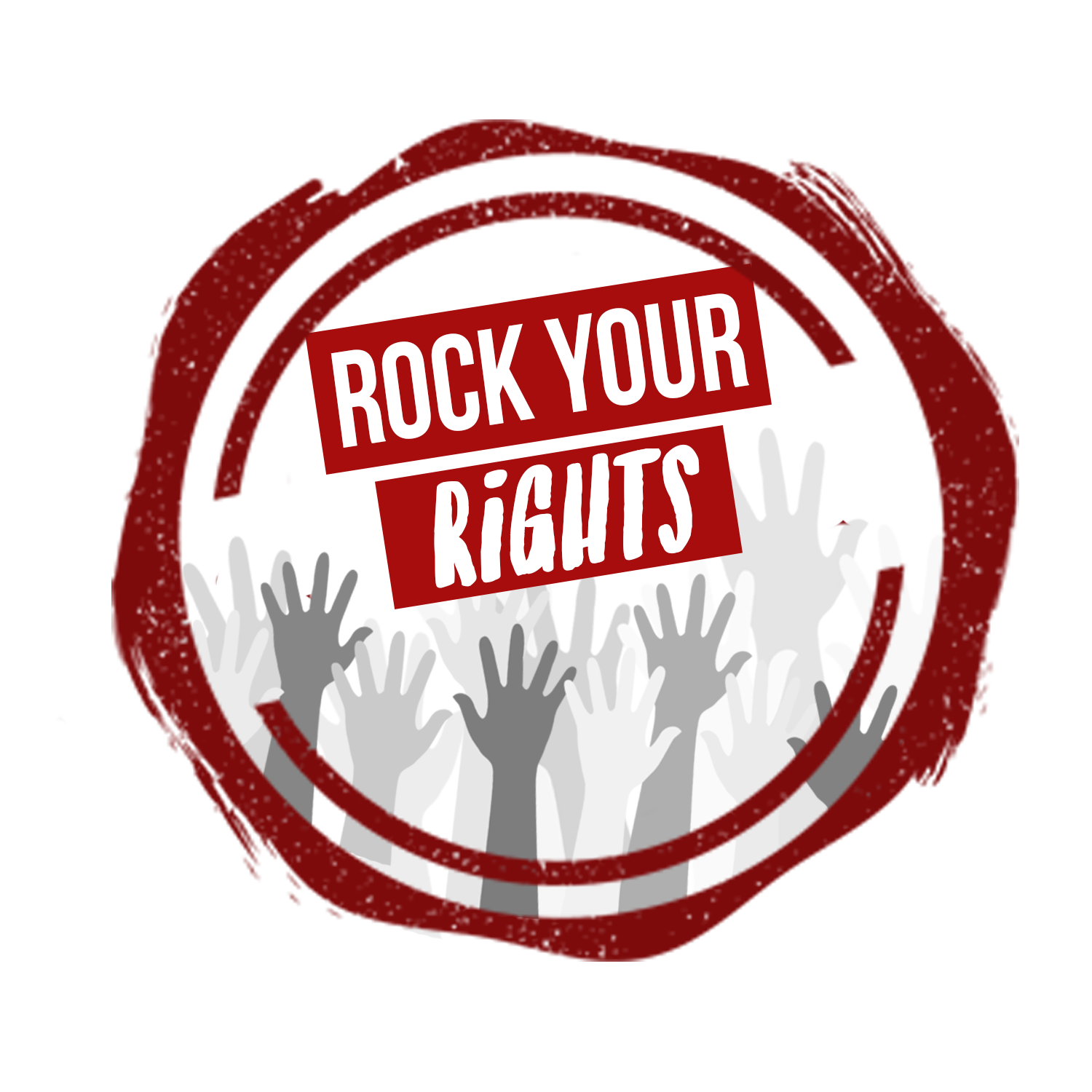 Rock Your Rights of Creative Visions
About
Rock Your Rights empowers youth 21 and under to take creative action about the issues in the world they care most about.
Rock Your Rights (RYR) is an offshoot of the Creative Visions program, Rock Your World. While Rock Your World focuses on helping educators empower their students via the study of the Universal Declaration of Human Rights, RYR is specifically for youth. RYR has a gallery where creative action of youth around the globe is featured in addition to our direct programming.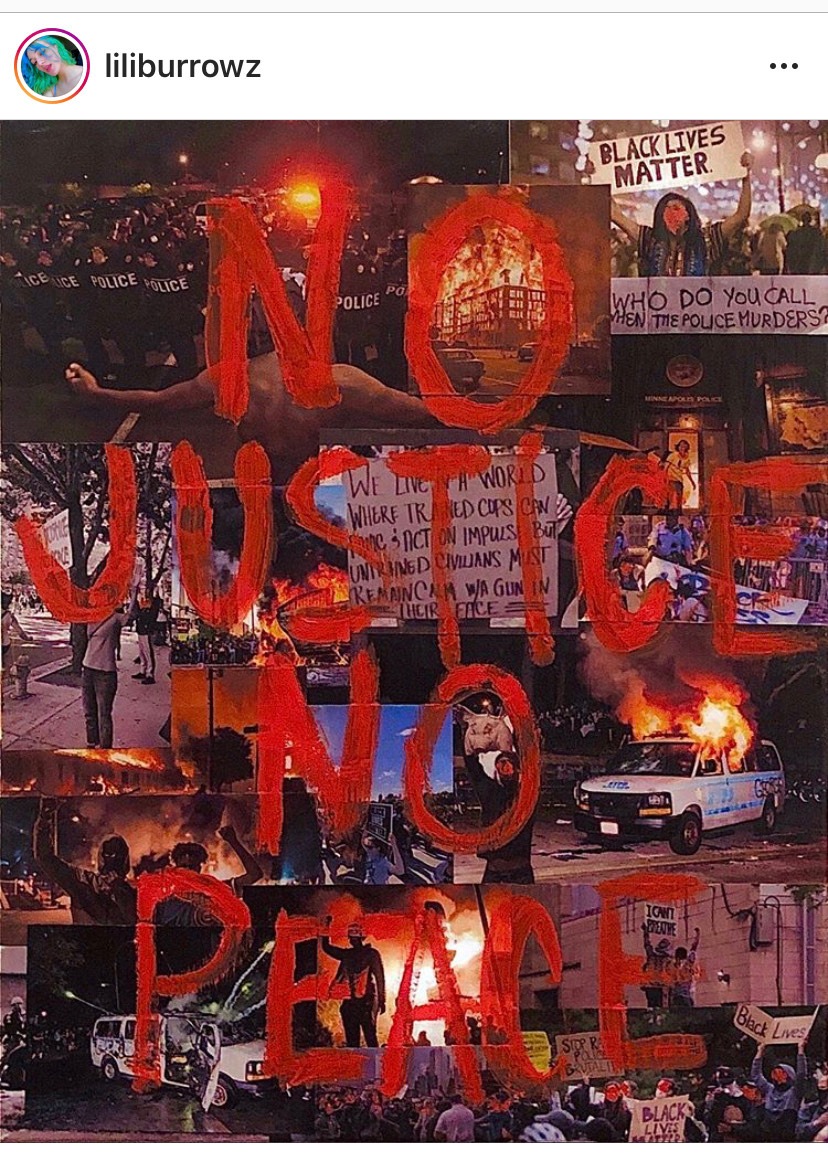 Get Involved!
Service Opportunities
Educational Activities
The Rock Your World Social Action Toolkit includes a ...
Create the Change® partners with nonprofit organizations that we believe offer age-appropriate service opportunities for youth and families. All of our partners sign a collaboration agreement promising to provide age-appropriate activities in a safe environment.
Create the Change® does not run, host, or facilitate the service opportunities seen here, nor are we responsible in any way for the management (financial or otherwise) of the organizations we feature.
Always be sure to do your own research on the nonprofit organization and service opportunities available to make sure it's a good fit for you before getting started. You may find the organization's contact information on their profiles.
Sign Up for Our Newsletter
Stay up-to-date with the latest service opportunities and events in your area!