Explore Our Nonprofit Partners
Explore Our Nonprofit Partners

San Fernando Rescue Mission
About
The San Fernando Valley Rescue Mission is an outreach ministry of the Rescue Mission Alliance.
WITH THE SUPPORT OF OUR COMMUNITY WE OFFER:
REFUGE
Food, shelter and clothing for those in need.
RECOVERY
Biblically-based programs to minister to the whole person: body, mind, and spirit.
RESTORATION
Equipping people to lead productive and independent lives.
The San Fernando Valley Rescue Mission provides shelter and guidance for homeless families at our Home Again Family Success Center in Northridge. Our family shelter offers families the opportunity to recover from the devastating effects of homelessness by meeting the basic needs of food, clothing, and shelter while identifying the underlying reasons for becoming homeless and establishing a plan of restoration.
Our Renewed Hope Recovery Program located in Hollywood, serves homeless men living with issues of substance abuse and other self-destructive behaviors. In addition to shelter, food, clothing, and case management services, participants receive classroom instruction and individual and group therapy sessions. Residents also receive vocational training that provides valuable work experience that often leads to full-time employment upon graduation from the program. We engage the unsheltered homeless on the streets through our Survival Outreach Services program, providing hot showers, clothing, hygiene products, haircuts, and meals. The mission's mobile shower unit travels to churches strategically located throughout the San Fernando Valley to meet the needs of those living on the streets. Delivering showers and meals to our homeless members of the community helps build relationships that lead to positive steps toward addressing the root causes of their homelessness and setting them on the path to recovery.
We offer services free of charge to the poor and needy in our community with a wide range of life changing treatment programs that address the whole person – body, mind, and spirit.
Each year, thousands of people offer their time, talent, and goodness of heart to outreach projects, to help make a difference in the lives of the hurting and the homeless.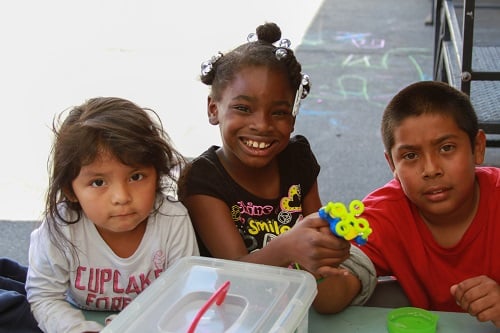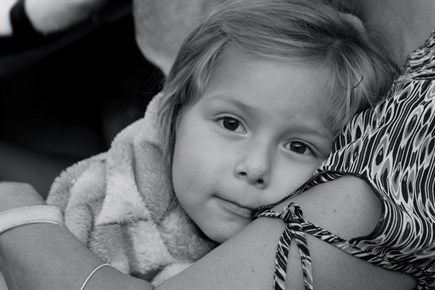 Learn More
Watch a video about San Fernando Rescue Mission!
Create the Change® partners with nonprofit organizations that we believe offer age-appropriate service opportunities for youth and families. All of our partners sign a collaboration agreement promising to provide age-appropriate activities in a safe environment.
Create the Change® does not run, host, or facilitate the service opportunities seen here, nor are we responsible in any way for the management (financial or otherwise) of the organizations we feature.
Always be sure to do your own research on the nonprofit organization and service opportunities available to make sure it's a good fit for you before getting started. You may find the organization's contact information on their profiles.
Sign Up for Our Newsletter
Stay up-to-date with the latest service opportunities and events in your area!