Explore Our Nonprofit Partners
Explore Our Nonprofit Partners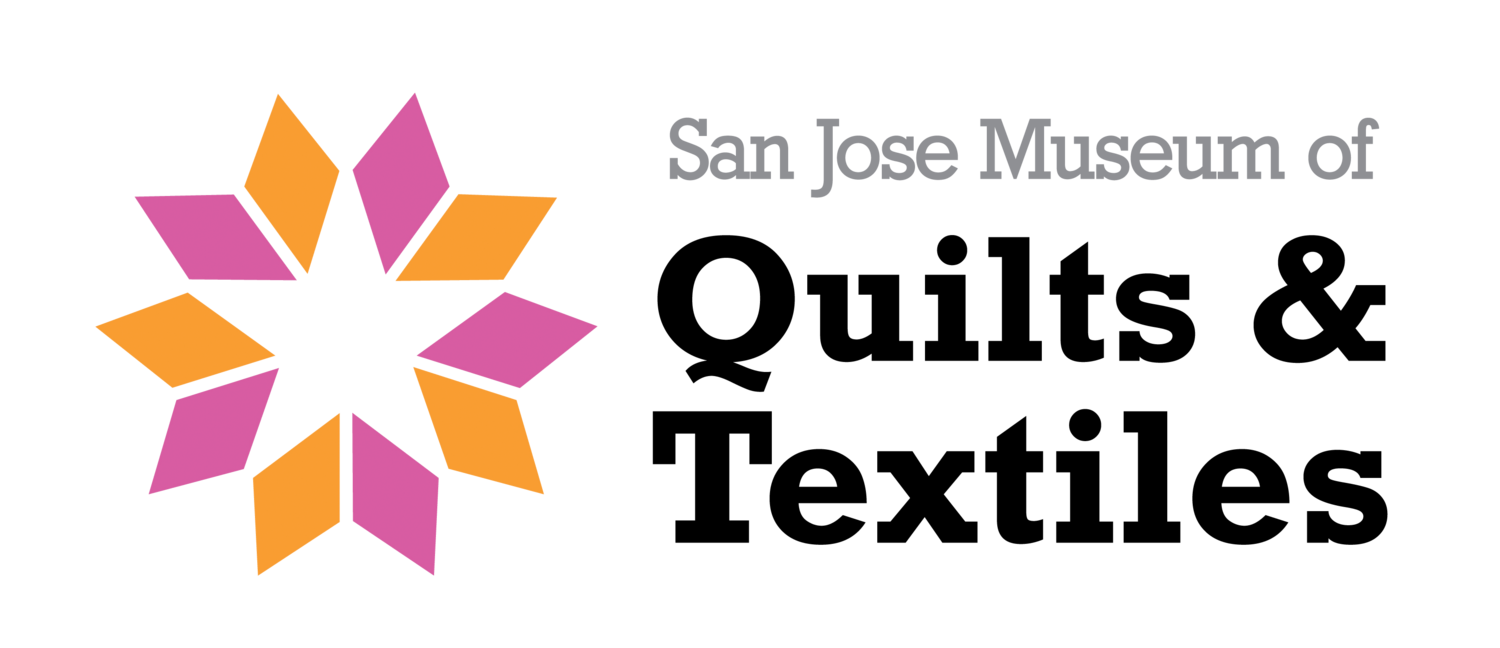 San Jose Museum of Quilts & Textiles
About
In 1977, members of the Santa Clara Valley Quilt Association founded the San Jose Museum of Quilts & Textiles, the first museum in the United States to focus exclusively on quilts and textiles as a respected art form.
Our Mission
The mission of the San Jose Museum of Quilts & Textiles is to share and celebrate the art and culture of textiles.
Volunteer Mission
Our mission is to create a community that connects, inspires, and educates through fiber art.
The staff and board of San Jose Museum of Quilts & Textiles believe that fabric holds an innate power to connect people of varied backgrounds. We are devoted to cultivating a welcoming space for all visitors across race, age, ethnicity, abilities, sexual orientation, gender identity, gender expression, political affiliation, religion, geography, or culture.
Community!
SJMQT has partnered with organizations within the community to share art to families and connect people. The School of Arts and Culture in an on-going art kit giveaway as part of their drive-thru food distribution at Mexican Heritage Plaza. The art kits, with instructions in 3 languages, are meant to create inspiration and artistic relief during the pandemic. We also work with Veggielution, a unique community farm, with a mission to connect people from diverse backgrounds outdoors through food and farming to build community in East San José. Quilts as Women's Shelter in partnership with Next Door Solutions to Domestic Violence and the Santa Clara Valley Quilt Association (SCVQA). This program serves women and children whose lives have been changed by domestic violence. This popular program is designed to provide participants with new skills and the sense of accomplishment and confidence that comes from the creative process and successfully exercising new skills.
Volunteer!
We greatly appreciate those who give their time, energy and enthusiasm to the Museum. Currently, we need volunteers in visitor services, collections, and help with receptions and other events. We need inspired, passionate people to help create a memorable visitor experience.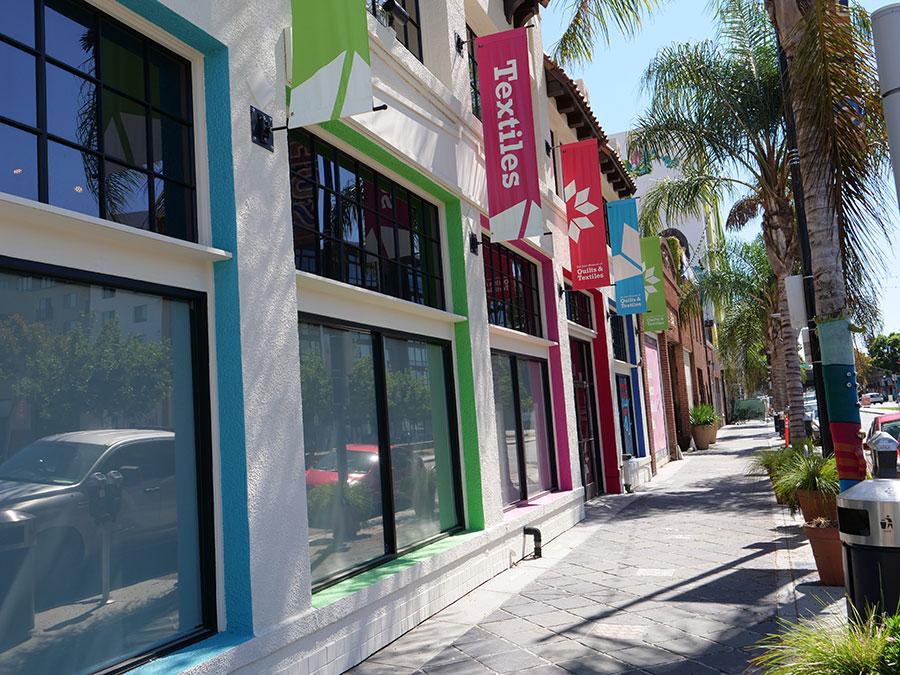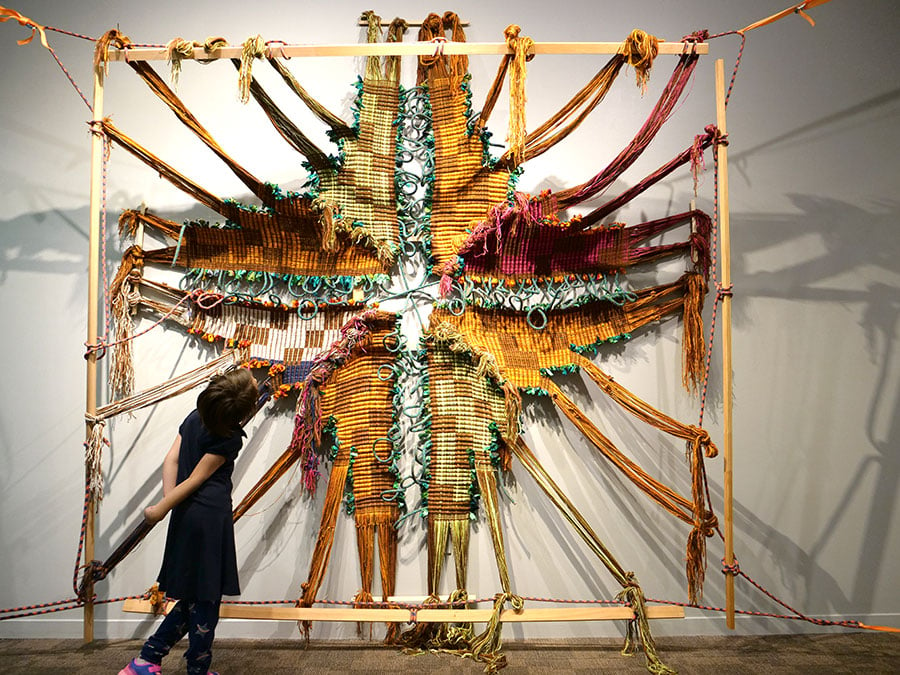 Learn More
Watch a video about San Jose Museum of Quilts & Textiles!
Get Involved!
Service Opportunities
Educational Activities
At the San Jose Museum of Quilts & Textiles, our mission is to share and celebrate the art and culture of textiles. We are dedicated to showcasing the most cutting edge quilts and fiber art, ...
Create the Change® partners with nonprofit organizations that we believe offer age-appropriate service opportunities for youth and families. All of our partners sign a collaboration agreement promising to provide age-appropriate activities in a safe environment.
Create the Change® does not run, host, or facilitate the service opportunities seen here, nor are we responsible in any way for the management (financial or otherwise) of the organizations we feature.
Always be sure to do your own research on the nonprofit organization and service opportunities available to make sure it's a good fit for you before getting started. You may find the organization's contact information on their profiles.
Sign Up for Our Newsletter
Stay up-to-date with the latest service opportunities and events in your area!