Explore Our Nonprofit Partners
Explore Our Nonprofit Partners
About
The Crayon Initiative is a non-profit organization dedicated to preserving the environment and enriching the lives of hospitalized children through art and imagination. Through our work, we reduce environmental waste by remanufacturing used crayons into new ones and donating them to art programs in children's hospitals across the country.
Kids in hospitals are like children everywhere—they just want to be happy and play. We're here to help that happen, by giving them tools to make art. Studies show that art therapy can reduce heart rates, improve cognition, release endorphins and alleviate stress. And most of our young patients take our crayons home with them as the happiest part of their stay. Join us, and let's draw together.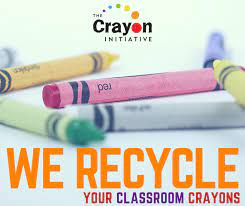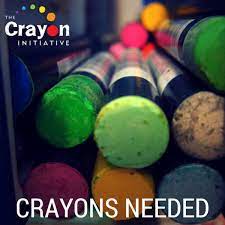 Learn More
Watch a video about The Crayon Initiative!
Create the Change® partners with nonprofit organizations that we believe offer age-appropriate service opportunities for youth and families. All of our partners sign a collaboration agreement promising to provide age-appropriate activities in a safe environment.
Create the Change® does not run, host, or facilitate the service opportunities seen here, nor are we responsible in any way for the management (financial or otherwise) of the organizations we feature.
Always be sure to do your own research on the nonprofit organization and service opportunities available to make sure it's a good fit for you before getting started. You may find the organization's contact information on their profiles.
Sign Up for Our Newsletter
Stay up-to-date with the latest service opportunities and events in your area!