Explore Our Nonprofit Partners
Explore Our Nonprofit Partners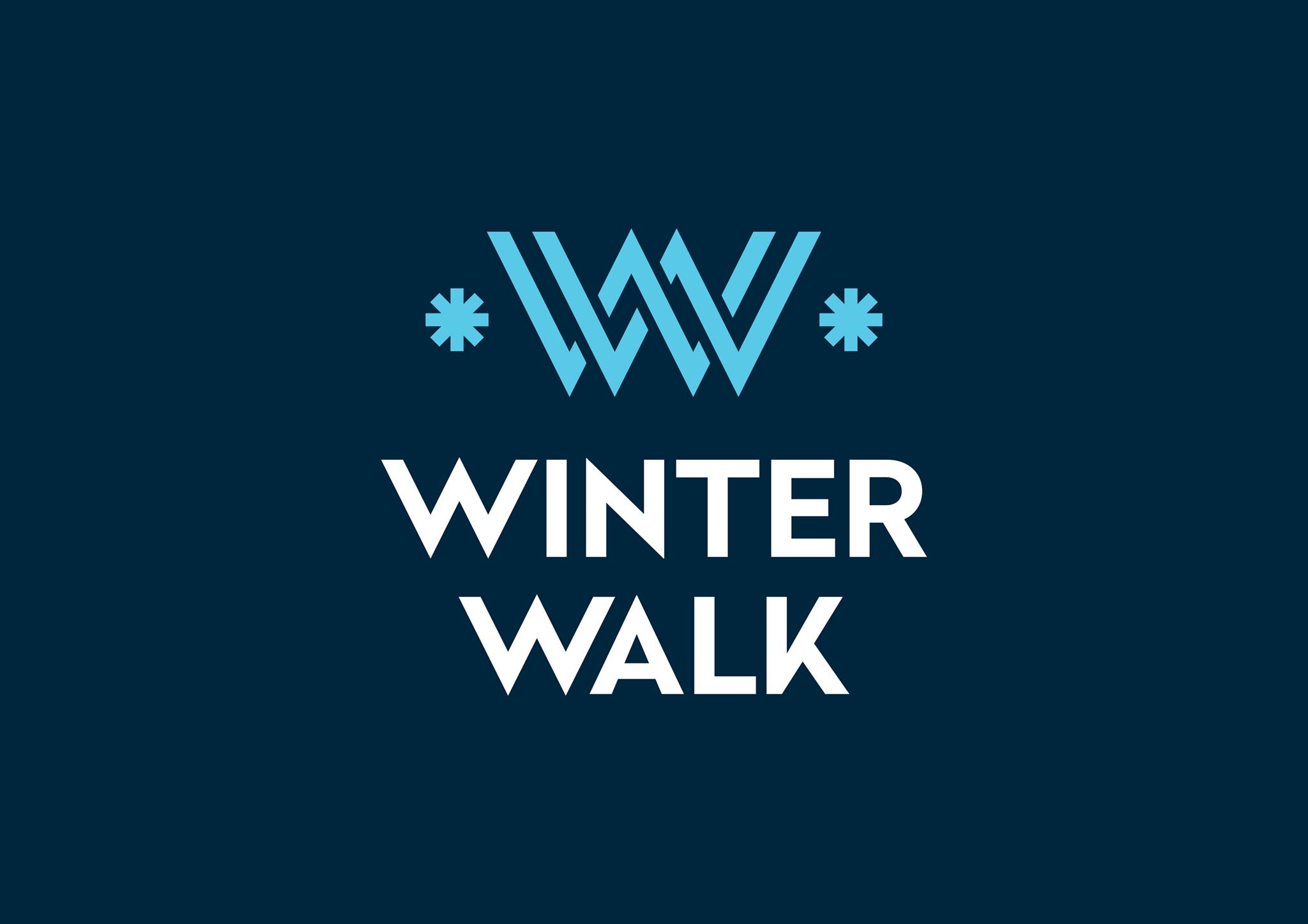 About
The Winter Walk is an event and initiative that believes ending homelessness is within our reach. Our mission is to raise awareness and funds towards that goal, and to support organizations in Greater Boston that are working on prevention, support, and care for our homeless community.
In February 2017 we launched Boston's inaugural Winter Walk and made strides to end homelessness. Raising awareness and funds for ten of Boston's non-profit organizations working to alleviate suffering and address the root causes that give rise to homelessness. We raised just under three-quarters of a million dollars with our most recent walk in 2021, and 100% of event proceeds went directly to our partner organizations. The 6th annual Winter Walk will be held on February 13, 2022. This 2 mile walk through the streets of Boston during the coldest month of the year will begin and end on Copley Plaza. Participants, housed and unhoused, will walk together and then share a meal together as we hear real stories from Boston's homeless population. Participants are also allowed to complete the two mile march virtually from a location of their choosing.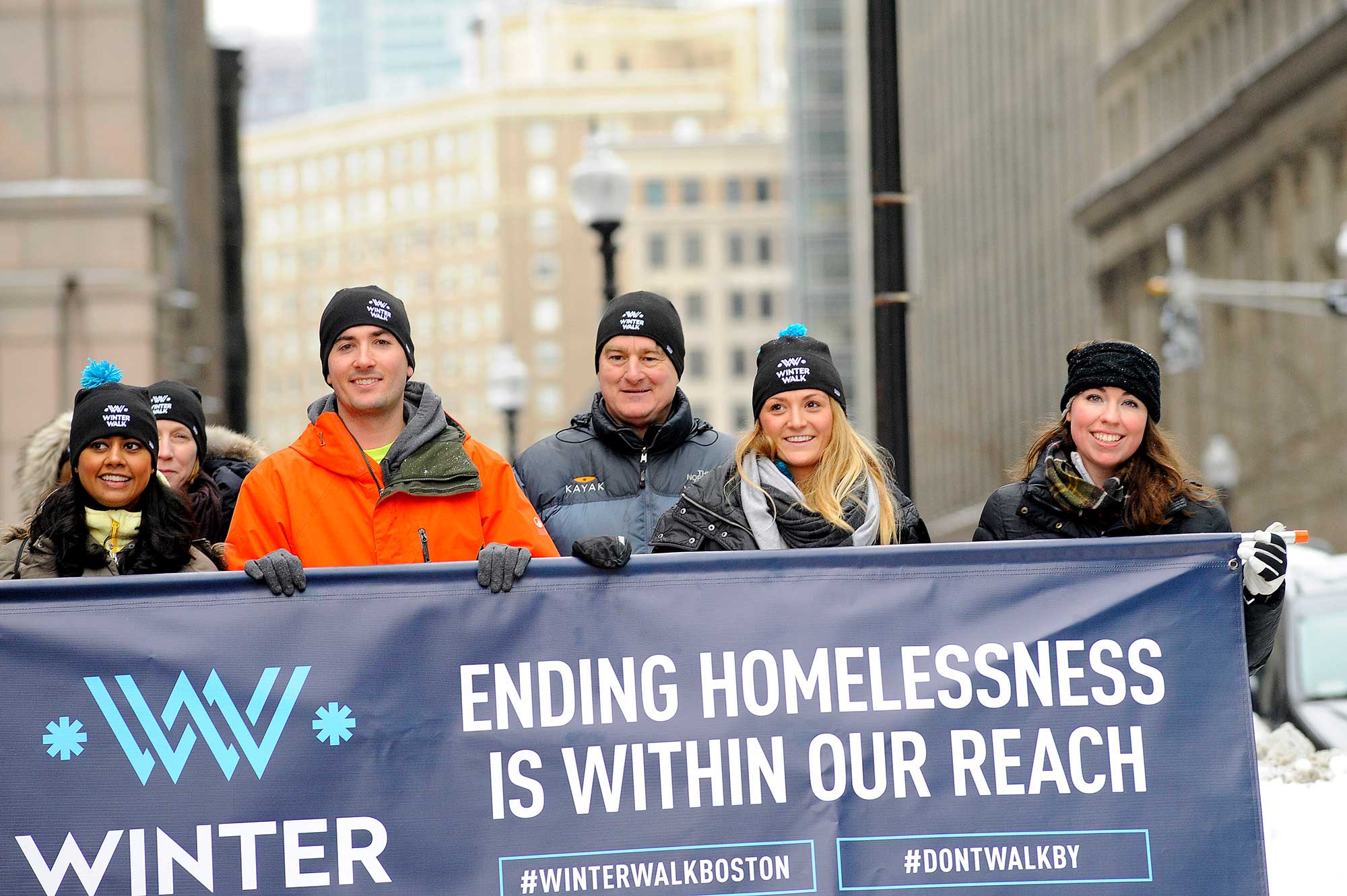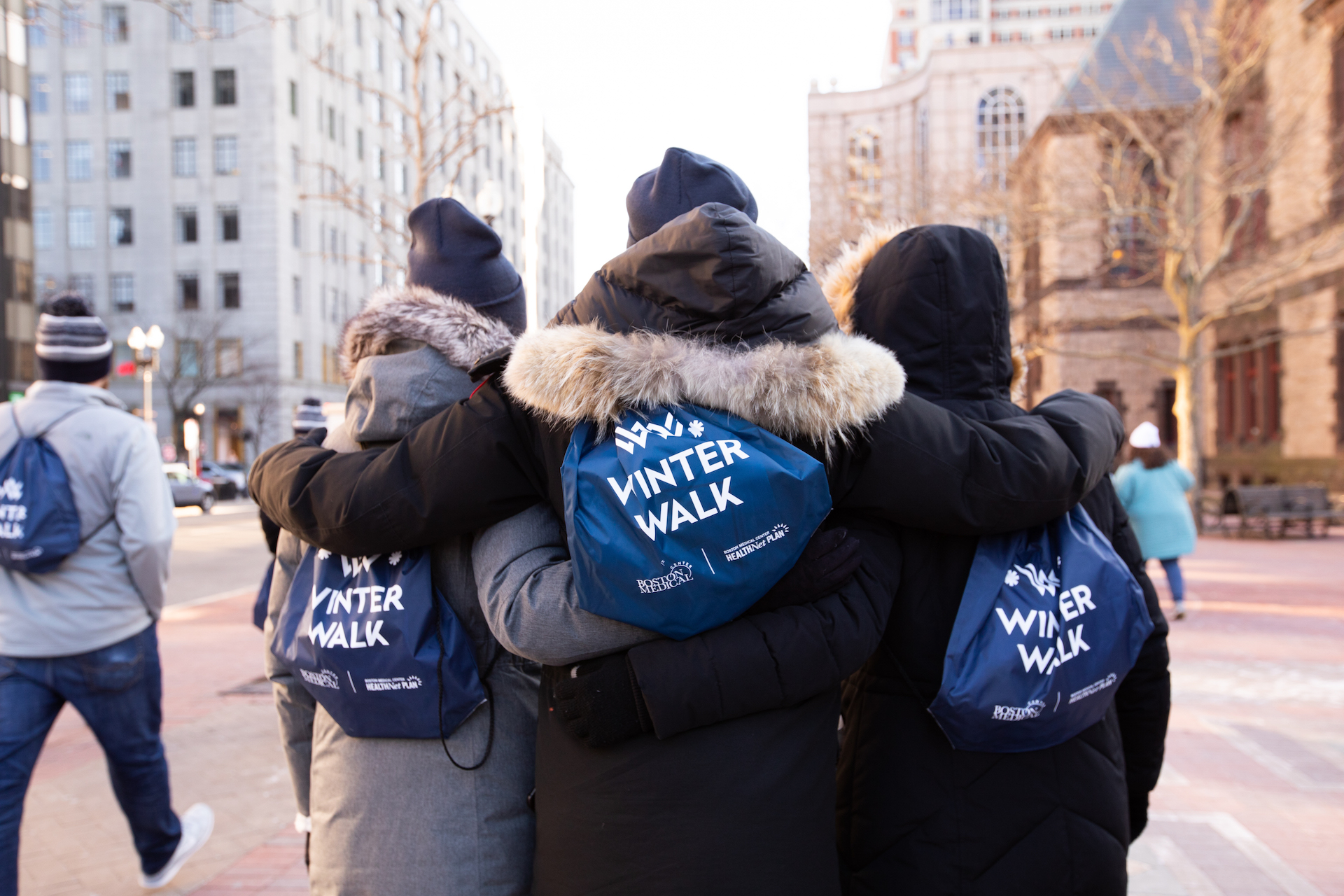 Learn More
Watch a video about The Winter Walk!
Get Involved!
Service Opportunities
Educational Activities
Learning about homelessness from those who have experienced homelessness is a great way to help end homelessness. Â Often we don't really understand the issues surrounding ...
Create the Change® partners with nonprofit organizations that we believe offer age-appropriate service opportunities for youth and families. All of our partners sign a collaboration agreement promising to provide age-appropriate activities in a safe environment.
Create the Change® does not run, host, or facilitate the service opportunities seen here, nor are we responsible in any way for the management (financial or otherwise) of the organizations we feature.
Always be sure to do your own research on the nonprofit organization and service opportunities available to make sure it's a good fit for you before getting started. You may find the organization's contact information on their profiles.
Sign Up for Our Newsletter
Stay up-to-date with the latest service opportunities and events in your area!