Explore Our Nonprofit Partners
Explore Our Nonprofit Partners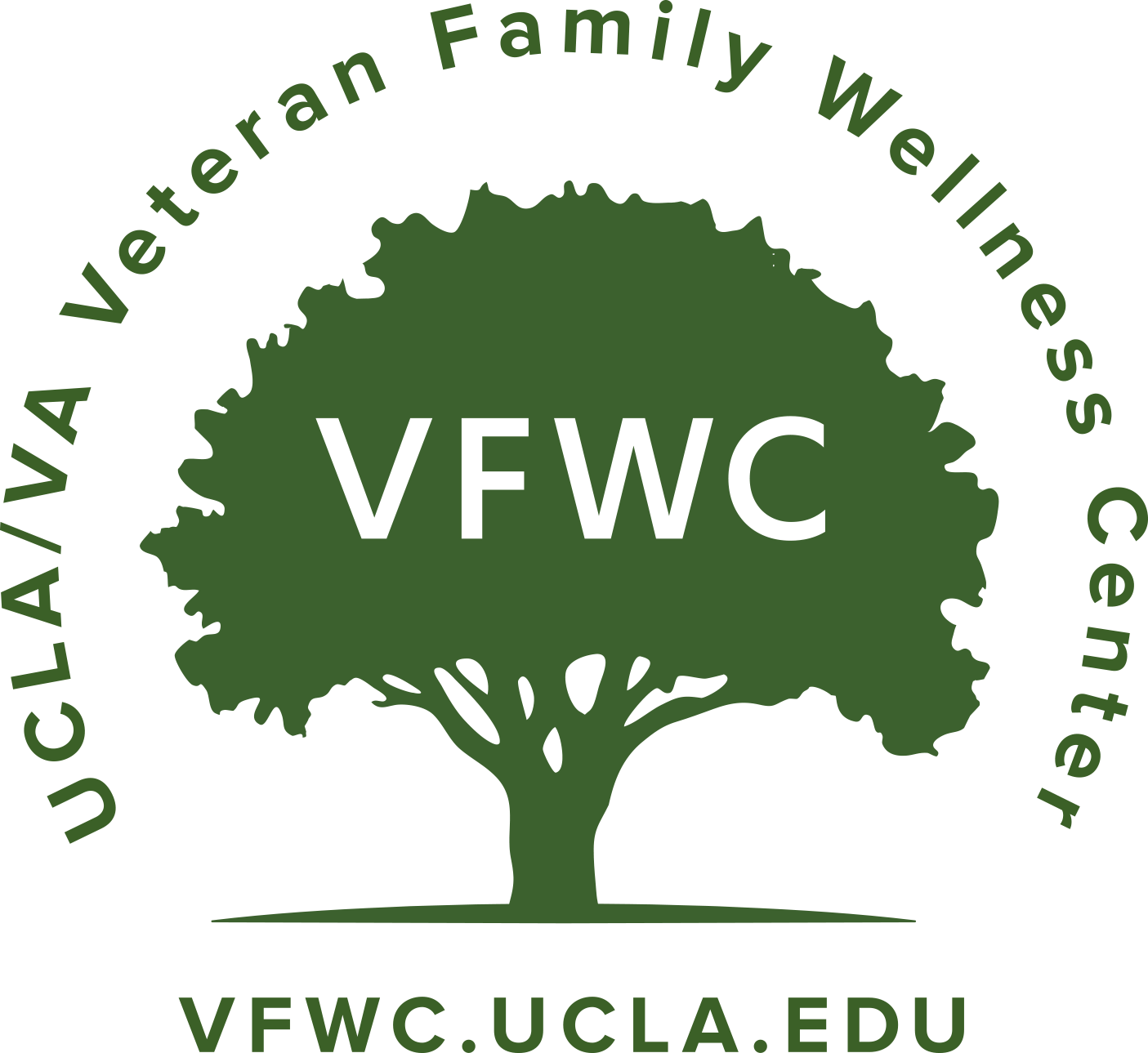 UCLA/VA Veteran Family Wellness Center (VFWC)
Melissa Lee , VFWC Family Services Coordinator
11301 Wilshire Blvd, Building 220, Suite 316
Los Angeles, CA 90073
mllee@mednet.ucla.edu
3104783711 x 42793
About
The mission of the UCLA/VA Veteran Family Wellness Center (VFWC) is to provide comprehensive, holistic, Veteran and family-centered behavioral health and wellness services to Veterans and guard and reserve members of all eras (regardless of discharge status) and their family members (including children, significant others and extended family members) through quality, evidence-based programming, vetted resources, and coordination among UCLA, the VA and community-based assets and organizations.
The VFWC's vision is to provide a warm, welcoming atmosphere in which Veterans and family members of all ages can access convenient and meaningful resilience-based wellness services and programming.
Services are free and available to all Veterans, Guard and Reservists and their families (including significant others, couples and kids) regardless of discharge status or VA benefit status. We provide resilience-based wellness sessions, workshops and programming, events, and resources and connectivity among 11 key Veteran & family resource pillars.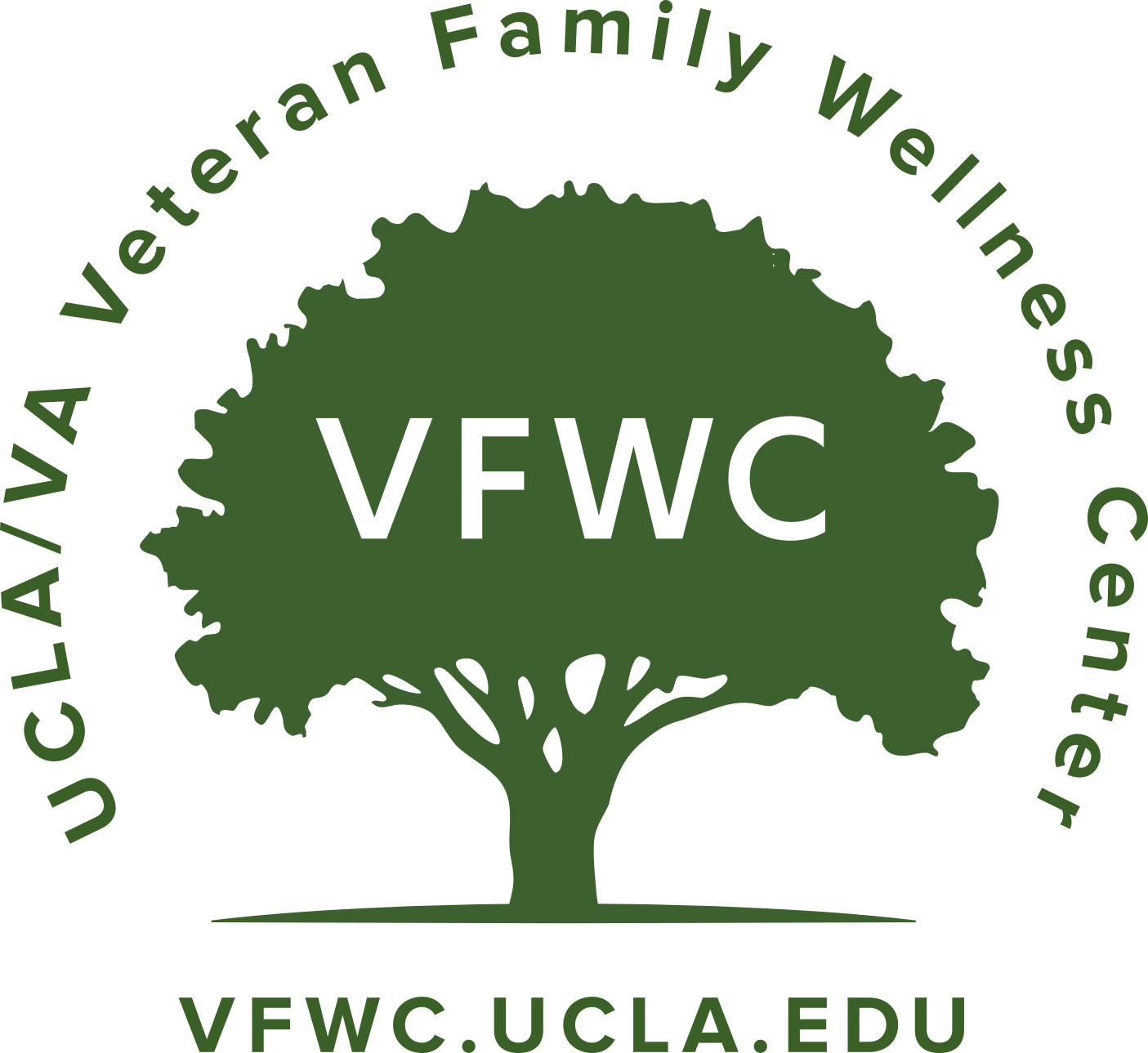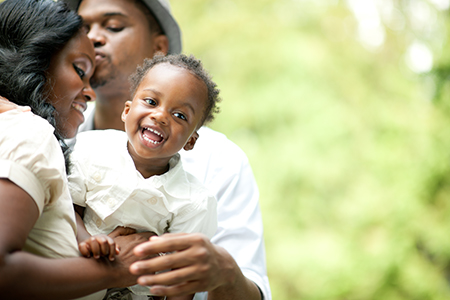 Get Involved!
Service Opportunities
UCLA/VA Veteran Family Center provides a warm and welcoming atmosphere for Veterans and their families. By assembling toiletry kits and making cards that we can distribute to those seeking ...
Educational Activities
Create the Change® partners with nonprofit organizations that we believe offer age-appropriate service opportunities for youth and families. All of our partners sign a collaboration agreement promising to provide age-appropriate activities in a safe environment.
Create the Change® does not run, host, or facilitate the service opportunities seen here, nor are we responsible in any way for the management (financial or otherwise) of the organizations we feature.
Always be sure to do your own research on the nonprofit organization and service opportunities available to make sure it's a good fit for you before getting started. You may find the organization's contact information on their profiles.
Sign Up for Our Newsletter
Stay up-to-date with the latest service opportunities and events in your area!