Explore Our Nonprofit Partners
Explore Our Nonprofit Partners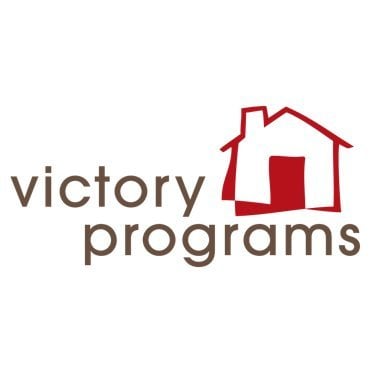 Mackenzie Myhra , Volunteer Coordinator
965 Massachusetts Ave
Boston, MA 02118
volunteer@vpi.org
(617) 318-3434
About
Victory Programs has been helping individuals and families in crisis in the Boston are for over 40 years. Some 3,200 people turn to us yearly for shelter, sustenance, recovery, care, and professional, compassionate support.
When other organizations can't or won't take people in, we do.
We have 19 different programs in the Greater Boston area, including several family shelters, residential recovery programs, a drop-in center for low-income people with chronic illnesses, a mobile prevention team, and an urban farm.
As of December 15, 2021, all in-person volunteers must be fully-vaccinated against COVID-19. If you are signed up for any shifts or plan on volunteering with Victory Programs at any point in the future, please submit your proof of their vaccination status to me by December 15, 2021. This proof can be emailed, sent by mail, faxed, or dropped off. Additionally, if you are not comfortable sharing a copy of your card, you can arrange to show the card to me in-person or via Zoom. To read more about our policy, please see the official announcement on our website
here.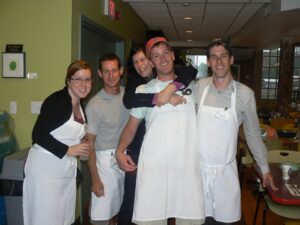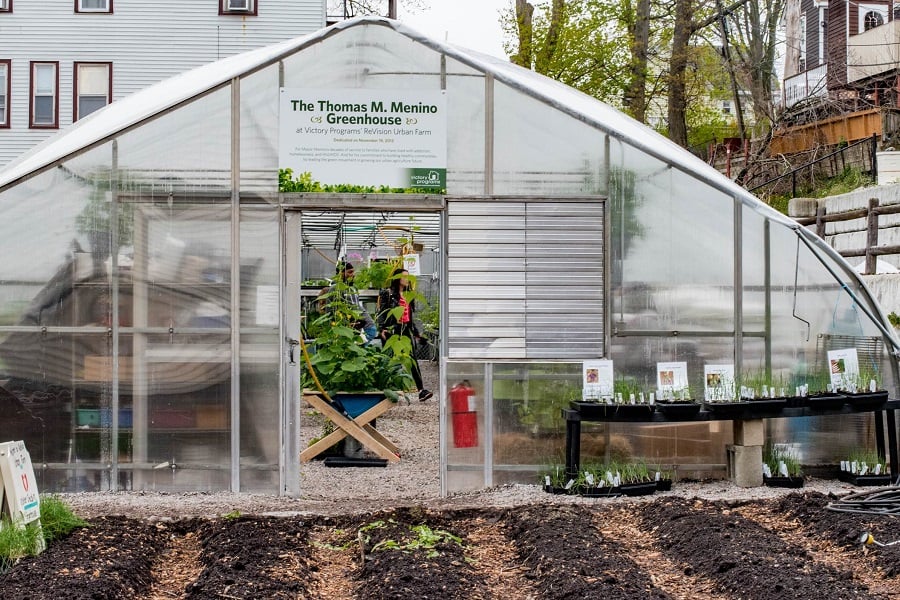 Learn More
Watch a video about Victory Programs!
Create the Change® partners with nonprofit organizations that we believe offer age-appropriate service opportunities for youth and families. All of our partners sign a collaboration agreement promising to provide age-appropriate activities in a safe environment.
Create the Change® does not run, host, or facilitate the service opportunities seen here, nor are we responsible in any way for the management (financial or otherwise) of the organizations we feature.
Always be sure to do your own research on the nonprofit organization and service opportunities available to make sure it's a good fit for you before getting started. You may find the organization's contact information on their profiles.
Sign Up for Our Newsletter
Stay up-to-date with the latest service opportunities and events in your area!