Explore Our Nonprofit Partners
Explore Our Nonprofit Partners
About
Vinci Robotics Academy is founded by parents and run by parents who are aiming to provide high-quality STEAM education resources and services to local communities including robotics, programming, innovation project, and more.
Vinci Robotics Academy provides a creative space for students to study STEAM knowledge in a comprehensive hands-on and collaborative way. Students can join our teams to design and build the robots, participate in robotics competitions, and do innovation projects. Vinci Robotics Academy provides all hands-on materials, learning classes, and friendly workshop space for students to study and work in teams to create amazing innovations.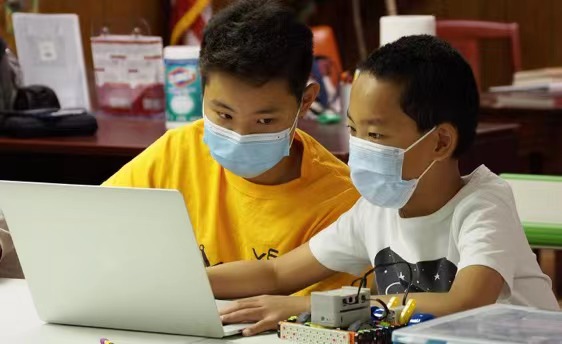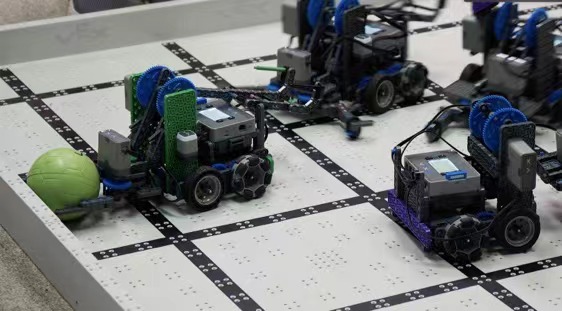 Get Involved!
Service Opportunities
Our social media channels need good content to be shared about new amazing things that happened in the technology world and news about our activities. We would like to have some ...
We want to turn many of our old computer/printer devices into beautiful decorations for our classroom. We need some brilliant decorators to help us do some designs and interior decorations ...
To build a better community, we would like to use technologies to help special students (ASD students) to learn and explore STEAM with a special robotics hands-on learning method. ...
Educational Activities
Create the Change® partners with nonprofit organizations that we believe offer age-appropriate service opportunities for youth and families. All of our partners sign a collaboration agreement promising to provide age-appropriate activities in a safe environment.
Create the Change® does not run, host, or facilitate the service opportunities seen here, nor are we responsible in any way for the management (financial or otherwise) of the organizations we feature.
Always be sure to do your own research on the nonprofit organization and service opportunities available to make sure it's a good fit for you before getting started. You may find the organization's contact information on their profiles.
Sign Up for Our Newsletter
Stay up-to-date with the latest service opportunities and events in your area!