Explore Our Nonprofit Partners
Explore Our Nonprofit Partners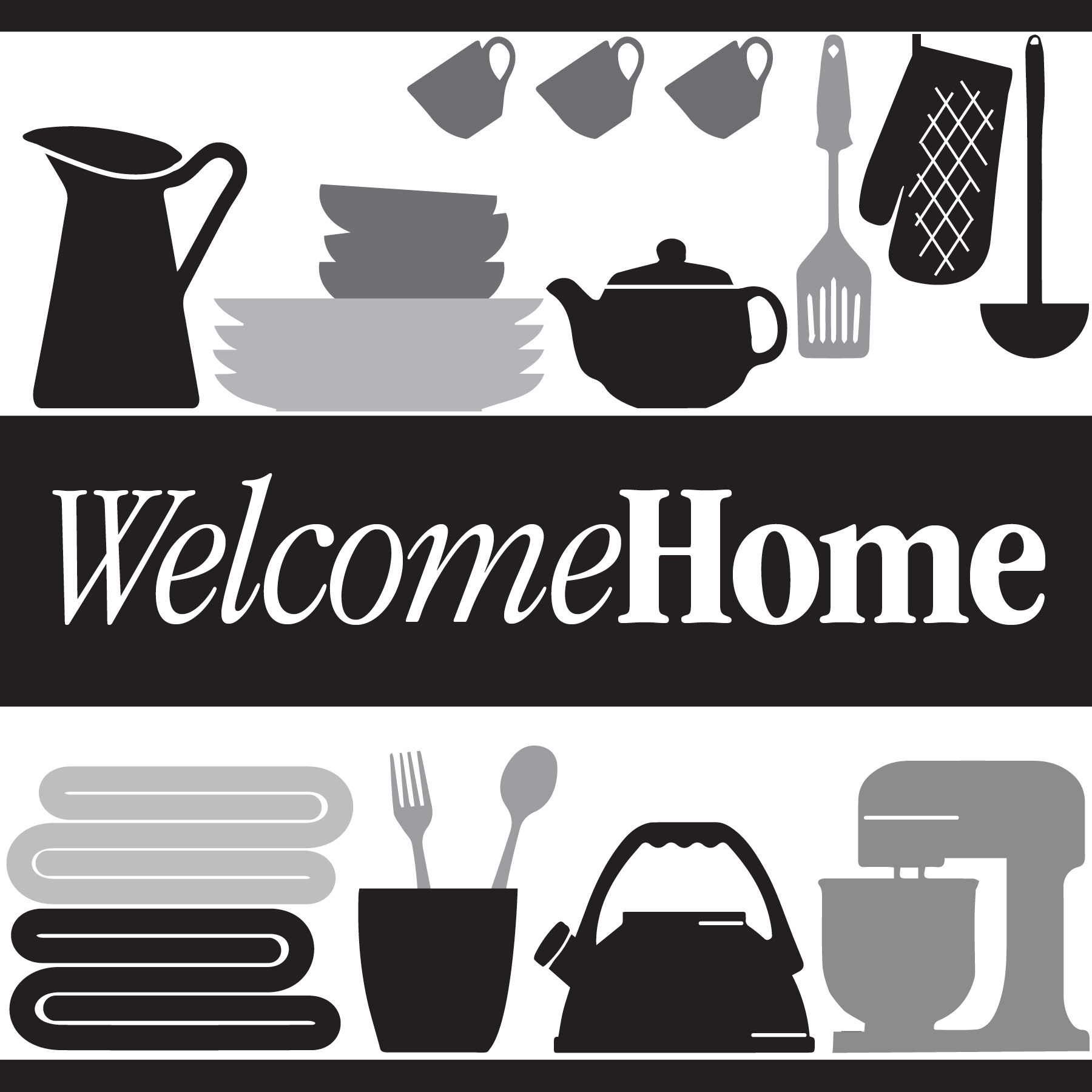 About
Welcome Home provides families experiencing hardship with basic household items they need to live with dignity.
Staffed by volunteers, Welcome Home accepts goods to donate and to keep items out of landfills. These goods are cleaned, shelved, and made available to people struggling to meet their basic needs.
Welcome Home serves ethnically and socioeconomically diverse individuals and families in Newton, its surrounding communities and Boston. People impacted may be coming from unstable, unsafe or transitional living situations, homelessness, lost jobs, or other financial struggles.
The majority of our clients are women, most of whom care for children, parents, spouses, siblings, and neighbors. The goods one client receives therefore serve to benefit many, bolstering health, self-esteem and a sense of well-being.
It is our vision to see that everyone who contacts Welcome Home receives the essential kitchen, bath, bedding, and additional items they need to turn any house into their home.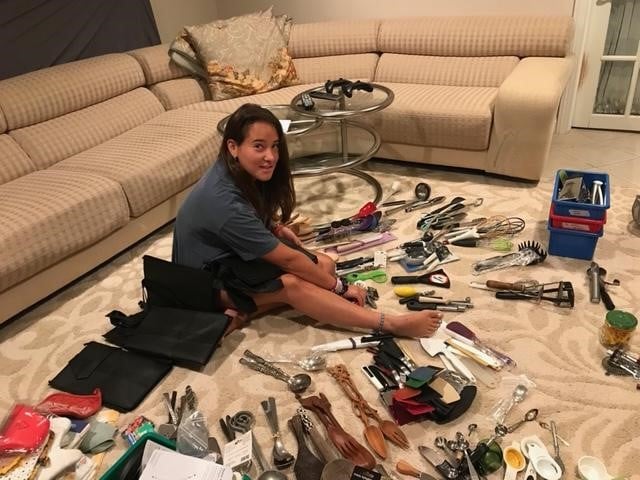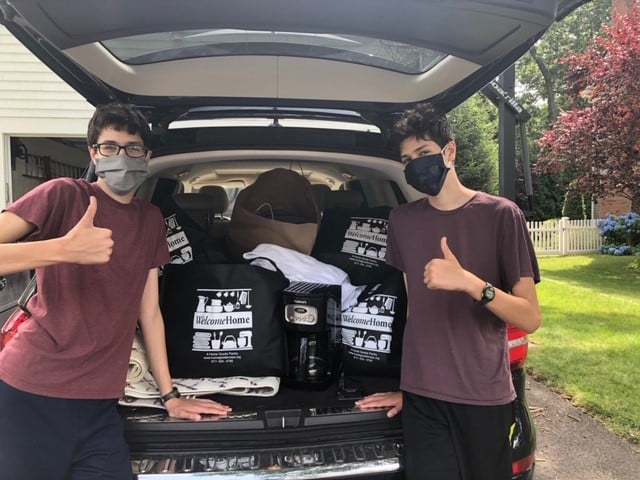 Get Involved!
Service Opportunities
Educational Activities
Create the Change® partners with nonprofit organizations that we believe offer age-appropriate service opportunities for youth and families. All of our partners sign a collaboration agreement promising to provide age-appropriate activities in a safe environment.
Create the Change® does not run, host, or facilitate the service opportunities seen here, nor are we responsible in any way for the management (financial or otherwise) of the organizations we feature.
Always be sure to do your own research on the nonprofit organization and service opportunities available to make sure it's a good fit for you before getting started. You may find the organization's contact information on their profiles.
Sign Up for Our Newsletter
Stay up-to-date with the latest service opportunities and events in your area!