Explore Our Nonprofit Partners
Explore Our Nonprofit Partners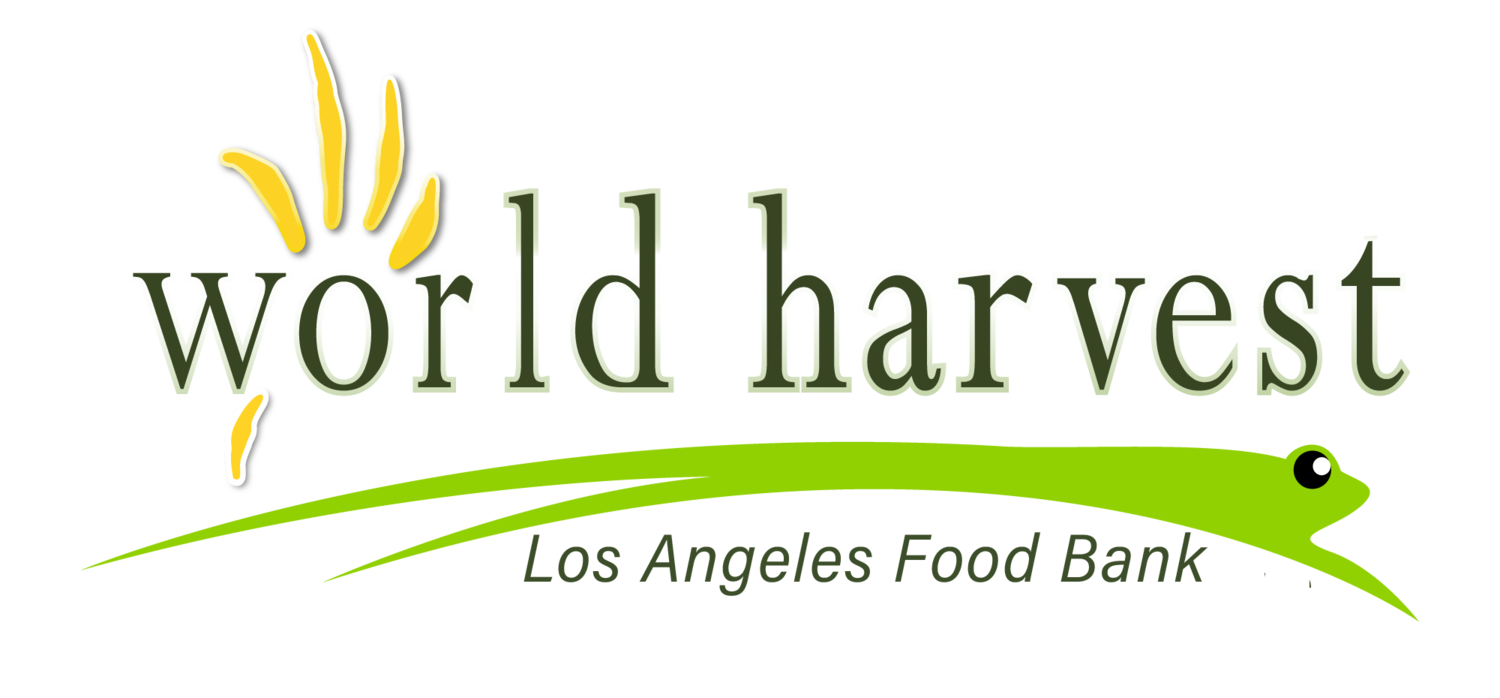 About
Established in 2007, World Harvest Food Bank is a non-profit organization that provides food, basic staples and living essentials to people who are at risk of hunger and to the needy.
World Harvest Food Bank operates one branch facility in Downtown Los Angeles, following both the front line and warehouse food bank models. The Food Bank has a service area that assists families and individuals in 58 counties within the state of California. We currently distribute an average of 25 million pounds of food through our facility and our 200+ partner agencies, including food pantries, soup kitchens, shelters and after school programs for children.
Unfortunately, hunger remains a serious problem in California. Over 70,000 families in the Food Bank's 58-county service area struggle each day. Nearly 40% of the people served by the World Harvest Food Bank network are children, another 8.1% are elderly, and 31.8% of the families are working but struggling. These working families still encounter heavy financial difficulties and often must choose between eating and other basic necessities.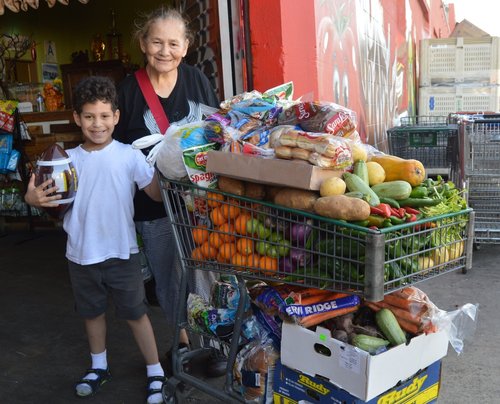 Create the Change® partners with nonprofit organizations that we believe offer age-appropriate service opportunities for youth and families. All of our partners sign a collaboration agreement promising to provide age-appropriate activities in a safe environment.
Create the Change® does not run, host, or facilitate the service opportunities seen here, nor are we responsible in any way for the management (financial or otherwise) of the organizations we feature.
Always be sure to do your own research on the nonprofit organization and service opportunities available to make sure it's a good fit for you before getting started. You may find the organization's contact information on their profiles.
Sign Up for Our Newsletter
Stay up-to-date with the latest service opportunities and events in your area!