Explore Our Nonprofit Partners
Explore Our Nonprofit Partners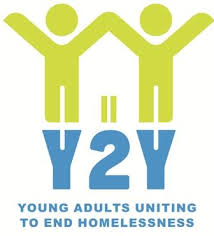 Ari Taylor , Senior Manager of Development
1 Church St
Cambridge, MA 02138
ari@y2ynetwork.org
(520) 314-2908
About
At Y2Y Harvard Square, we employ a youth-to-youth model to provide a safe and affirming environment for young adults ages 18 to 24 experiencing homelessness. Y2Y guests work with service providers, other youth experiencing homelessness, and student volunteers to create sustainable pathways out of homelessness and develop skills for long-term success. Y2Y provides opportunities for both guests and volunteers to become the next generation's leading advocates for youth-driven solutions to homelessness.
Y2Y Harvard Square opened in December 2015 to address a critical community need, the lack of beds for young adults experiencing homelessness. Before Y2Y's founding, there were only twelve beds in all of Greater Boston specifically for youth. Y2Y catalyzed the Cambridge and Boston community to develop and build an innovative, student-run model that provides very safe and low-cost shelter to young people.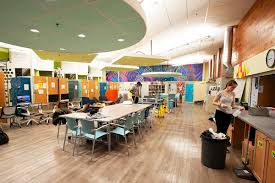 Learn More
Watch a video about Y2Y Harvard Square!
Create the Change® partners with nonprofit organizations that we believe offer age-appropriate service opportunities for youth and families. All of our partners sign a collaboration agreement promising to provide age-appropriate activities in a safe environment.
Create the Change® does not run, host, or facilitate the service opportunities seen here, nor are we responsible in any way for the management (financial or otherwise) of the organizations we feature.
Always be sure to do your own research on the nonprofit organization and service opportunities available to make sure it's a good fit for you before getting started. You may find the organization's contact information on their profiles.
Sign Up for Our Newsletter
Stay up-to-date with the latest service opportunities and events in your area!