Explore Our Nonprofit Partners
Explore Our Nonprofit Partners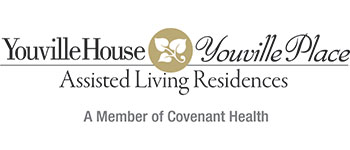 Youville Assisted Living Residences
Katie Blanchard, CDP , Director of Programs | Certified Ageless Grace Educator
1573 Cambridge St
Cambridge, MA 02138
KatieBlanchard@youvillehouse.org
(617) 491-1234
About
Assisted living with an emphasis on
living!

At Youville, seniors age well with dignity, independence and a helping hand when needed.
Youville Assisted Living Residences are secure, caring communities, offering a range of services specific to each resident's needs. The "Youville Experience" promises the highest quality of service and hospitality, combined with a values-based approach to assisted living that emphasizes the dignity and privacy of each individual.
We have locations to volunteer in Cambridge at Youville House and in Lexington at Youville Place.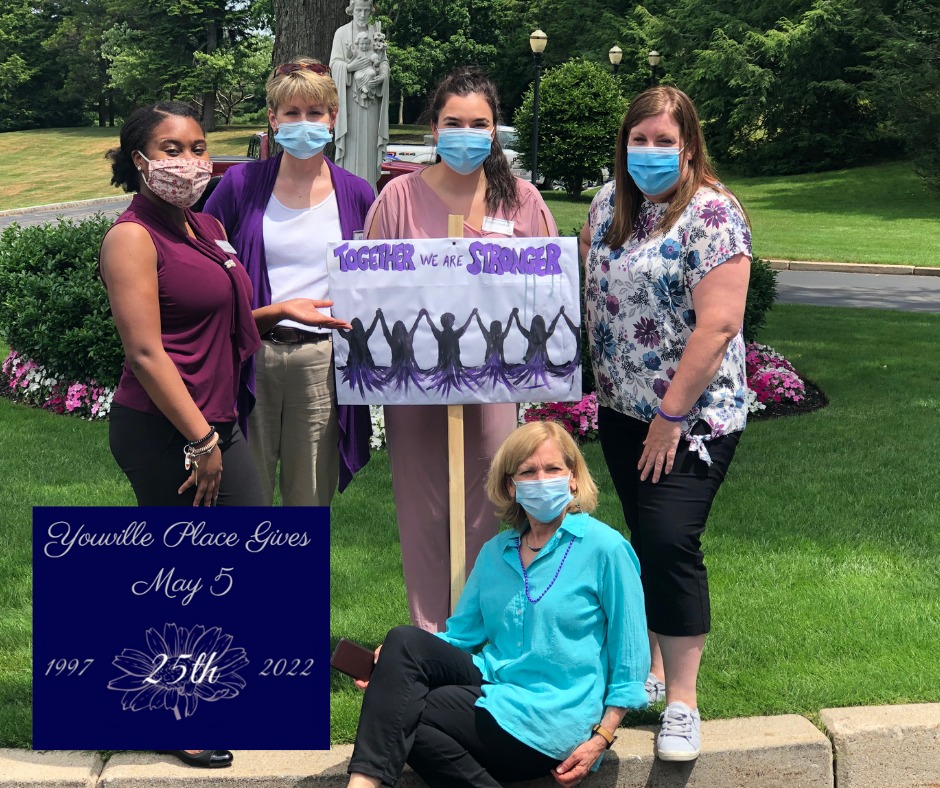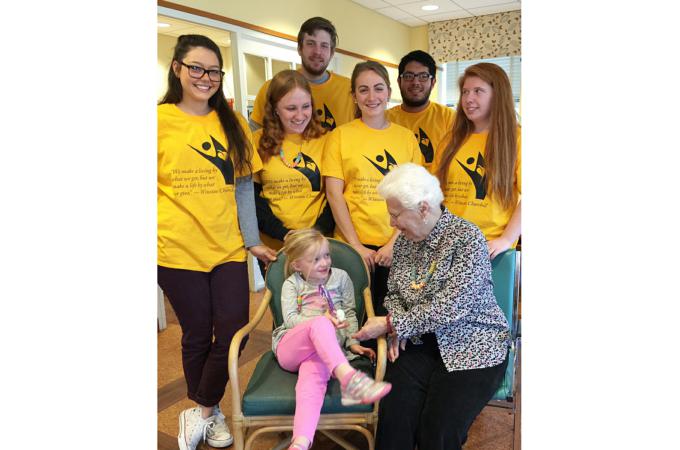 Learn More
Watch a video about Youville Assisted Living Residences!
Create the Change® partners with nonprofit organizations that we believe offer age-appropriate service opportunities for youth and families. All of our partners sign a collaboration agreement promising to provide age-appropriate activities in a safe environment.
Create the Change® does not run, host, or facilitate the service opportunities seen here, nor are we responsible in any way for the management (financial or otherwise) of the organizations we feature.
Always be sure to do your own research on the nonprofit organization and service opportunities available to make sure it's a good fit for you before getting started. You may find the organization's contact information on their profiles.
Sign Up for Our Newsletter
Stay up-to-date with the latest service opportunities and events in your area!