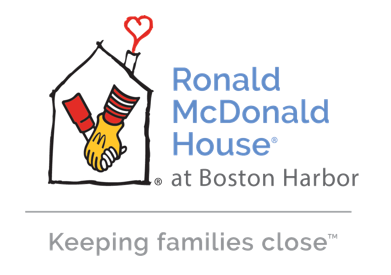 Ronald McDonald House at Boston Harbor
Joe Pope , Asst. House Manager and Family Services Coord.
250 1st Ave #318
Charlestown, MA 02129
Volunteerboston@rmhcne.orgVolunteerboston@rmhcne.org
617-398-6458
About
At the Ronald McDonald House at Boston Harbor, where families of critically ill children can stay to be close to their child who is receiving treatment in Boston. We remove the stress of daily living and support families to enable them to focus on what really matters: their child's health and healing.

RMH Boston Harbor, formerly Home Away Boston, officially opened under the new name January 5, 2017, we currently have 11 apartments; 10 for families and 1 community space where families come together for meals and family programs. Our apartments offer families a home within close proximity to our local hospitals, keeping the family close while their child receives much needed medical care.

Ronald McDonald House Charities is dedicated to improving children's access to the highest quality health care. For example, Ronald McDonald Houses allow families to access specialized medical treatment by providing a place to live at little to no cost. The Ronald McDonald Care Mobiles provide high quality medical, dental and health education to those with the greatest barriers to accessible health care.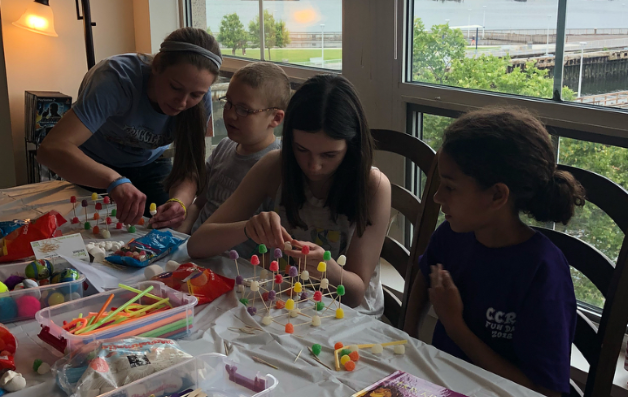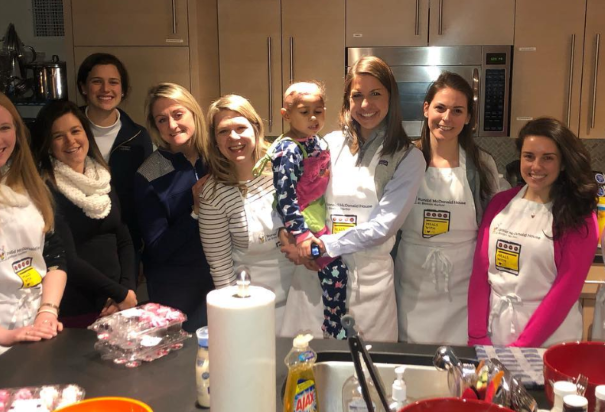 Learn More
Watch a video about Ronald McDonald House at Boston Harbor!
Get Involved!
Service Opportunities
Educational Activities
Sign Up for Our Newsletter
Stay up-to-date with the latest service opportunities and events in your area!