About
Volunteer Ventures MA is a Boston-based non-profit organization dedicated to creating a more just, compassionate, and equitable society through promotion of volunteerism and community service programming.
By harnessing the energy and spirit of volunteers - including individuals, groups and families from civic, faith and business organizations - VVMA aims to assist our community-based partners in achieving their missions, helping to uplift people, and address their needs in thoughtful, creative and meaningful ways.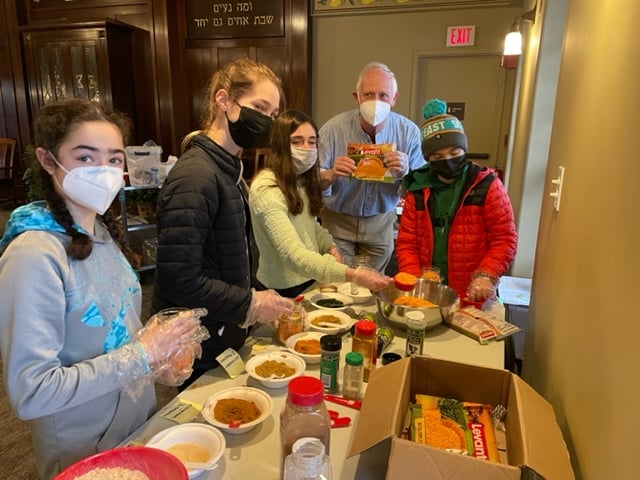 Get Involved!
Service Opportunities
Desk Mates, a program of Volunteer Ventures MA Inc., was developed to provide volunteer- built wooden desks and bookshelves at no cost to students who lack a personal study and learning space at ...
The Tuesday Sandwich Makers is a project to help the Community Day Center in Waltham (CDCW) continue to serve a healthy lunch to their clients during this time of pandemic. CDCW is the only ...
Educational Activities
Sign Up for Our Newsletter
Stay up-to-date with the latest service opportunities and events in your area!