About
The mission of Birthday Wishes is to improve and empower the lives of homeless children and their families by providing joy, play and hope through the magic of a birthday party. Our goal is to ensure that children experiencing the trauma of homelessness have the opportunity to celebrate their birthday joyfully, surrounded by family, friends and others who care.
Birthday Wishes makes a difference in the lives of homeless children and their families by bringing them the joy of a birthday party. Birthday parties provide the opportunity for reflection, celebration, and hope. They are a common event in the lives of most families, but for children experiencing homelessness, families may be unable to maintain their routines and rituals. Birthday Wishes ensures that children are not denied this important rite of passage simply because of their living situation.
We offer two types of party programs: Our On-site Program provides monthly parties at the shelters we serve and celebrates all children, ages 1-17 years, with birthdays in that month. Our Birthday-in-a-Box Program provides a party box and birthday gifts to children and their families staying in domestic violence safe shelters, hotels, and scattered sites so they are still able to celebrate their special day.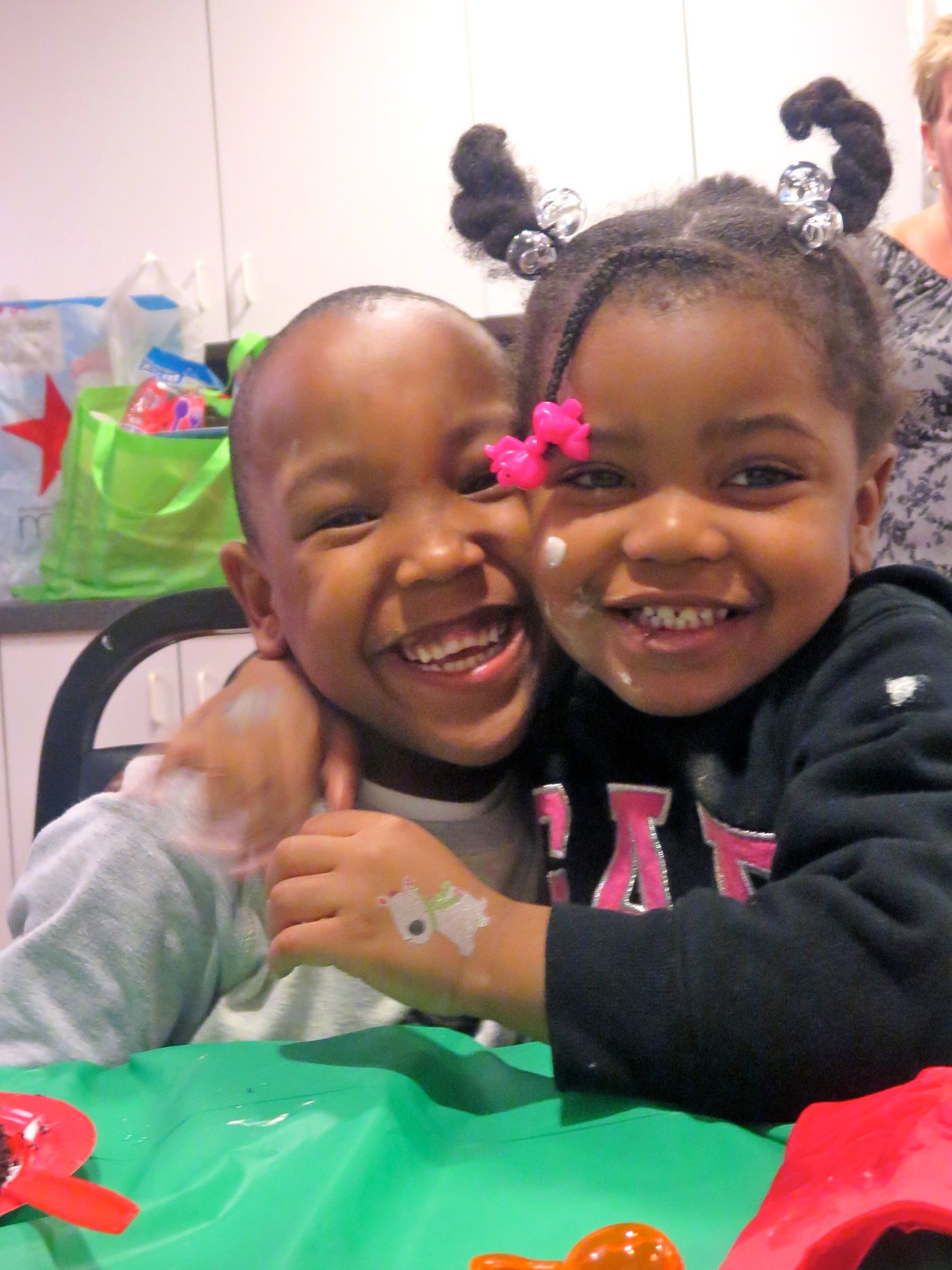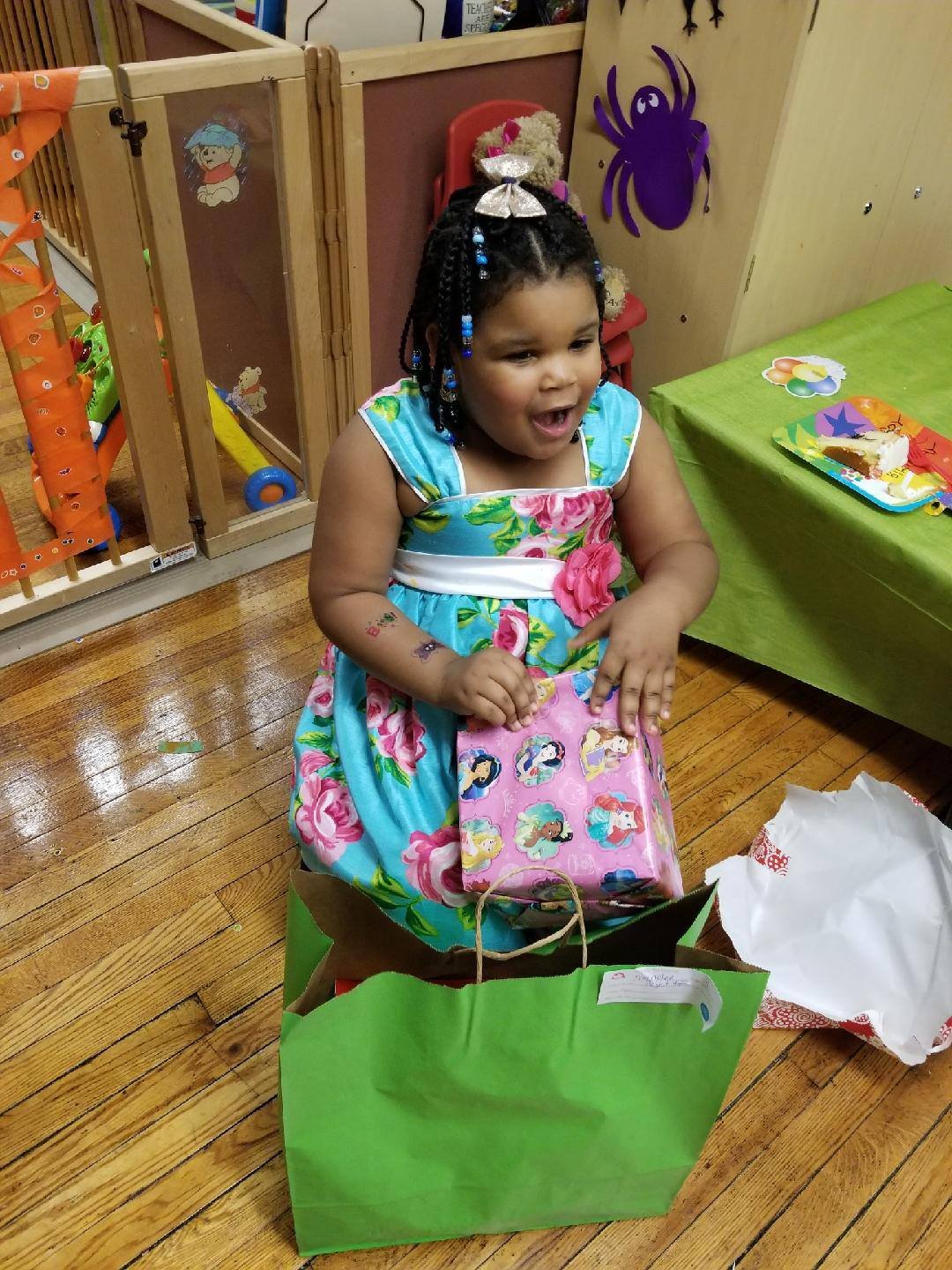 Learn More
Watch a video about Birthday Wishes!
Get Involved!
Service Opportunities
Our birthday kids have been requesting art supplies, particularly sketch pads, colored pencils and felt tip pens, jewelry making kits and Legos. We need your help to restock our shelves to ensure ...
Collect boxes of cake mix, cans of frosting and birthday candles to be included as part of a Birthday-in-a-Box!
Create a BIRTHDAY BOX! Collect party supplies and carefully package them inside a brightly wrapped box. Your box will be delivered to a program, agency, motel, or other facility for distribution ...
Educational Activities
Sign Up for Our Newsletter
Stay up-to-date with the latest service opportunities and events in your area!