About
The mission of Heaven on Earth Society for Animals is to transform the lives of homeless cats through rescue, sanctuary, and new beginnings.
We fulfill our mission by: Cat Rescue, The Perry MacFarlane Sanctuary, Adoption Program, Foster Program, SpayShip Transport Service, West Valley Clinic and Community Outreach.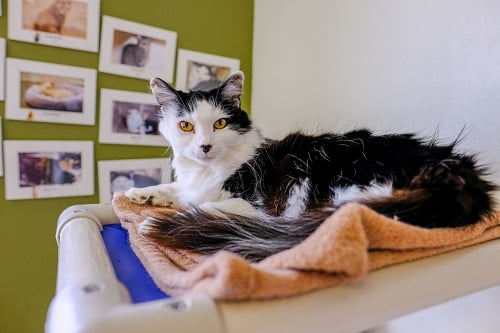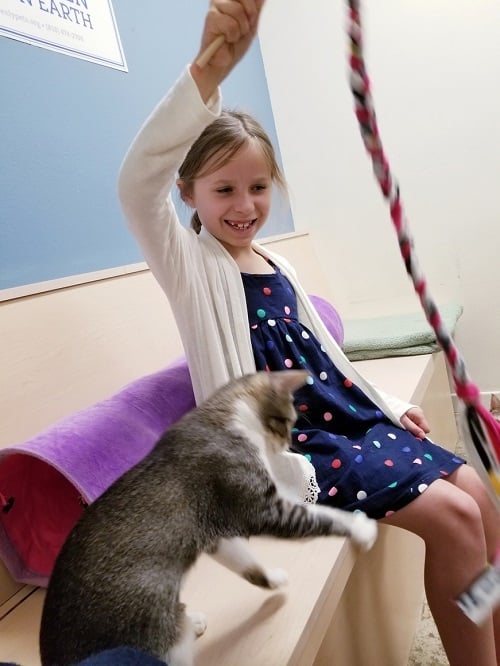 Learn More
Watch a video about Heaven on Earth !
Get Involved!
Service Opportunities
Educational Activities
Sign Up for Our Newsletter
Stay up-to-date with the latest service opportunities and events in your area!