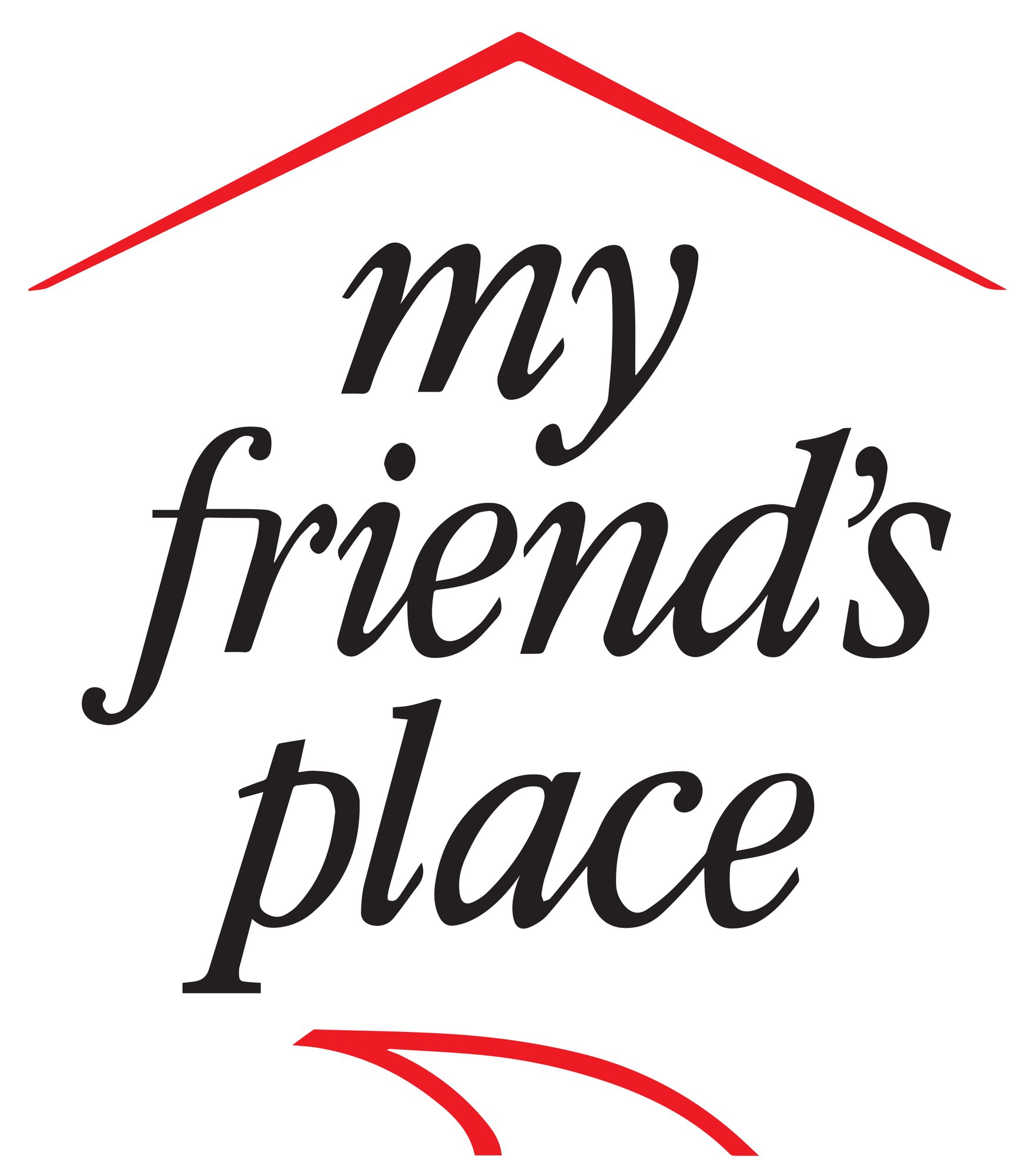 Candice McFadyen , Community Engagement and Volunteer Manager
5850 Hollywood Blvd
Los Angeles, CA 90028
volunteer@myfriendsplace.org
(323)908-0011 x109
About
The mission of My Friend's Place is to assist and inspire homeless youth to build self-sufficient lives.
From our early beginnings as a volunteer-based group serving meals from the trunks of cars to the dynamic resource center in operation today, My Friend's Place offers comprehensive services to nearly 1,400 youth experiencing homelessness between the ages of 12 and 25, and their children, each year, helping our homeless young people move toward wellness, stability and self-sufficiency.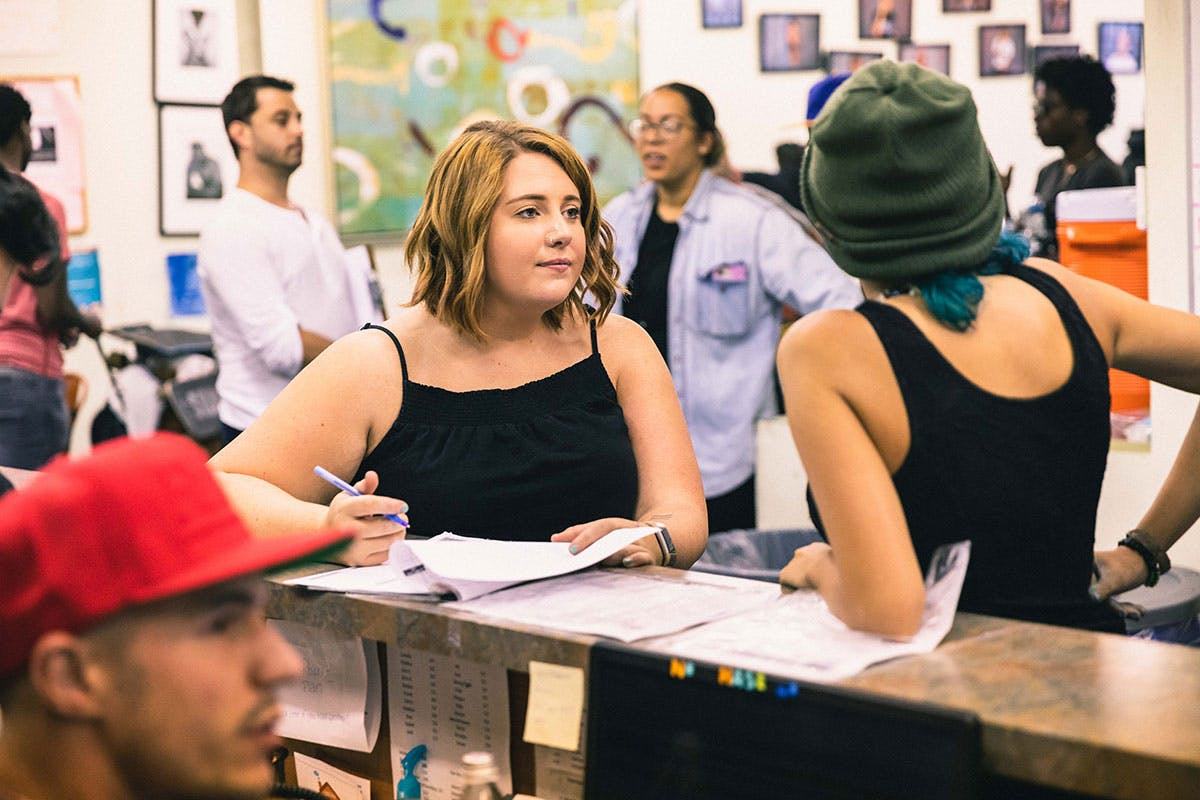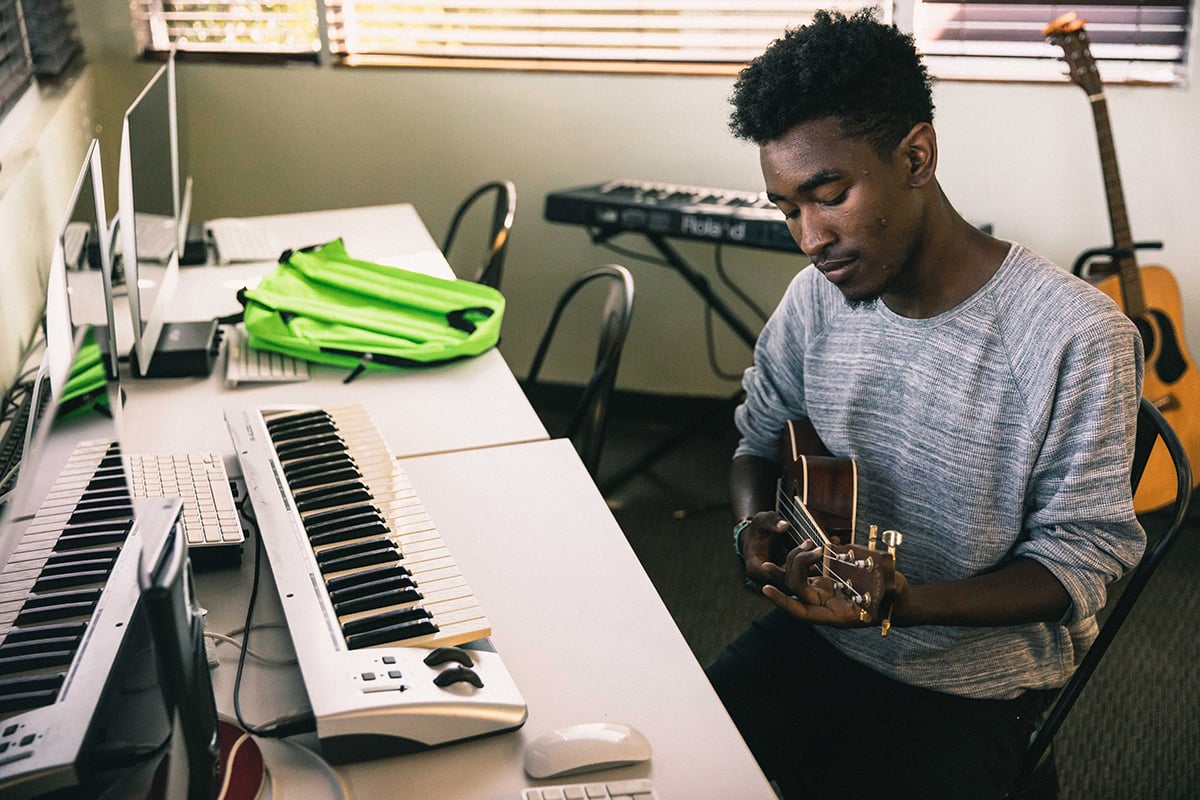 Learn More
Watch a video about My Friend's Place!
Get Involved!
Service Opportunities
Educational Activities
Sign Up for Our Newsletter
Stay up-to-date with the latest service opportunities and events in your area!