Disclaimer - Create the Change® partners with nonprofit organizations that we believe offer age-appropriate service opportunities for youth and families. All of our partners sign a collaboration agreement promising to provide age-appropriate activities in a safe environment. Create the Change® does not run, host, or facilitate the service opportunities seen here, nor are we responsible in any way for the management (financial or otherwise) of the organizations we feature. Always be sure to research the nonprofit organization and service opportunities available to make sure it's a good fit for you before getting started. You may find the organization's contact information on their profiles.
Gift Bags for Youth Experiencing unhousedness!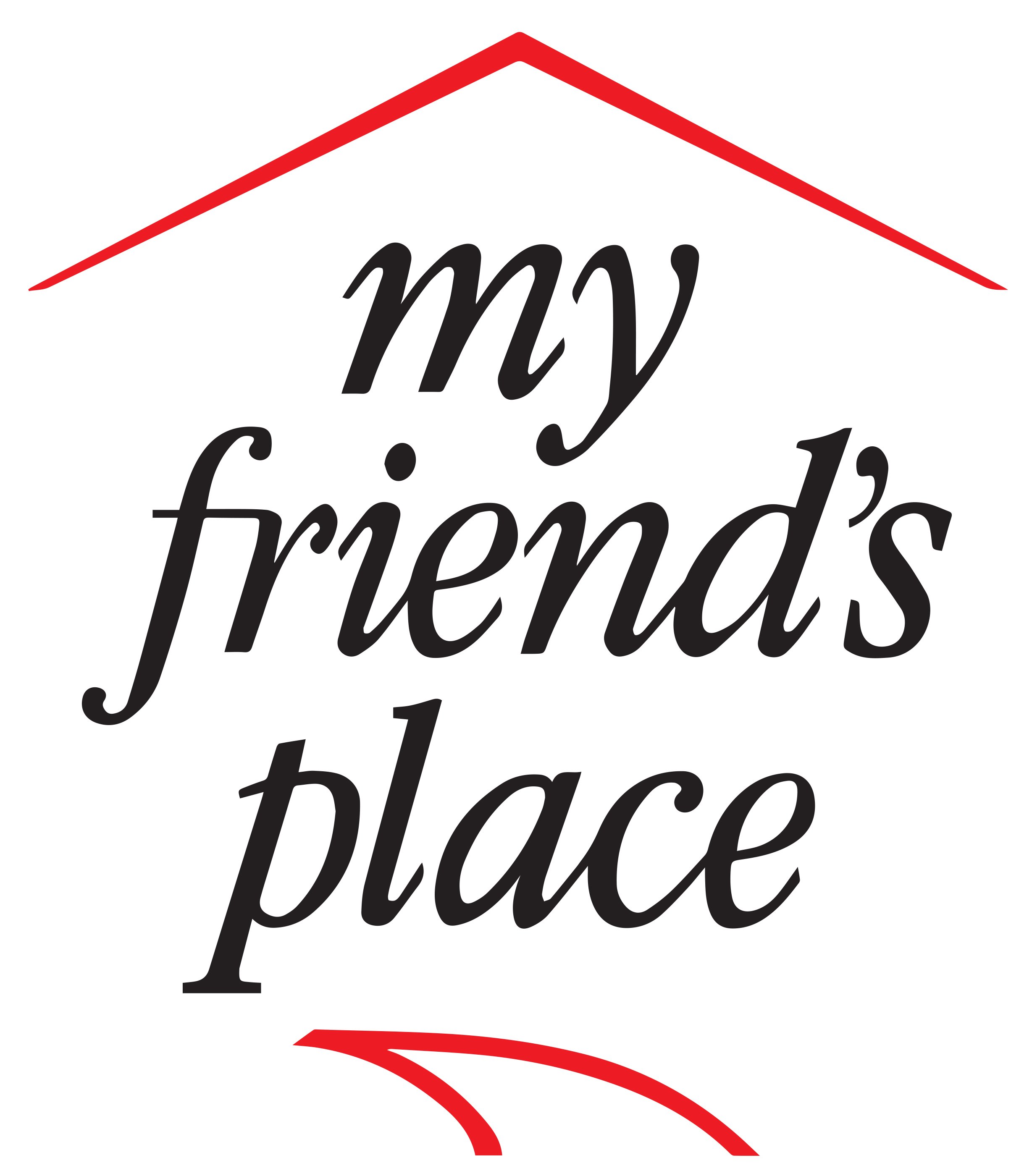 Description
My Friend's Place continues to meet the needs of thousands of youth through our mission to assist and inspire unhoused youth to build self-sufficient lives. With a staff of more than 30 and the support of more than 1,000 volunteers a year, My Friend's Place remains dedicated to ending youth unhousedness both in our community and beyond. Shop our Amazon Wish List and help create a gift basket for youth experiencing unhousedness!
What's Needed To Complete
Current Needs $10 Target Gift Cards Chapstick Nail clippers Travel-sized deodorant Masculine shoes (Sizes 10+) Masculine and feminine plus sized clothing Backpacks Dog food Collars/harnesses/leashes for our animal companions Parenting supplies: visit our Parenting Amazon Wishlist! Headphones (new only) Click here to shop our Amazon Wish List! We ask that all clothing donations be new or gently used and laundered. Due to space limitations, we are not able to accept furniture, home goods, sports equipment, or other items not listed above. If you have something to donate that you do not see on our list, please contact us first. Thank you for understanding.
Special Requirements
None
How It Makes A Difference
When our youth transition off the streets and into transitional/permanent housing, many are lacking the basic necessities to set up a comfortable space to call their own. From sheets and towels to pillows and placements, our Welcome Home Helpers assist our youth in turning a house into a home. https://www.myfriendsplace.org/welcome-home-helpersClick here for more information on how to get involved in this exciting program!
Where to Serve
From Home/Anywhere*
Instructions
Check out My Friend's Place Amazon Wish List! Check out https://www.amazon.com/hz/wishlist/ls/2ZX7VKFN06MBB?&sort=defaultMy Friend's Place Amazon Wish List! Purchase needed supplies from Amazon or find new items on your own Assemble care packages for youth Contact My Friend's Place to coordinate shipment or drop-off! Drop Off Instructions Please note: due to the overwhelming support of our community within the last few months, My Friend's Place is NOT accepting clothing contributions at this time. Please email clothingcloset@myfriendsplace.org" for a list of current needs and to arrange a drop-off appointment. While our building is located at 5850 Hollywood Blvd., donations are accepted through the back parking lot, which is accessible via the alley just south of the 76 gas station on at Bronson and Hollywood Blvd. You are welcome to pull into our lot and park in any space. Once you're in the lot, ring the buzzer at the glass door atop the stairs. We accept the donations through the first floor so no need to bring them up the stairs with you. Thank you for continuing to support youth at My Friend's Place!
Register with us...see your impact - get an account - access to all info...track of all doing.

Find your Match
Worem ipsum dolor sit amet,
consectetur adipiscing elit.
Etiam eu turpis molestie.

To Know What's New
Worem ipsum dolor sit amet,
consectetur adipiscing elit.
Etiam eu turpis molestie.

To Get Ideas
Worem ipsum dolor sit amet,
consectetur adipiscing elit.
Etiam eu turpis molestie.

To Find Helping Hands
Worem ipsum dolor sit amet,
consectetur adipiscing elit.
Etiam eu turpis molestie.