Explore Our Nonprofit Partners
Explore Our Nonprofit Partners

Dante Plush , Director of Youth Engagement
165 Court St #107
Brooklyn, NY 11201
dante@givingtuesday.org
(914) 787-9737
About
Led by and for young people, #GivingTuesdaySpark is all about lifting the voices of young people and spreading the culture of generosity in communities all over the world. Our community is all about encouraging young people to take action around the causes they care about most, while letting them lead, supporting them, and providing them with a space in which they can collaborate and learn from other change makers, in hopes that they will one day understand the power of generosity.
GivingTuesdaySpark is the
youth led movement

within GivingTuesday! GivingTuesday started as a day for anyone, anywhere to give, and it's grown into the biggest giving movement in the world.
Celebrated each year on the Tuesday following U.S. Thanksgiving, and fueled by the power of social media, GivingTuesday inspires millions of people across the globe to show up and give back to causes and issues that matter to them. The goal is to create a massive wave of generosity that lasts well beyond that day, and touches every person on the planet. We hope to make change in the world by normalizing giving and generosity year round for everyone! GivingTuesday takes place on November 29th, 2022 this year.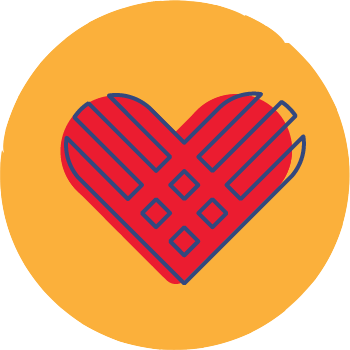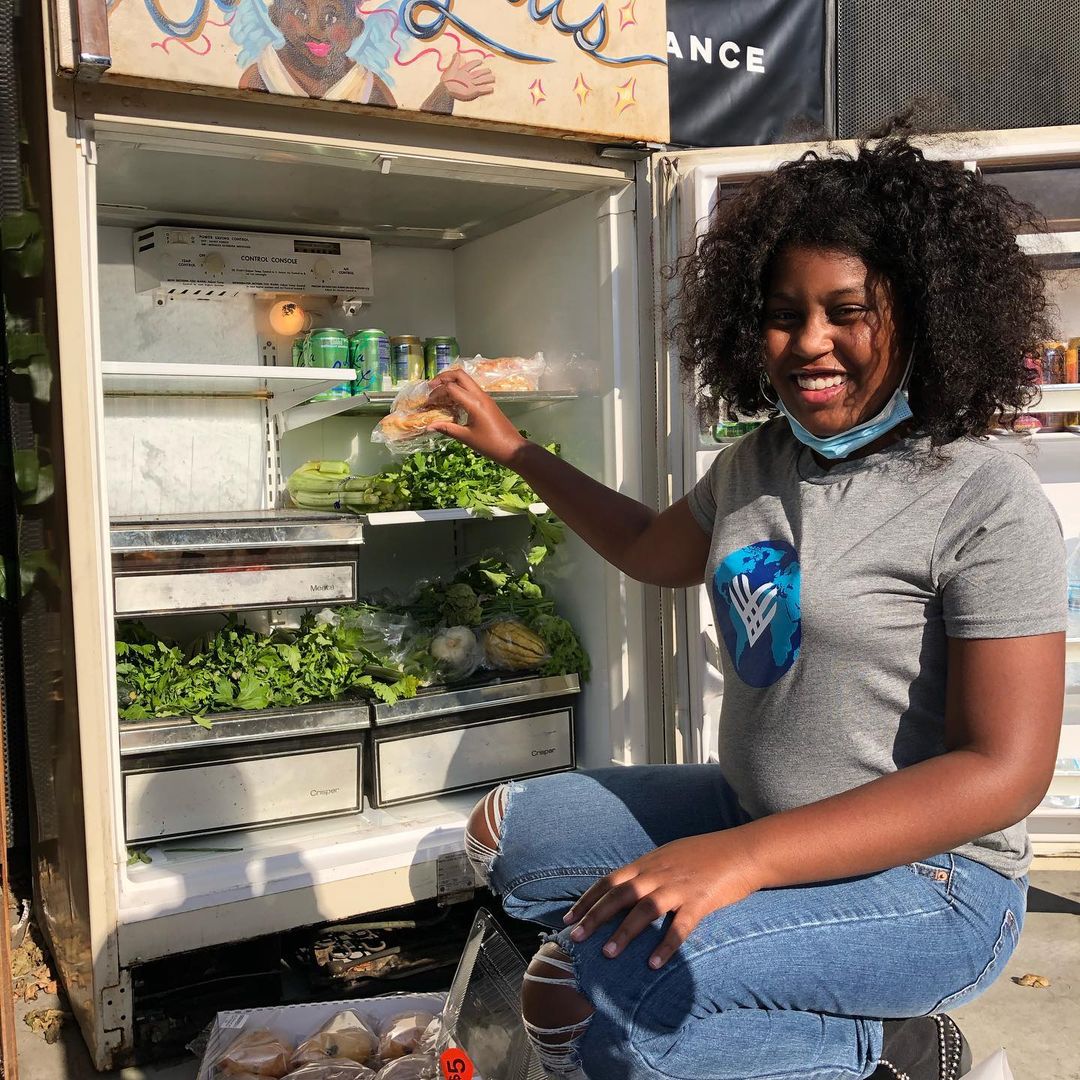 Learn More
Watch a video about GivingTuesdaySpark!
Get Involved!
Service Opportunities
Through NEST Tutors, we ensure personalized, continued quality education for people worldwide by supplying academic resources, cultural awareness, scholastic guidance, ESOL ...
The goal of NEST Kares is to instill kindness as a lifestyle rather than a one-time action within the greater community through engagement in blessing bag projects, the creation of kindness notes, ...
Via our NEST Nurtures zero hunger program, we tackle global hunger, poverty, and food waste through feeding the hungry initiatives, food rescues, and hunger-based service projects. ...
Educational Activities
Create the Change® partners with nonprofit organizations that we believe offer age-appropriate service opportunities for youth and families. All of our partners sign a collaboration agreement promising to provide age-appropriate activities in a safe environment.
Create the Change® does not run, host, or facilitate the service opportunities seen here, nor are we responsible in any way for the management (financial or otherwise) of the organizations we feature.
Always be sure to do your own research on the nonprofit organization and service opportunities available to make sure it's a good fit for you before getting started. You may find the organization's contact information on their profiles.
Sign Up for Our Newsletter
Stay up-to-date with the latest service opportunities and events in your area!