Explore Our Nonprofit Partners
Explore Our Nonprofit Partners
About
Hope and Comfort was founded in 2011 by the Feingold family to teach their children, Kenny and Gracie, about the importance of giving back to the community. Our mission is to provide essential hygiene products to support and improve the health, self-esteem, and hygiene education of school-aged children and young adults in need within Greater Boston.
We give young people Hope Kits containing soap, shampoo, deodorant, toothpaste and a toothbrush alongside education on how to use the products. We give food pantries thousands of items each month that they distribute to families in need, and we give hygiene products to a variety of other organizations such as homeless shelters too.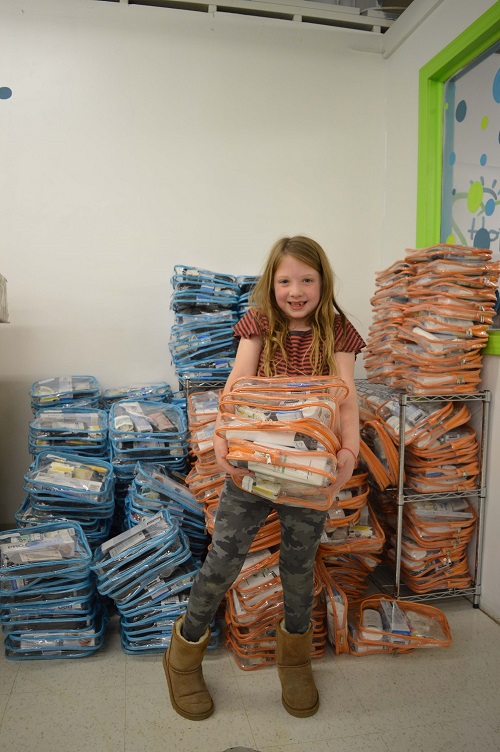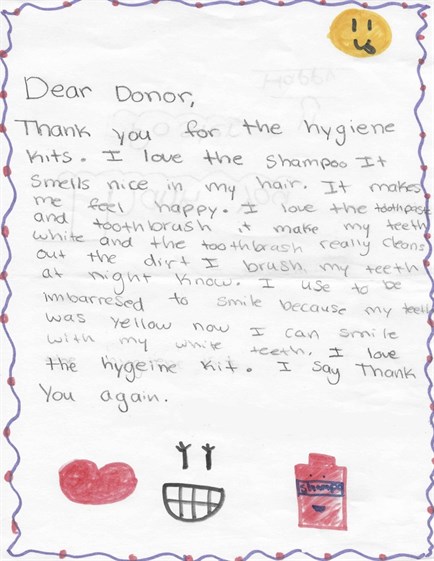 Learn More
Watch a video about Hope and Comfort!
Get Involved!
Service Opportunities
Educational Activities
Learn about Hope and Comfort's mission and impact by watching a less than 3-minute video. Then, tell someone about what you learned. Â
Create the Change® partners with nonprofit organizations that we believe offer age-appropriate service opportunities for youth and families. All of our partners sign a collaboration agreement promising to provide age-appropriate activities in a safe environment.
Create the Change® does not run, host, or facilitate the service opportunities seen here, nor are we responsible in any way for the management (financial or otherwise) of the organizations we feature.
Always be sure to do your own research on the nonprofit organization and service opportunities available to make sure it's a good fit for you before getting started. You may find the organization's contact information on their profiles.
Sign Up for Our Newsletter
Stay up-to-date with the latest service opportunities and events in your area!