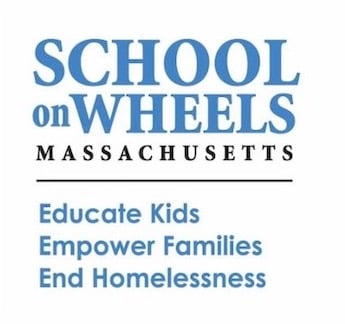 School on Wheels of Massachusetts
Mal Stanton McCunney , Director, Marketing & Events
100 Laurel Street
E. Bridgewater, MA 02333
mal@sowma.org
(508) 587-9091
About
The mission of School on Wheels of MA is to support the academic, social and emotional growth of students impacted by homelessness.
We provide new and customized backpacks and school supplies, one-on-one tutoring, high school and college mentoring and vocational assistance to students throughout the Commonwealth impacted by homelessness. Our aim is to keep them focused on school during times of disruption and hardship.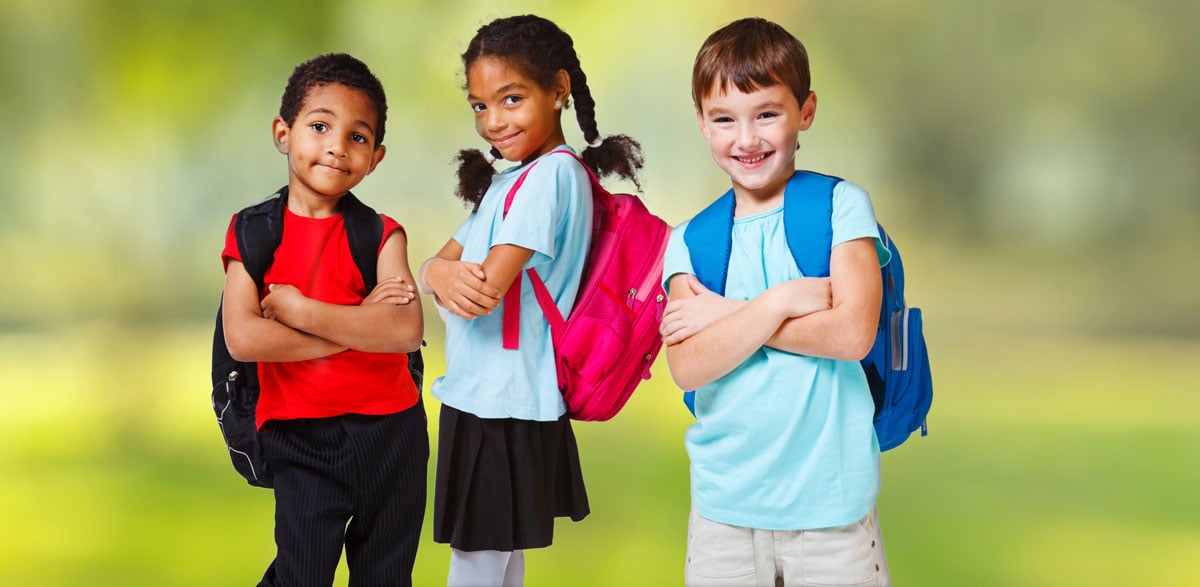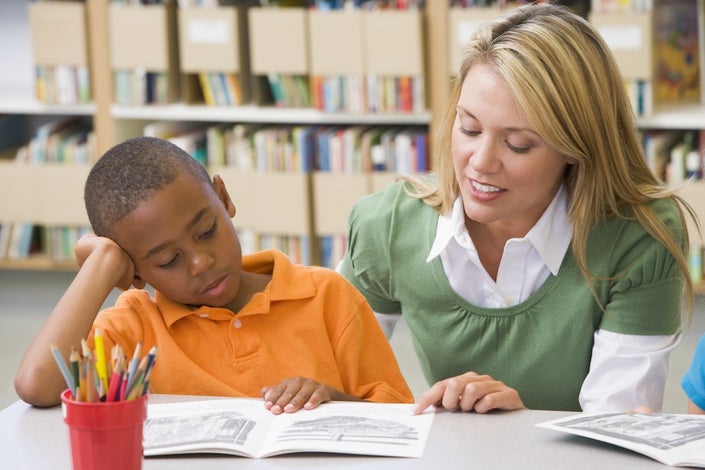 Learn More
Watch a video about School on Wheels of Massachusetts !
Get Involved!
Service Opportunities
Educational Activities
Sign Up for Our Newsletter
Stay up-to-date with the latest service opportunities and events in your area!