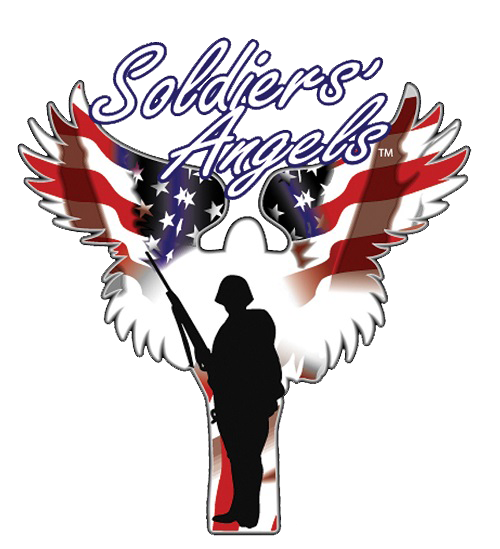 Susie Turner , Team Support Volunteer Manager
2895 NE Loop 410, Suite 107
San Antonio, Texas 78218
sturner@soldiersangels.org
210-819-4326
About
Soldiers' Angels provides aid and comfort to the men and women of the United States Army, Marines, Navy, Air Force, Coast Guard, their families, and a growing veteran population.
"May No Soldier Go Unloved" encapsulates the motivation behind Soldiers' Angels. The volunteers of Soldiers' Angels work tirelessly supporting our nation's veterans, wounded heroes, deployed service members and their families.
Learn More
Watch a video about Soldiers' Angels!
Get Involved!
Service Opportunities
Educational Activities
Sign Up for Our Newsletter
Stay up-to-date with the latest service opportunities and events in your area!